Hospitals running into failure while tackling drinking problem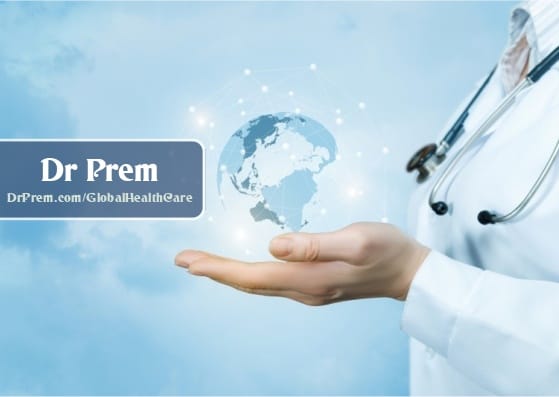 Health activists might be doing well on their part to gear up against drinking problem among the masses, while role being played by hospitals to tackle it can't be claimed satisfactory.
This view has been propped up by a charity called 'Action on Addiction' after it found that only four of 191 accident and emergency departments in England's hospitals were carrying out formal assessments and just 24 accident & emergency departments were enquiring their patients about their alcohol consumption level.
Two facts that make finds of this revelation more deplorable are:
First, that this revelation stands quite opposite to the research showing that help or advice about drinking could help directly around 40% of the people disposed to heavy alcohol-consumption.
Second, only one in 10 accident & emergency departments have been found inquiring about alcohol consumption in the North of England and that too when a poll conducted in 2004 has shown that this region has the largest proportion of hazardous and harmful drinkers.
Health experts are of the opinion that enquiring and advising patients about their drinking habits could help them adopting a positive approach towards their drinking routine. In the words of health psychologist Bob Patton:
We know that just asking patients a few simple questions about their drinking can help more people be made aware of their alcohol consumption and hopefully reduce this.
After knowing that how important role hospitals especially accident & emergency departments could play in bringing down alcohol consumption rate, it could be asserted that there is need of systematic and strategic planning to be adopted by the hospitals, as it would help bringing down alcohol consumption in countries like UK where people are fast turning to the bottle to parry their high stress level.
Via: Daily Mail