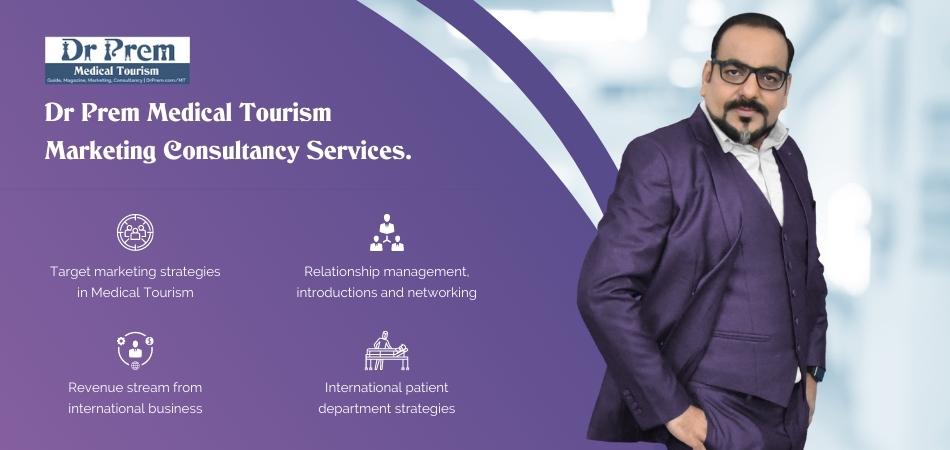 We all like to look stunning always, as it fills us with a sense of pride and happiness. However, some or the other skin problem keeps interfering with this dream of ours. One such trouble is the darkening of the skin around our neck, underarms and the inner thighs. If you have experienced this, you will understand how weird this feels. Trying some beauty secrets can save you from any such disgust, and here are some of the best you must consider:
For dark neck
Almond Scrub: Grind a few almonds and make a paste using milk powder and honey. Apply the paste onto the darkened area, let it be there for half an hour or so, and then wash it off with water. Vitamin E present in almonds is good for overall skin health including skin lightening.
Baking Soda: Make a thick paste using one part water and three parts soda and apply in on the dark skin of your neck. Wash it off after ten minutes. Doing this thrice a day would make you get rid of the ugly dark skin fast.
For dark underarms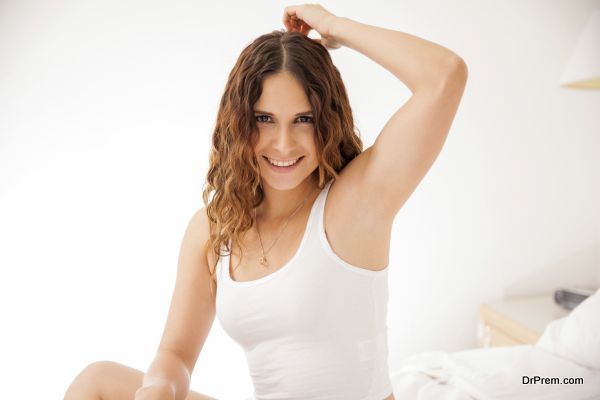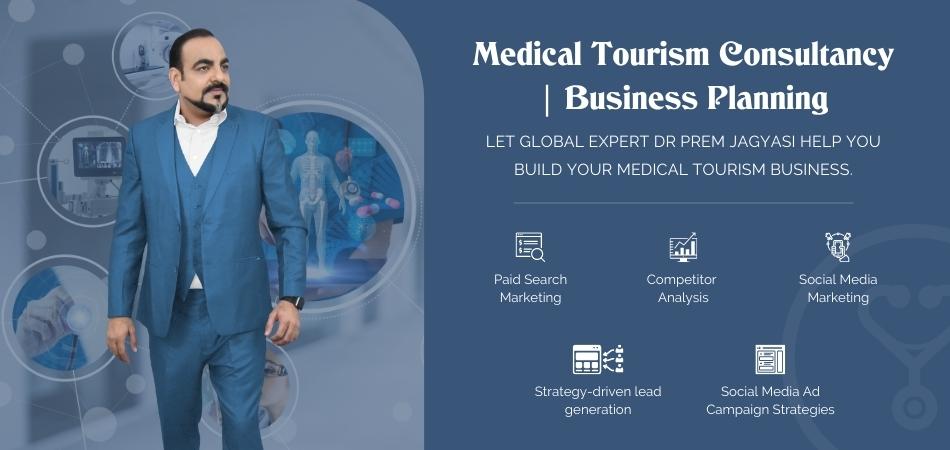 Sandalwood Paste: Make a thick paste of pure sandalwood powder and rose water. Apply it on your underarms and let it sit for twenty minutes or so before washing it off with cold water. Do it every day until you feel a marked difference.
Raw Potato: Peel and grate a potato so that you can squeeze out its juice. Use a cotton ball to apply it on your underarms and leave it as it is for half an hour. Use lukewarm water to wash it off.
For dark inner thighs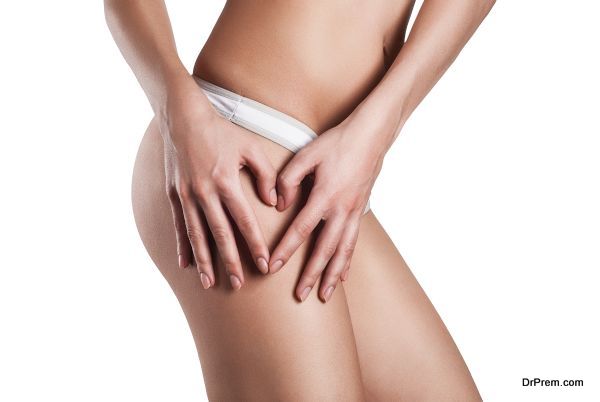 Honey, Lemon and Sugar Scrub: Mix two tablespoons of honey and one tablespoon each of lemon and sugar. Gently scrub the dark region of your inner thighs for ten minutes and then leave it to infuse for 15 minutes. Wash it off using lukewarm water and do this at least four times a week to see quick results.
Coconut Oil: Mix half a lemon in 3 tablespoons of virgin coconut oil and massage it onto your dark inner thighs. Let it sit for some time and then wash it off using warm water. If you do this remedy once every day, you will definitely see prompt results.
Skin darkening around your neck, armpits and your inner thighs is an annoying phenomenon. However, getting rid of it is not that tough, as you can use a number of effective home remedies for the same.