4 Ways to win the war against bacne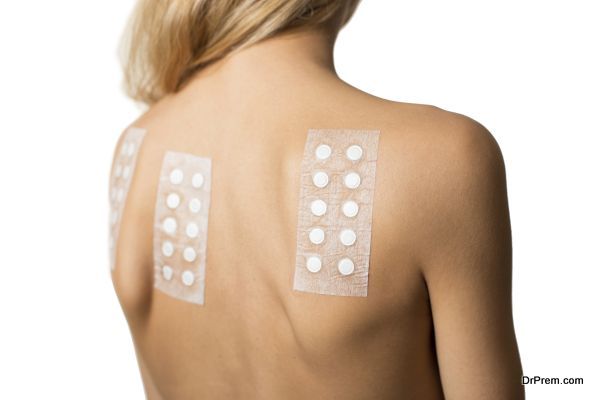 Simply put, bacne is the term for acne that develops on the back. Like the face, neck and chest areas, the back contains a sizeable amount of oil glands that can attract sweat dirt and oils over time. When clogged with these impurities, the oil glands become inflamed and cause an outbreak of acne on the back.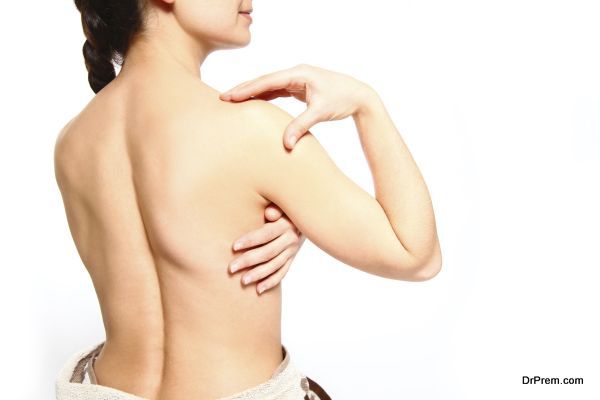 Sadly, this means an end to all those backless dresses you love to wear. Fortunately though, there are some ways in which you can take care of this pesky problem for good. Here are some easy ways in which you can get rid of bacne and continue to flaunt your beautiful back in those backless outfits.
Proper Scalp Cleansing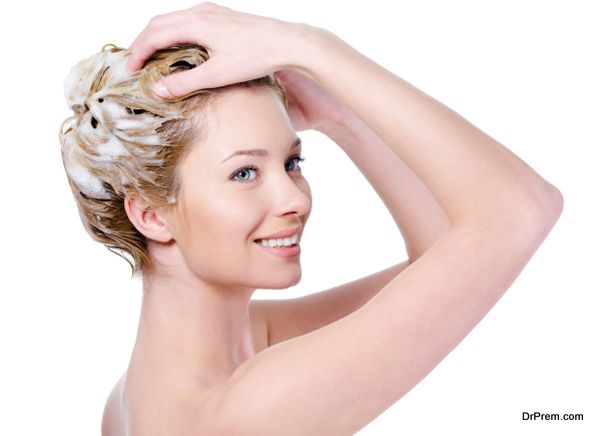 One of the main reasons for bacne is all the yeast and bacteria that fall off your scalp from time to time and land on your back. Scalp breakouts are rare, but can lead to bacne if not treated in time. So make sure you wash your scalp with an anti-bacterial shampoo to get rid of any yeast of bacteria that may cause bacne. If you suffer from dandruff, choose an anti-dandruff shampoo to prevent flaky skin from landing on the back and causing irritation.
Anti-Bacterial Body Wash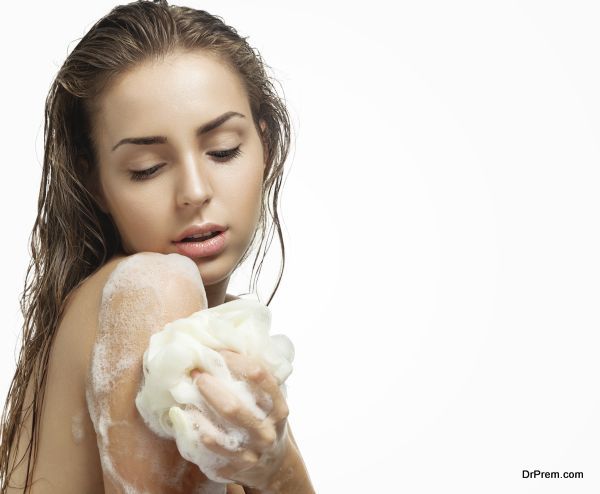 If you suffer from bacne breakouts frequently, it is highly recommended that you use an anti-bacterial body wash while showering. Body washes that contain salicylic acid and benzoyl peroxide are very effective in treating acne outbreaks on the body. Make sure you clean your back properly while bathing as well, rubbing the shoulders and upper back properly.
Proper Rinsing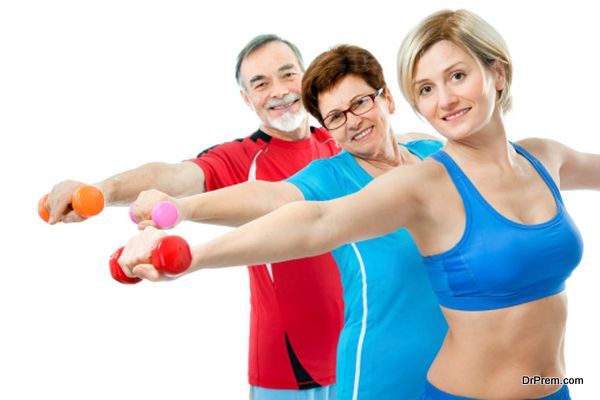 Some of us take hours to bathe after exercising. Exercises can cause excessive sweating which can clog the oil glands and cause them to swell up. Therefore, make it a point to shower right after exercising every day. Even if you are not able to bathe right away, make sure you change out of your wet exercise clothes and undergarments to dry ones. This will decrease the chances of a bacne breakout considerably.
Regular Exfoliation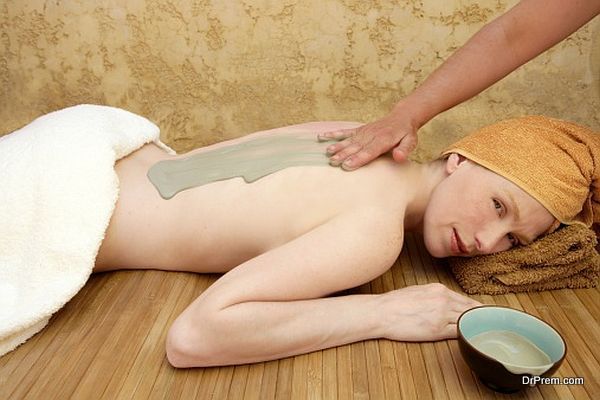 The skin on your back is as sensitive as the skin on your face and neck. So it is highly recommended that you exfoliate the skin on your back at least once a week. Use a gentle scrub (probably one with a handle) to exfoliate the skin on your back. This will remove dirt and dead skin cells from the area, keeping your back bacne free.
Bacne can be a very annoying problem to tackle mainly because it occurs on a hard to reach area of the body, the back. These tips will help you keep your back clean and bacne free.