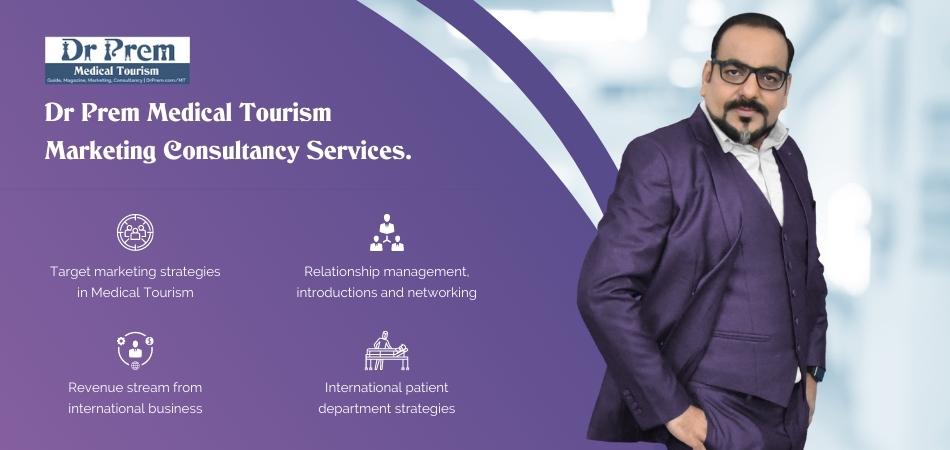 The market leading software organisation aims to make the storage and transmission of medical information easier
Microsoft, the ubiquitous name in software, has teamed with the US-based Cleveland Clinic to evaluate the effectiveness of its 'HealthVault;' a Web-based platform designed to put people in control of their health data. The technology, which patients and doctors use to easily upload information and check medical records from anywhere at any time, may prove to be one that is at the forefront of a new era in electronic medical records.
HealthVault, say its makers, has been designed to overcome the challenges faced by providers, health associations and patients in today's healthcare sector. The current healthcare system in the western world is certainly defined by great achievements, with breakthroughs in medical research and practice improving and saving people's lives. But at the same time, health information is decentralised and isolated, existing only in filing cabinets and a multitude of disconnected servers. It is difficult for individuals and their families to manage and share health information productively, or to navigate online and offline health resources efficiently and accurately.
Toward a solution:
Technology can play a key role in helping solve this healthcare fragmentation. Microsoft developed HealthVault to help individuals collect, store and share health information with family members and participating healthcare providers. It was designed to provide people with a choice of third-party applications and devices that will allow them to manage their fitness, diet and health. HealthVault also offers a privacy and security-enhanced foundation on which a broad ecosystem of providers — from medical providers and health and wellness device manufacturers to health associations — can build new health and wellness management solutions to help put people in control of their and their family's health.
Convenience
Microsoft HealthVault permits consumers to store and control an array of health information in their records, including prescription medication lists, health histories, hospital discharge summaries, lab results, and fitness data. The Microsoft HealthVault Connection Centre allows the uploading of health-related data, such as that taken from blood-pressure cuffs, heart rate monitors, blood glucose monitors and peak flow meters (for measuring lung capacity), from numerous enabled digital devices to people's records. The technology has been designed to be straightforward and to make it easy to share health information with family, caregivers or physicians. The idea behind the system is that simple information sharing among patients, physicians and organisations can help promote greater efficiency and better care.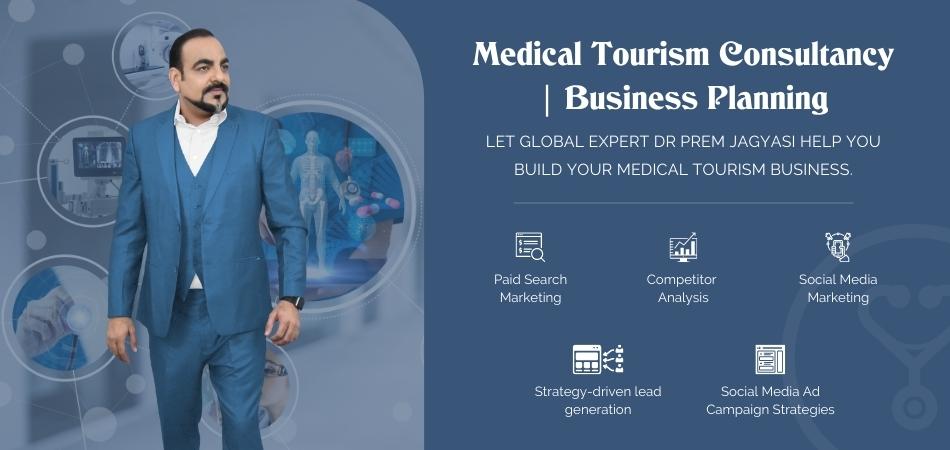 Transparency, Control and Security
One of the key challenges for digital records is maintaining the privacy of the stored information. Microsoft has engineered their product with the aim of providing transparency, control and security. Transparency helps people understand how their data is used, control helps people to manage their data effectively and security can give people the confidence to adopt health IT innovations. HealthVault allows a person to decide what goes into their medical record and to control who can see, use and share it. The company operates data centres under a program consistent with information security best practices.
Towards Future solutions
In an interview with The Plain Dealer last year, Dr. Martin Harris, chief information officer for the Cleveland Clinic, indicated that the goal is to make sure that the hospital system is able to offer and use any online technology a patient wants. The hospital, like other systems nationwide, has offered the technology to patients for free; in part because the use of electronic medical records reduces costly mistakes and redundancies. "I'm thinking about how we will deliver care to patients in the 21st century," said Harris, who also serves as the chairman of the US National Health Information Infrastructure Task Force. "That will mean delivering that care in different venues – beyond the doctor's office and beyond the hospital bed."
Microsoft HealthVault may well provide such a solution. People can use HealthVault to store and transfer information between a variety of providers' health services and devices, which monitor everything from weight loss and exercise to blood sugar and blood pressure. Currently, HealthVault is only available in the U.S. but Microsoft is also in discussions with potential partners in other countries.
"At Microsoft, we're committed to improving health globally by developing technology that addresses the challenges faced by providers and patients," said Neil Williams, EMEA Business Development Manager for HealthVault at Microsoft. "With that in mind, we developed HealthVault to give consumers more control over their health information, as well as enabling connectivity with health care and wellness service providers and home-monitoring devices. This information can help citizens better manage their health and wellness while enabling care providers to make more informed decisions around patient care. We're currently in discussions with commercial partners in more than 20 countries around the world focused on how HealthVault might benefit their citizens and health care systems," he added.
Source: Microsoft Health and The Plain Dealer