Healthcare Costs Need to be Controlled in the UAE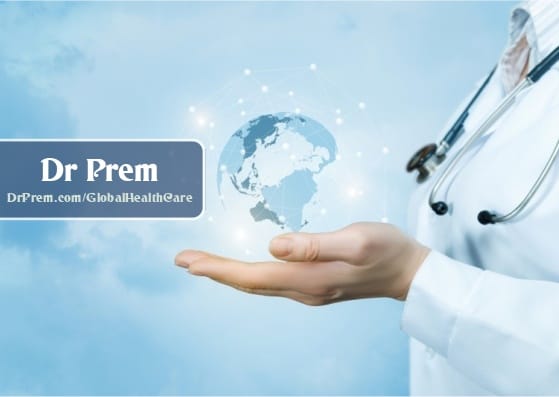 <![CDATA[
DUBAI — The rapidly developing healthcare sector in the UAE faces challenges to its long-term sustainability due to the relatively high cost of medical provision, according to a recent report.
Competitor countries, particularly in Southeast Asia, have already established a strong reputation for quality, low-cost healthcare provision, and therefore have significant first-mover advantages compared to the UAE, according to "Transforming the Middle East's healthcare model," a recently published research report by Grant Thornton.
Commenting on the report, Farouk Mohamed, Managing Partner, Grant Thornton UAE, highlighted the need for cost rationalisation in the country's healthcare sector, pointing out that the average cost of a heart bypass surgery in the UAE stood at $44,000, compared with an average of $18,500 in Singapore, $11,000 in Thailand, $10,000 in India and $9,000 in Malaysia.
"While the cost of healthcare provision in the UAE compares very favourably with most Western markets," said Mohamed, "the long-term development of the country's medical tourism sector remains extremely price-dependent. That is especially true during a period of global economic instability and relatively low levels of consumer confidence, worldwide and here in the Middle East."
According to Dr Prem Jagyasi, a renowned healthcare consultant, high quality healthcare services with affordability are not a privilege, but the right of the people. "Healthcare should be affordable for every person," he adds.
Citing the example of the US, Dr Jagyasi, who is also the Managing Director and CEO of ExHealth said that almost 50 million people are uninsured and 250 million are underinsured due to costly healthcare.
He said though low cost played an important role in medical tourism, other factors existed as well. "For instance in Canada and UK, healthcare is available but not easy accessible. In many countries, high-end healthcare is not available so affluent society travels for medical tourism. The key factors are lack of affordability, availability and accessibility," he added.
"Though healthcare cost should be controlled in the UAE, medical tourism in UAE can't be developed only on cost effectiveness," he argues. "Perception of the destination, quality of services and added advantages can help in development of medical tourism."
Hisham Farouk, International Practice Partner, Grant Thornton UAE, highlighted that Singapore, for example, has stated that it aims to attract one million medical tourists a year by 2012, and that the UAE also has the opportunity and means to become an important regional medical tourism destination.
"The further development of the medical tourism sector in the UAE, although dependent upon more competitive costs, can provide the country with significant direct and indirect benefits," said Farouk.
"There is no question that the existing infrastructure in the UAE, and especially in clusters such as Dubai Healthcare City, is already well developed," he said. "There is every reason to believe that the ongoing development of this potentially high-growth area will further enhance the reputation of the UAE as a centre of medical excellence and a leading destination for medical care."
However, the DHCC is facing issues of its own. Affected by the global financial crunch, the prestigious Mayo Clinic recently shut down its out-patient heart clinic.
Timelines of other important projects such as the University Hospital which was due to be completed in 2011, are also being reviewed, said Dr Ayesha Abdulla, Senior Vice President of DHCC.
"We may not be able to compete on price with India, but we offer quality," said Dr Ayesha, while speaking to Khaleej Times. The DHCC saw over 200,000 patients last year of which 10 per cent were from overseas.
(Click Here to Check Online News)
]]>