Healthcare Brand Advantages and Benefits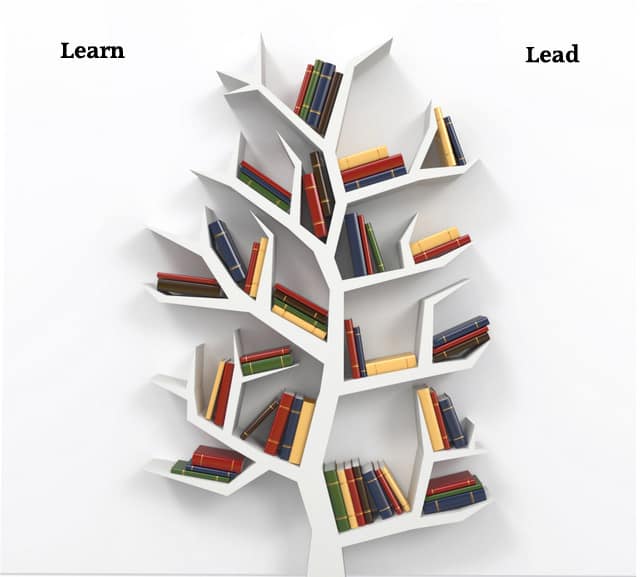 <![CDATA[Healthcare brands provide many advantages to the consumers. Brands identify the producer of the product, create an impression in the minds of the consumers and allow them to assign responsibility to a particular producer. Healthcare brands help in building bonds with the consumers or patients. With the help of past experiences and the image formed in their minds from marketing communications, consumers find out the brands that satisfy their needs and differentiate them from others. This later on saves their time and money in making any future decisions regarding buying a healthcare product or service. For example, once patients are happy with the service of a particular hospital brand, it creates a lasting impression in their minds. Next time when patients need similar service, they will not think much or search around for options but trust their brand and opt for the same.
Good brands in healthcare can help in reducing risks involved with product decisions. Consumers or patients can identify many risks involved in buying or consuming a healthcare product or service. Some of them are:
The health product poses a threat to their health or affects mental well-being. For example side effects or any allergies.
The health product does not meet their expectations.
The product does not seem to cure the ailment or serve its purpose in spite of using of long. For example less efficacious medicines or products.
The product is too expensive or not worth the price.
The product results in any embarrassment in society.
Brands also provide additional benefits to healthcare providers. The brand gives healthcare providers, legal protection for the unique characteristics of their product. Good brands are considered to provide certain level of quality and so have satisfied consumers buying their products regularly. This provides predictability and an assurance of constant demand.
]]>