Branding Healthcare Products | Hospitals | Clinics | Institutes | Publication | Professionals| Websites | Places | Concepts | Events | Causes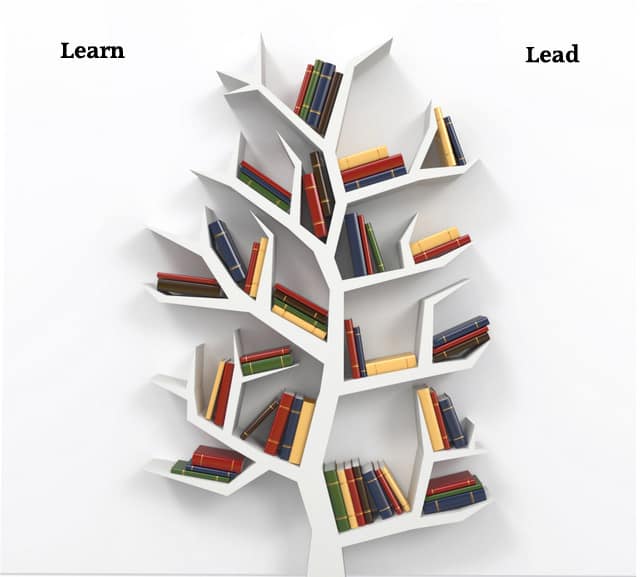 <![CDATA[Healthcare is a social industry that deals with the healthcare needs of the society on a daily basis. These days, there is an increased consumer awareness regarding health, disease and treatment options. The consumer judgment in making a decision has a practical as well as an emotional approach. To add to this, there is intense competition in healthcare products and services. This increases the pressure on healthcare providers to offer good quality products and make great strong brands available for the consumers. Some of the examples of healthcare products and services that can be branded are:
Branding for Healthcare products – These include pharmaceutical products like medicines, vaccines, injections etc and other healthcare products that are consumed or used on a regular basis like health drinks, pain relief balms, etc.
Branding for Hospitals – These include various healthcare services like physician's consultation, investigations, surgical treatment options, rehabilitation, etc.
Branding for Health clinics – These are medical clinics aimed primarily at medical check-up and medical treatment by specialized physicians. These clinics could be for general medicine or even for specialty care like diabetes clinic or children's clinic.
Branding for Medical research institutes – These are research laboratories and hospitals where medical research and experiments are conducted. They add great value in developing new drugs, vaccines and providing information about certain fatal diseases.
Branding for Medical institutions – These include medical colleges and universities that provide medical education to aspiring doctors and medical professionals.
Branding for Medical publications – Medical journals for medical professionals as well as health magazines for consumers earn a name for themselves if they satisfy their readers.
Branding of Professionals – Individual professionals are also required to create a strong brand practices this include individual healthcare experts, doctors, consultant, advisors, administrators, management professionals, among many others.
Branding for Medical websites – Medical and health websites that provide medical information, latest updates, healthcare business news etc can be branded. Also, health websites for consumers having medical information, patient's forums, etc can earn a name for themselves.
Branding for Medical places – This is commonly called medical tourism. In this, a particular city is branded as medical hub and is marketed for providing special medical care, thereby attracting international patients. For example, Kerala, in India has earned repute for providing herbal and holistic treatment especially for chronic ailments.
Branding for Concepts & Cause – A social cause can also be branded to bring about public awareness regarding health and prevention of diseases. For example, the AIDS awareness campaign developed to educate people about the disease and its prevention. It uses the red ribbon as its symbol.
Branding for Healthcare Events – This includes conferences, congresses, seminars, CME programs, healthcare consumer events and healthcare campaigns.
]]>