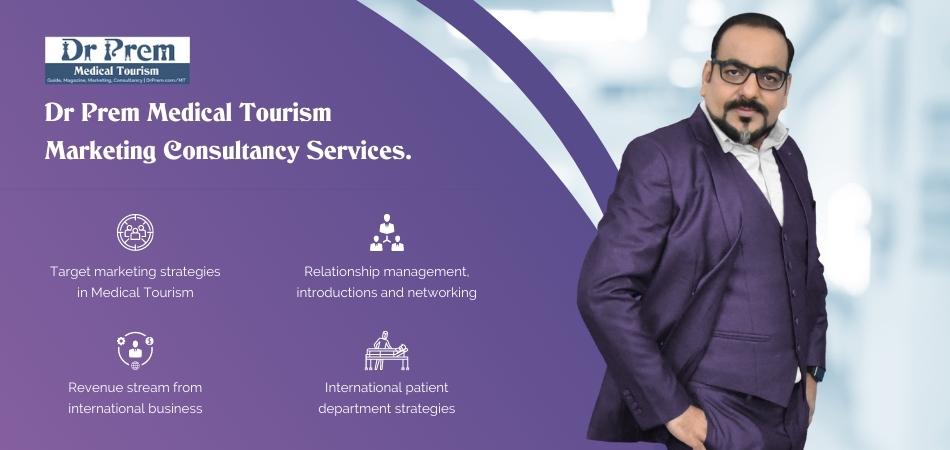 Voice changes, acne, burgeoning sexual preferences, and weight changes can affect the body image and mental health of your teen. Therefore, as a responsible parent, you perform a crucial role when it comes to the development of your teen's attitudes towards his/her inner as well as outer beauty.
Thus, it is you as a parent who can help your teenager to develop a healthy self-image via concentrating on inner beauty and positive character traits. Besides, you can also encourage in proper hygiene, nutritious eating habits, and exercise for them to have a healthy outward appearance.
No matter what your teenager's height, style of dress or weight is, they should always present themselves in ways that scream such as "I am beautiful" or "I love myself". This is what people notice about your teen, most of all. In fact, the higher the confidence other people see in your child, the better confidence they are likely to have in your child as well. Below is a perfect parental guide to attaining a teen's beauty. These include:
Healthy combination:
Your teenager does not have to select amid inner beauty and physical beauty as it is likely for them in having both. Every teenager who consumes right, practice personal hygiene, and develop regular exercise habits and healthy sleep will possess a physical appearance that is truly attractive devoid of sacrificing inner qualities. As a parent, you can model a balanced living via showcasing commendable inner traits as well as taking the utmost care of your teen's physical appearance. This way you can teach your teen that the blend of healthy living and inner beauty is a fine way of ensuring healthy self-esteem.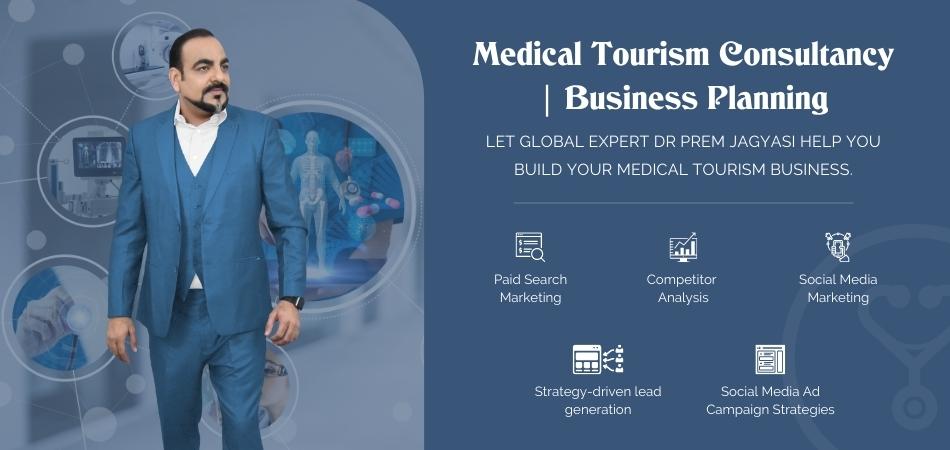 Speak to your teen about beauty:
As your kids step into their teenage, they are likely to have internalized several of your own attitudes concerning body image. The best way is to refrain from the negative self-talk in front of your teen while building open communication regarding what your teen watches in the media. You can, for instance, use her favorite song lyrics and TV shows as points for conversation regarding the manner in which society portrays beauty. Prevent calling attention to their eating habits, personal style, or size as they generally obsess negative comments from their adults. Besides, try to compliment them, especially when she tries out a new accessory or hair color.
Character and personality:
You should make your teen aware that the inner beauty is built of character that they must refine and polish as their outer beauty. In fact, the character is defined via virtues such as honesty, fairness, compassion, respect, perseverance, and responsibility. While it is the personality which is their inner spark lighting up their outer features. As your teen is in her transitional stage in which she is still discovering who she is, you must motivate and encourage her in exploring her personality and developing facets of this as a part of their inner as well as outer beauty.
Summary:
Your child's teenage years can turn turbulent, as it is in this phase where they have to cope with lots of mental and physical changes. Keeping physically fit and skincare hygiene is important but most importantly your teen should learn that their inner beauty should be developed and nurtured for enhancing their outer beauty.