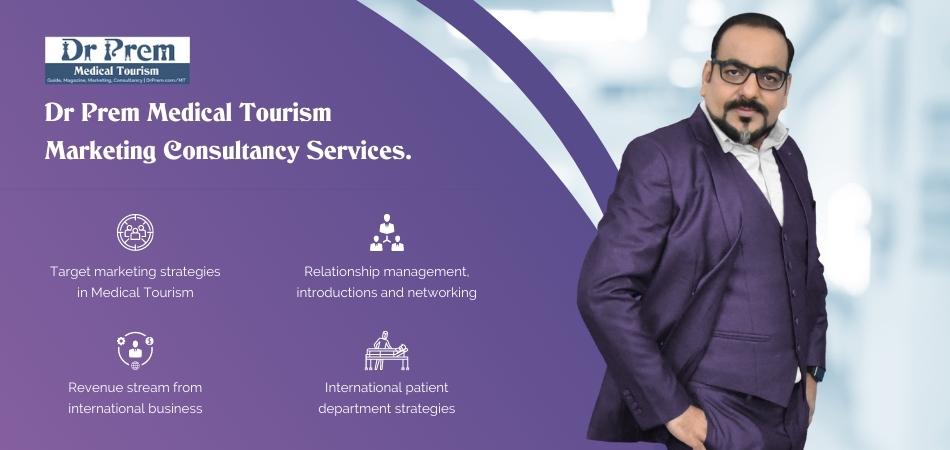 Self-tan or the fake tan gives your body a nice color and prevents your skin from harmful sunrays and sunburn. However, there aren't just good things about self tan but a good deal of bad stuff as well. If you do not pay much attention to the self-tan application, it might leave you with a skin that looks too orange, or with a discolored skin. To get away with the ugly uneven skin tan, you require a good self-tan remover. You get a number of them in the market but there is no match to these following natural remedies:
Coconut honey Massage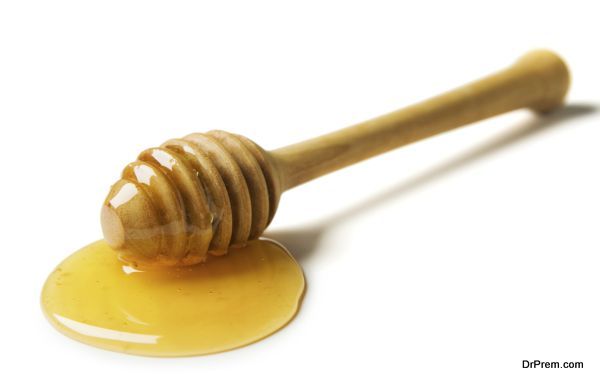 Massaging a mixture of honey and coconut into your skin works wonders for brightening skin complexion, thus removing tanning. Honey with its natural moisturizing properties and coconut with its healing properties work effectively to remove self-tan.
Baking Soda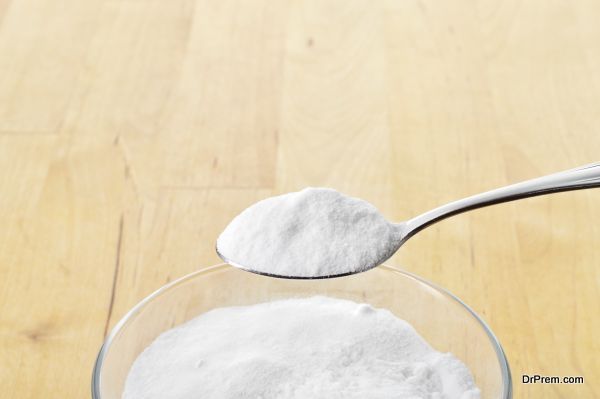 Self-tan streaks on your body are annoying you, and you are up for doing anything that could take away those streaks. You can try applying baking soda on your skin, as it works as a wonderful stain remover. Take some of it in a moistened washcloth, and rub it gently on your skin. It exfoliates your skin and its bleaching effect removes the self-tan splotches.
Lemon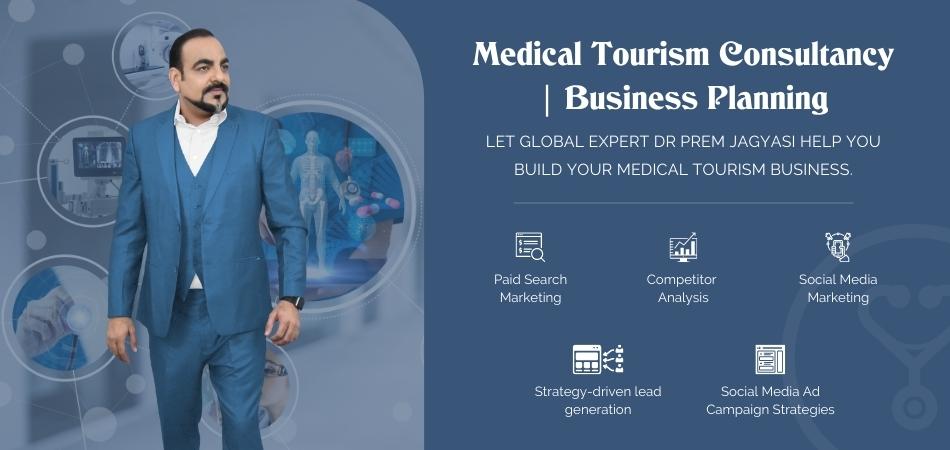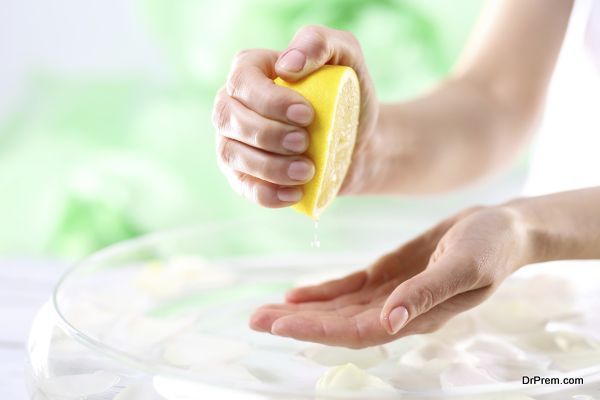 You so want to get rid of the bad self-tan, which is patchy and too orange. As lemon has natural bleaching properties, you can use it for removing self-tan. Dab lemon juice all over, or simply cut lemon slice and rub it all over your body for self-tan removal.
Hydrogen Peroxide
Your self-tan has left your skin too orange, and your palms and nails looking funny. You can use hydrogen peroxide to fade the self-tan and to make your hands and fingernails get rid of the discoloration. Rub some of it on the affected area and let it sit for fifteen minutes. Now take a loofah or a washcloth and rub the area gently. Doing this quite a few times will make the ugly self-tan go soon.
Alcohol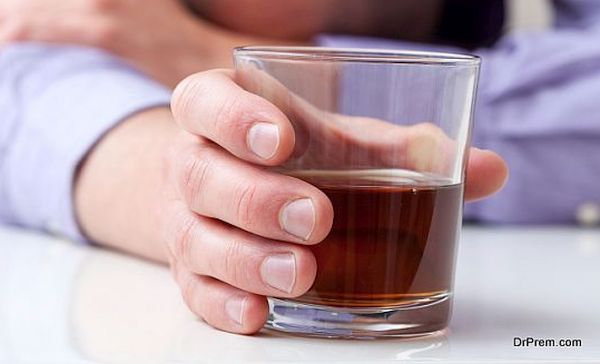 Yes, rubbing alcohol or con your skin can take away your bad tan. Dip a cotton ball in alcohol and rub it on your self-tanning streaks before you take a shower. As alcohol dries up skin, so be particular and take care of your skin by moisturizing it properly.
All you wanted was a perfect sun kissed tan but you ended up getting self-tan streaks and orange elbows and knees. You can get back in your beautiful skin with the help of some home remedies.