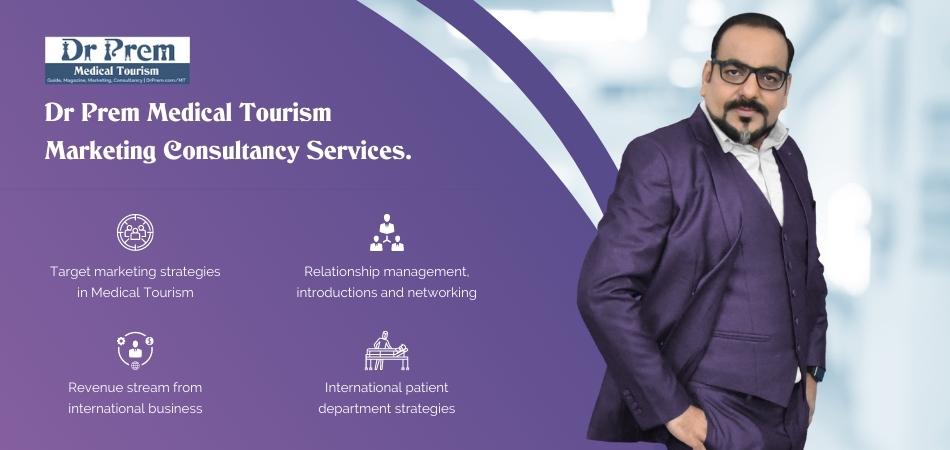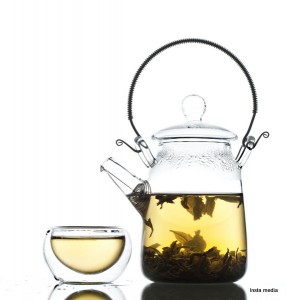 Green tea is known for its medicinal benefits and can be used regularly to see the effects. Green tea is considered as one of the greatest super foods that can be consumed daily.
It is highly nutritious and its regular consumption helps in setting the metabolism of your body. It helps to burn excess fat and is also known to provide preventive benefits against many ailments.
Green tea diet
In the DIY health era, it is good to know about using such natural remedies so that you can plan your own diet easily. It is advisable to consult your physician if would like to know about your fitness or if there is any prevailing medical condition.
Including green tea in your diet is easy and greatly useful for your health. You can perform physical activities for weight management and the calorie burning effects of green tea will add to your efforts. You can obtain good brand of green tea from any grocery or wellness shop. Make sure you read the instructions given.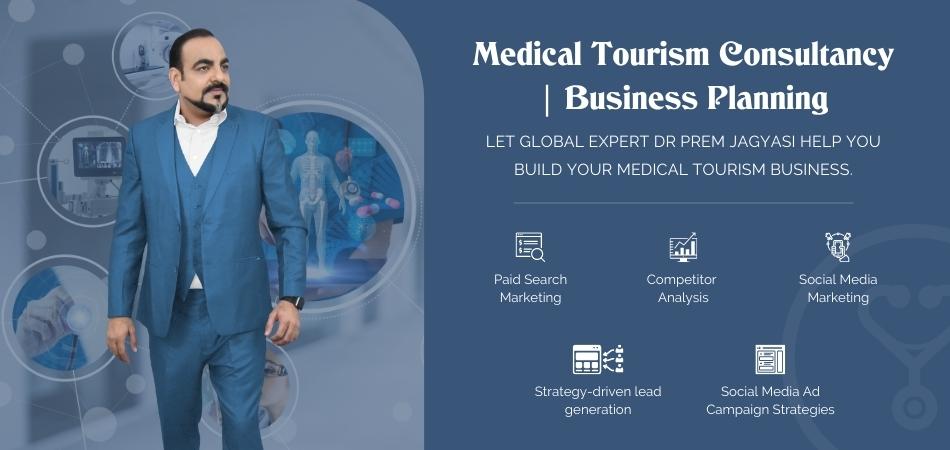 Start your day with a cup of green tea. One cup in the morning can keep your body in perfect condition and you can enjoy greater health benefits. It can be consumed hot or cold, with or without honey and lemon.
Another dose of green tea before your breakfast can be taken. You will begin to feel light as you continue with your green tea diet. Every time you consume green tea it adds to your fat burning process.
One more cup of green tea before lunch can be even better. This will not only give you the goodness of green tea but also keep your appetite under control and help you in losing weight.
Another cup of green tea in the evening can keep you on the go. You can have it before evening snacks if you take any.
One more cup of green tea before your dinner will make wonders to your diet and weight loss program.
Green tea has many health benefits and is known to fight against free radicals that may be the cause of many types of cancers. You can take a minimum of four cups a day and can increase it to ten cups a day if you like.