Flexitarian Diet: Understanding what it is all about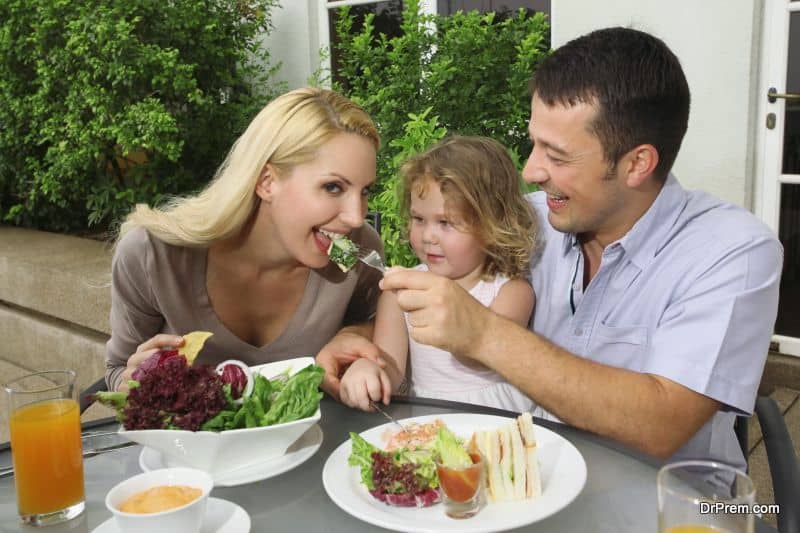 If the vegetarian diet gives you the feel that you have been snatched from meat delicacies forever, flexitarian diet gives you a better option to adopt a healthy diet. Dawn Jackson Blatner,a registered dietician conceptualized Flexitarian diet, the fusion term coined from flexible and vegetarian. It suggests you go meatless most of the days with the occasional allowance of fish, meat and poultry. Adding more plant based foods cuts your calorie intake and helps you in better weight management.
Being flexitarian – Does it makes sense?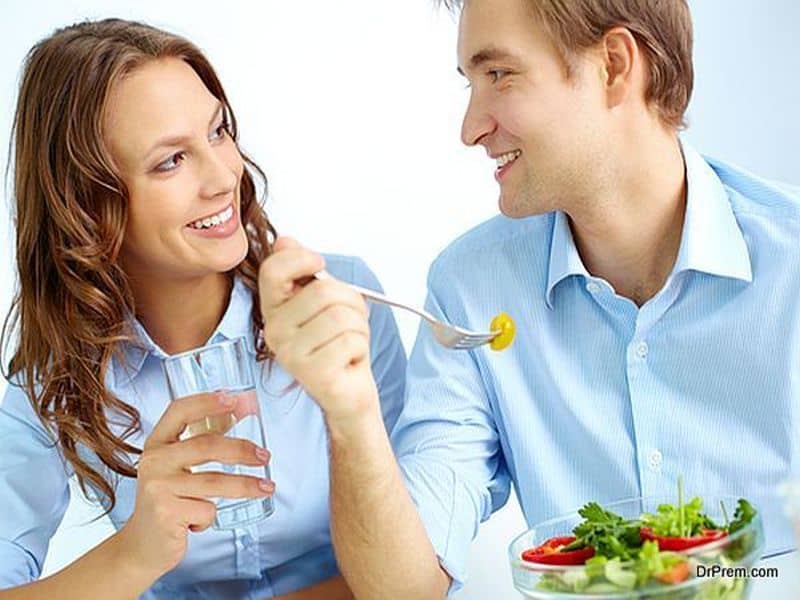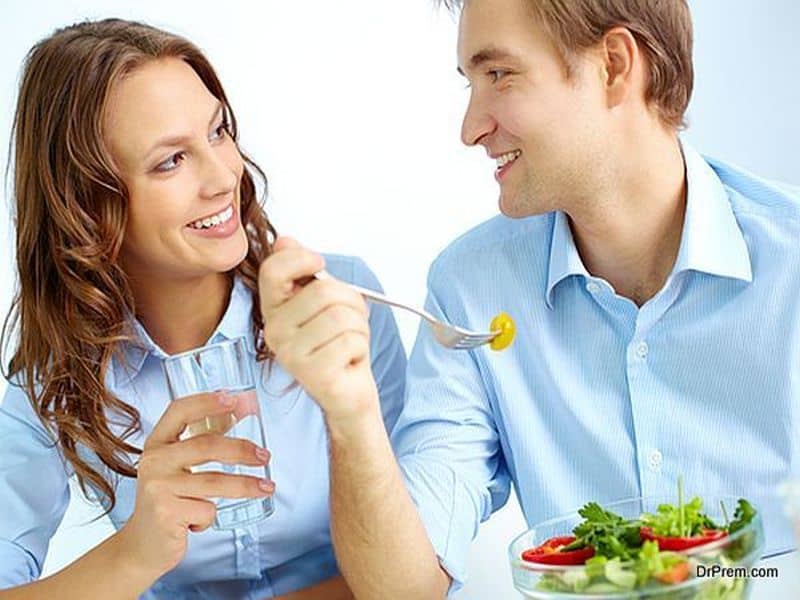 Those in love with non-vegetarian diet may frown at the concept of going totally vegetarian. It often initiates a psychological battle to bear with meatless survival. For them, flexitarian diet makes a lot of sense. You can add more plant based foods and reduce your meat intake gradually without too much of mental tussle.
A flexitarian diet gives a sort of psychological relief that you won't have to forego the pleasures of meat fest on thanksgiving or Christmas. Being a flexitarian allows you enjoy your comfort foods like lip smacking sundae and cheese macaroni but in a healthier manner.
The purpose of being a flexitarian: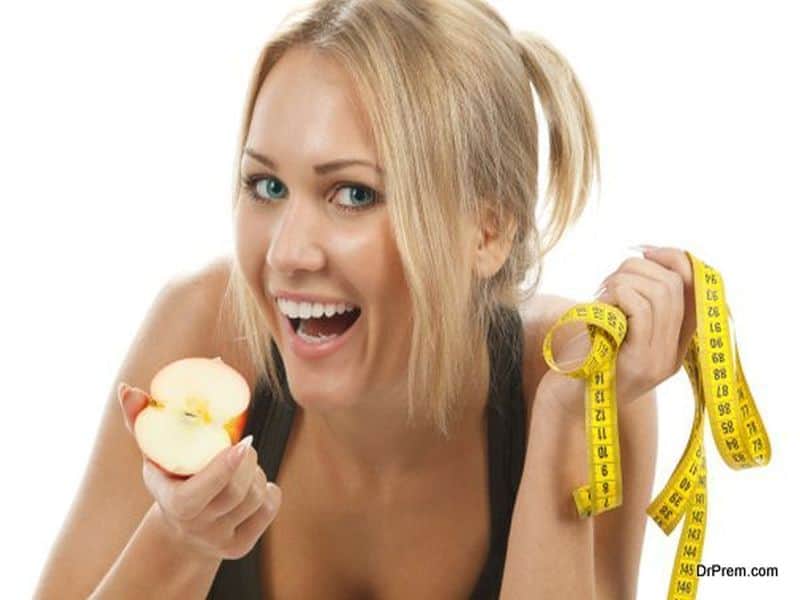 Let us consider the following stats:
The average body weight of flexitarians is 15% less than the meat eaters.
Flexitarians have a lower rate of cardiovascular diseases, diabetes and cancer.
Flexitarians live 3.6 years more on an average compared to their carnivorous counterparts.
Besides, numerous researches on food and nutrition have already proved that fresh fruits and vegetables contain more nutrients and are less in calories than the non-vegetarian foods which contain high levels of saturated fats and purine, not recommended in a healthy diet chart.
Therefore, flexitarian diet is aimed at:
-Effective weight loss without crash dieting
-Boost immunity and prevent diseases
-Adding more years to your life
What constitutes a flexitarian diet?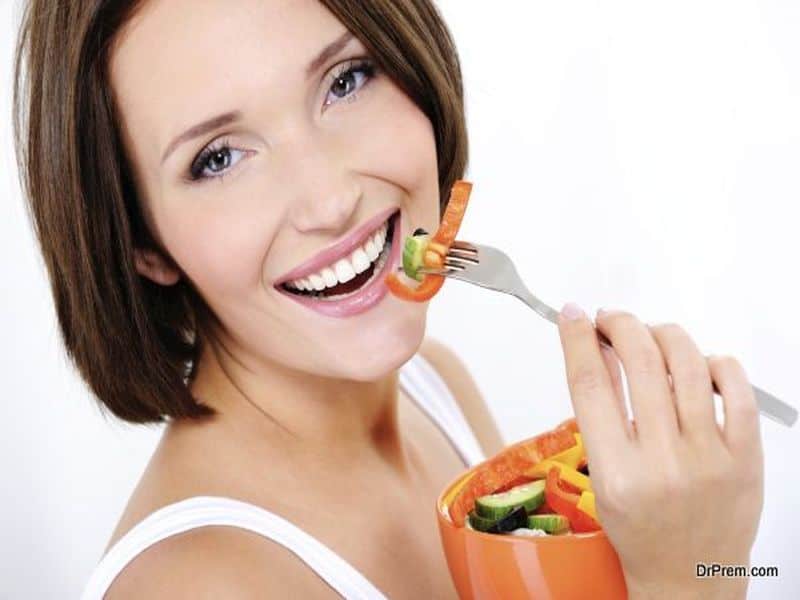 You can add everything but within a limit. A purely vegetarian diet does not always guarantee weight loss. The mode of cooking counts a lot. If you add too much sugar based syrup in your fruit salad, much of the health factor gets discounted.  On a similar note, plain chicken stew cooked with vegetables will not add more calories. Therefore, flexitarian diet does not always stress on what you eat but also on how much you eat. The latter factor is most important. It is all about making healthy choices.
You can add:
Different types of meaty foods like tofu, lentils, beans, eggs, sprouts, soy, lean meat and fish
Natural sweeteners (instead of sugar) and dried aromatic herbs for enhanced taste and flavor
Milk, cheese, and yoghurt. These should be made from fat-free milk.
Brown bread, brown rice, and other whole grains.
Starchy and healthy vegetables like sweet potato.
Green leafy and cruciferous vegetables.
Brightly colored fruits and vegetables because they contain more antioxidants and are good to taste.
Healthy fats constituting nuts.
Olive, canola, or sunflower oil as cooking medium
Comparing vegetarian and non-vegetarian foods, one cannot simply ignore the fact that vegetables keep you full for a long time reducing your unnecessary food cravings, which is, perhaps the highest contributing factor in weight gain. We tend to overstep our daily recommended calorie intake taking sinful bites.
Benefits: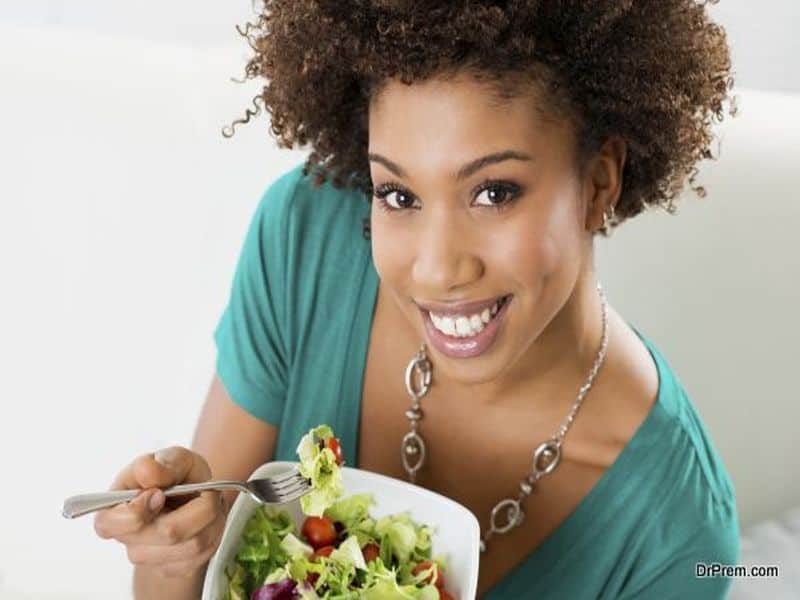 You lose weight without the feeling that you are missing great flavors and enjoy a life less susceptible to illness. Plant based food products are less expensive compared to meat products. The same is applicable even if you eat out. Vegetarian dishes tend to be less expensive in most places.
What you need to check: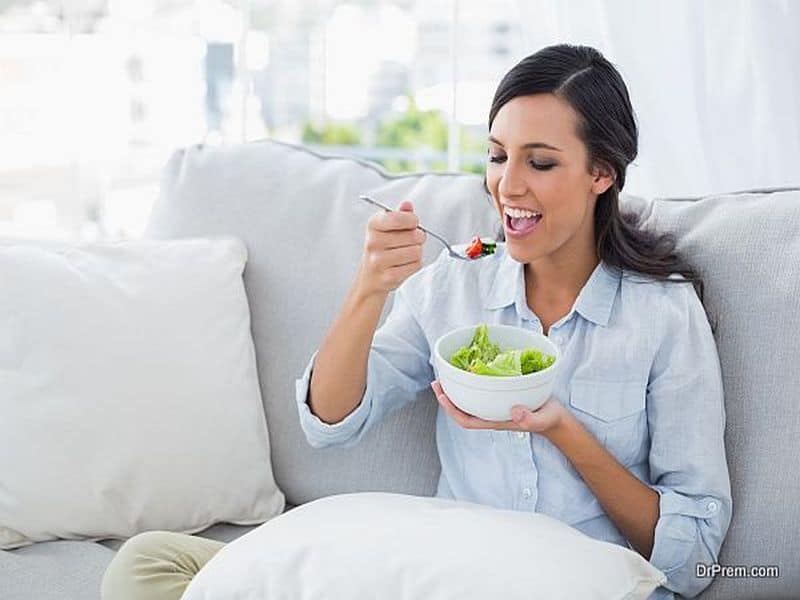 The thumb rule is "watch how much you eat". You need to be very particular about this if you are a flexitarian. Maintain a strict eating schedule. Carefully select the vegetarian and non-vegetarian options keeping an eye on your recommended calorie intake. If you digress, make note of that as well.
You can follow Blatner meal plan suggestions and recipes and stick to the norms of being a flexitarian. 
Flexitarian diet offers you the flexibility to eat as per your choice but within certain not-too-stringent restrictions. Know about this diet and keep yourself healthy and satiated.