Doubts about drug-coated Heart Stents stewing!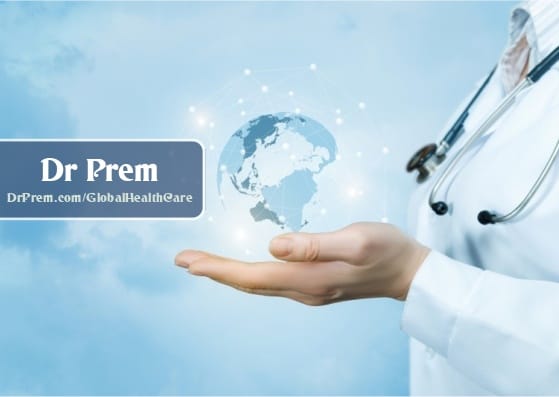 Drug-coated stents had come in the lives of thousands of patients with heart disease as saviors. As a result, about 6 million people came forward to use them worldwide within few years. Actually, drug-coated stents are brought in use for angioplasty that widens the arteries for easy passage of blood. The use of these drug-coated stents is very popular, especially in countries like US. According to an estimate, about 652,000 Americans went for angioplasty only in the year 2003, which is more than twice of the figure of 268,000 patients who went for bypass operations.
However, the use of drug-coated stents – tiny coils that ooze medicine and help widening the arteries blocked by plaque, is not free from side effects. A few of them are uncovered by doctors who state that if patients discontinue taking anti-clotting drug Plavix, they develop higher chances of another cardiac problems. And this has compelled people to cogitate about the issue that how safe these drug-coated stents are.
Doctors have given vent to a shocking belief that states – the use of these drug-coated stents may develop life-threatening blood clots months and even years after, if people with these drug-coated stents do not rely on expensive anti-clotting drug Plavix, constantly. The drug Plavix costs about $4-a-day, which I think everybody cannot bear. The more shocking thing is that by now long-term safety of drug Plavix has not been established either.
Now, this is a serious issue putting thousands of heart patients' lives on stake. It would also not be wrong to say that using these drug-coated drugs is just like a gamble because if once a patient with heart problem goes for these drug-coated stents, he automatically becomes slave of anti-clotting drugs like Plavix. In my opinion, doctors either should try to snip off the side effects, covering these drug-coated drugs or should try to come up with a better alternative.
Via: Washington Post