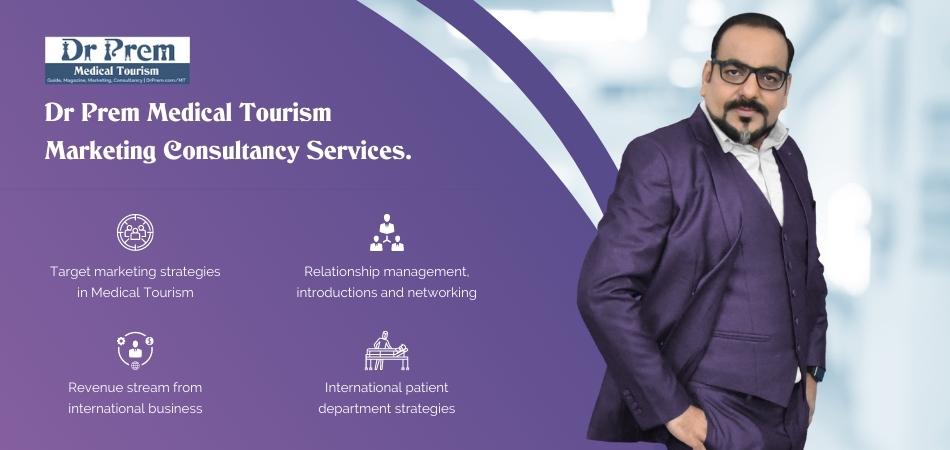 Applying nail polish in a regular way is too common. Therefore, many women are fond of nail art wherein you can decorate your nails innovatively with colours and accessories. But most of us feel that DIY nail art that is doing it yourself at home is tough. But with a little patience, one can always try out some simple designs at home.
Go geometric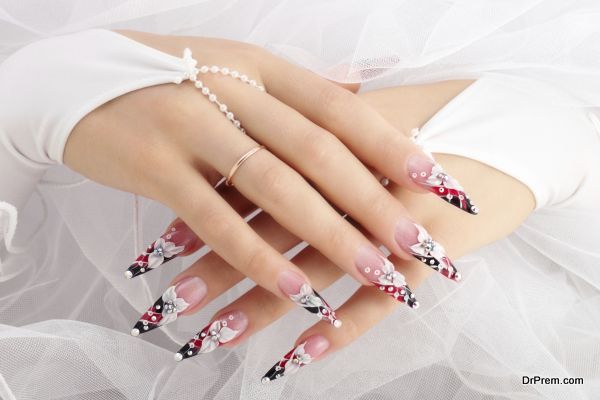 Getting those perfect angles on the nails can be easy. It is just a matter of getting the colour combination right. You can apply a dark base colour like maroon. Then with the help of a tape apply in straight lines a complementary colour so that you get the perfect angular design. This is simple and it looks trendy. You can use the colour combination as per your choice. You can also make use of just black and white colours to get black and white angles.
Keep it simple with stripes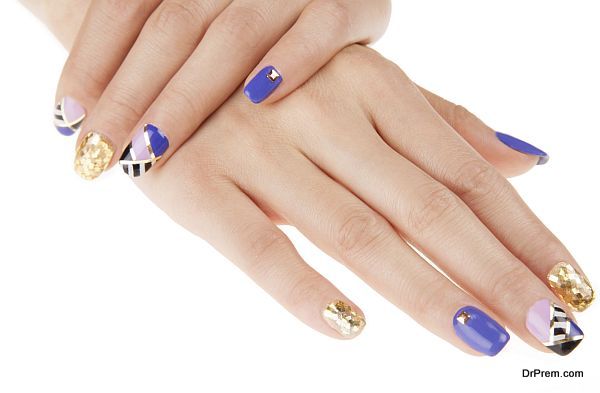 Now this is really easy. All you need to do is take three colours which complement each other or three different shades of the same colour. Apply in straight lines all the three colours. This stripes combination looks great.
The classy moon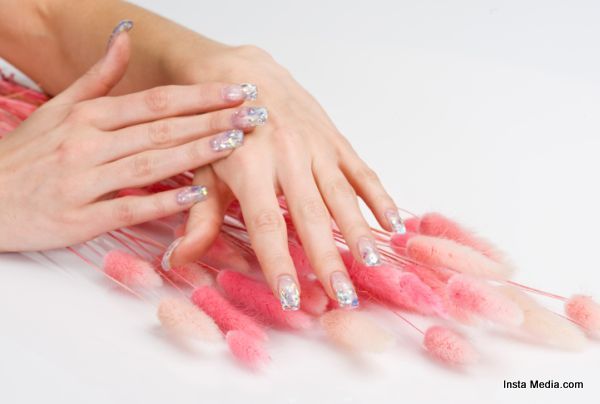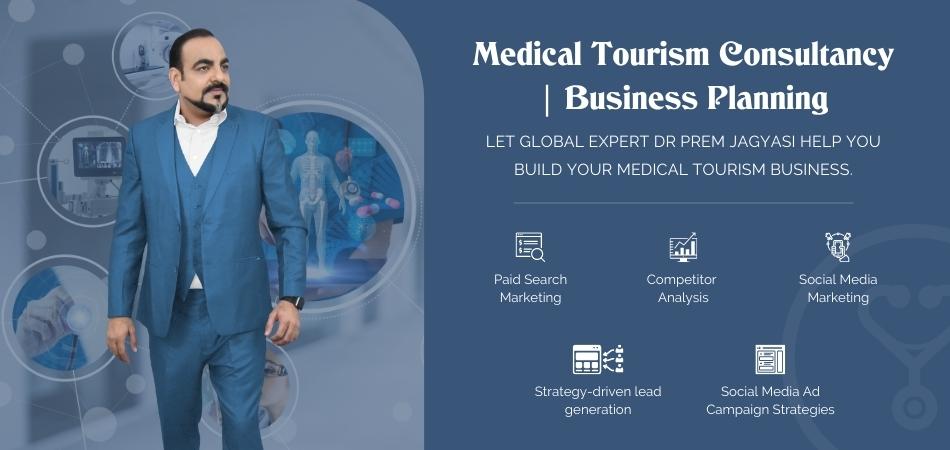 This is very simple and you have two choices and both look amazing. In a first way just paint the nail except the nails crescent shape alternatively you can just reverse the procedure that paints the crescent shape and leaves the rest of the nail bare. One more option that you can work out is colour the nail's crescent with one the colour and rest of the nail with another colour which complements it.
Stars and flowers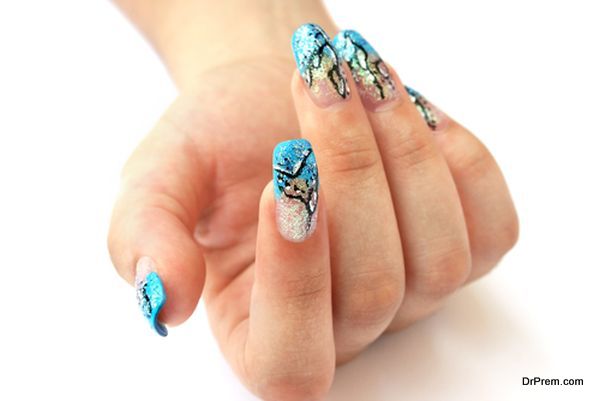 There are accessories available in the market like tiny flowers and stars. You can simply paint the nail with a single colour like pink and stick a tiny flower of a complementing colour or apply black colour to the nails and put the stars for that night look. When it comes to accessories you can get different types like even the spooky ones like skeleton etc. By using a little imagination you can create different patterns on the nail depending on the occasion like whether it is Halloween or a party or just a girls day out.
The polka dots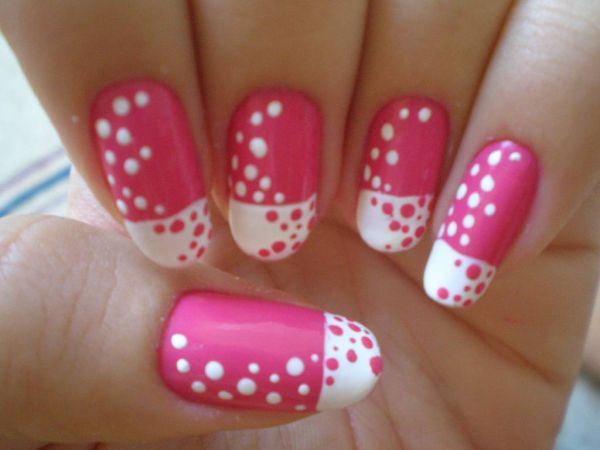 Image Source : NewNailDesigns.Com
Now this is surely all time favourite. All you need to do is apply a base paint and then apply tiny dots of a contrasting colour using a bob pin. It looks simple and great.
You can use a little imagination and dress up your nails with nail art. Nail art surely makes your nails look unique and beautiful and adds a touch of style to your entire look.