Diets that Work Best for Frugal Eaters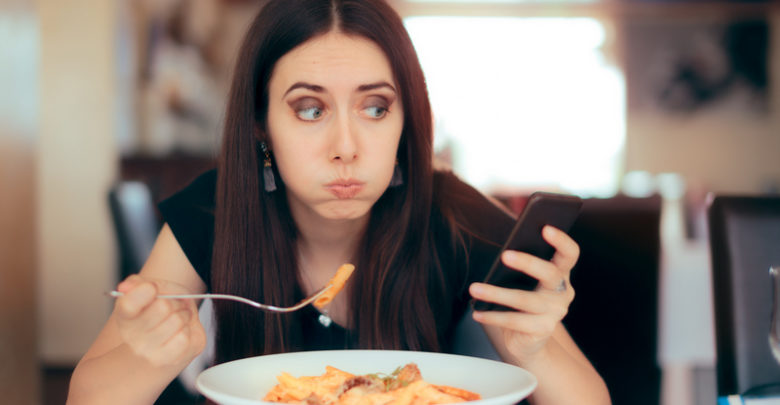 Whether you are opting to go frugal on eating because of a tight budget or are a picky-eater by nature there is no dearth of meals and diets that could actually work good for you in a healthy way. From the morning breakfast to your evening dinner planning your meals in a balanced manner can help you get through all the nutritious things without having to splurge on food. Even if you are fastidious about eating there are stuffs you can actually include in your daily diet which you will love. Take a glimpse at the following.
Oatmeal with honey and nuts:
A breakfast of oatmeal may not sound much delicious but when presented in a fun way you will feel it like a sumptuous treat. Sprinkle it with some honey or sugar and cinnamon or if you do not have a sweet tooth brush up some margarine or butter. Spruce it up with some chopped apples, raisins and nuts and take the meal in a sundae dish to smack it up with zeal. You could also dab some home-made hot chocolate syrup or banana slices or pretzels or include anything that you love to eat. The dish will taste ambrosial on a dime.
Low Starch Food Options:
Choose one starchy food for one meal from low calorie potatoes, pastas, rice and noodles and serve it every day with a different kind of sauce and curries. Make some tomato concoction or a lemony broth and enjoy your dish to the fullest. You do not have to spend much to get these done at home.
Fruity Treats:
Picky eaters mostly love fruits and fruits are inexpensive too. So treat yourself with banana milkshakes, melon salads, fruit salsa and homemade applesauce or some seasonal fruit salad to keep your nutritious high while thinking about budget too.
Include add-ons:
Who said you need to splurge in order to get good food or serve picky eaters some tasty delicacies? Fill up the plates with slices of cheese, olives, bread and condiments like mustard and barbeque sauces, fat-free dressings and mayo, hummus, peanut butter, chutneys and a whole lot to choose from. You can dab your main dish with each one of them to get a different taste every time and it will not burn a hole in your pocket either.
Finally, when thinking about what to treat your frugal taste buds it is better to shop daily to go only for stuffs that you feel like tasting that day. Buy only the amount that you would need so as to just throw the leftovers in the trash or feed the dog or dump in the refrigerator to rot.