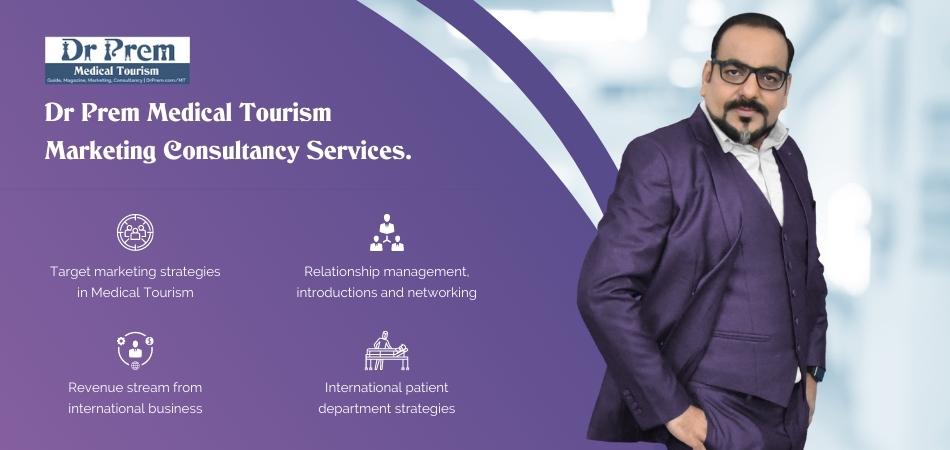 An important Dubai-based initiative is tackling the multitude of health issues that abused women and children experience
The Dubai Foundation for Women and Children (DFWAC) is the first licensed non-profit shelter in the UAE for women and children victims of domestic violence, child abuse and human trafficking.
Living in an abusive domestic setting can be profoundly unhealthy for vulnerable adults and children. Apart from the obvious instant physical threat of injury through violence, there are a myriad of other health problems that have been directly attributed to suffering in an abusive household. Domestic violence is the leading cause of injury to women of reproductive age (15–45 years-of-age and is also considered to be the leading cause of death and disability in women and the single most common trigger of female suicide. It is also found to be a major cause of maternal mortality (i.e. deaths during pregnancy, or in the months immediately after childbirth). Abused women are more prone to miscarriage, deliver low birth weight babies and have a higher disposition towards obstetric complications, such as anaemia.
In addition to poor childbirth outcomes, women in an abusive relationship have been found to be generally more susceptible to developing other diseases and illnesses; including infections and chronic non-communicable diseases, such as cancer. This is thought to be through a combination of factors; such as a lowered immunity through stress and because of self-neglect and a loss of interest in personal care. Women may also adopt risky behaviour to help blunt out the abuse, such as smoking and alcohol and drug misuse. Psychological consequences include anxiety, depression, low self-esteem and symptoms of PTSD (chronic fatigue, inability to sleep and nightmares) They are more likely to experience eating disorders, become isolated and withdrawn and attempt suicide (in fact, five times more likely to commit suicide than non-abused women). They are six times more likely to report mental distress.
About 133-275 million children worldwide witness acts of domestic violence annually, with one study revealing that children of women who were physically abused by a partner were six times more likely to die before the age of five years old. This vulnerable age group may suffer physical injuries while trying to defend their mothers, or incur them by being beaten directly themselves. The violence these children are exposed to means that they are more likely to develop behavioural problems, suffer depression and anxiety and show increased aggression towards their peers. They are also more likely to become involved in risky behaviour, such as substance abuse, and have a poor academic performance and lower cognitive functioning. These problems persist into adulthood, with the abuse becoming generational and the patterns of behaviour developing into a cycle. Children that are on the receiving end of abuse are more likely to become abusers themselves, with boys more likely to be violent to their partners and girls more likely to accept such violence.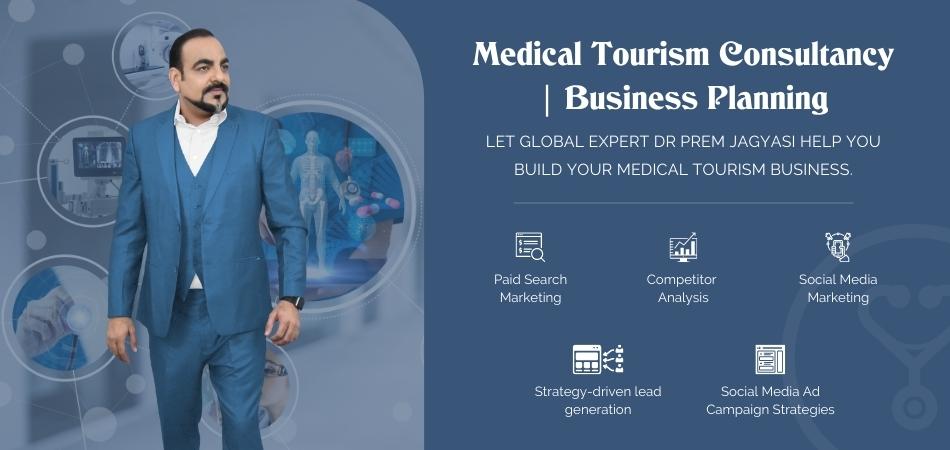 One organisation that is making great strides in tackling these issues and aims to alleviate violence against women and children is the Dubai Foundation for Women and Children (DFWAC). This humanitarian initiative is the first licensed non-profit shelter in the UAE for women and children victims of domestic violence, child abuse, and human trafficking. Through a culturally-relative human rights framework and in line with internationally recognised shelter standards, the Foundation takes a best practices approach to delivering social services. Established in July 2007 by His Highness Sheikh Mohammed bin Rashid Al Maktoum, Vice President and Prime Minister of the UAE and Ruler of Dubai, DFWAC acts in accordance with international human rights obligations, which the government adheres to through its ratification of the United Nations' Women and Children's Convention.
DFWAC assists women and children residing in Dubai regardless of race, class, ethnicity, religion or legal status. It provides free emergency shelter, case management, medical care, counselling, legal assistance, consular and immigration support, psychological assessment and referral. In addition to these core services, DFWAC also provides secondary support services including children's education, recreational activities, physical fitness, female empowerment, skills training, and outsourcing. Through close coordination with local partners, DFWAC ensures holistic service provision and total client care. The organisation aims to support families and strengthen society by protecting physically, sexually, and emotionally abused women and children. Education is also a fundamental plank of the centre's aim to prevent instances of abuse by promoting increased social awareness through education and outreach.
In accordance with the humanitarian vision of the government of Dubai, DFWAC prides itself on building relationships with national and international entities who uphold the universal principles of human rights. Through these channels, it aims to fortify coalitions with local agencies to identify gaps in existing services and design a streamlined social service delivery system. DFWAC is also developing a social welfare research database of cases and types of violence in order to make key policy recommendations, thereby breaking current patterns of violence and discrimination experienced by women and children.
Women and children who believe that they are at risk and are exposed to violence can reach the Dubai Foundation for Women and Children through the help line on: 800 111.
Upon their call, the operator will provide the caller with the necessary assistance and screen the information to facilitate either admission to the shelter or enable the option of having them accepted as an external client, whom the Foundation can also support if they are safe to remain within their family.