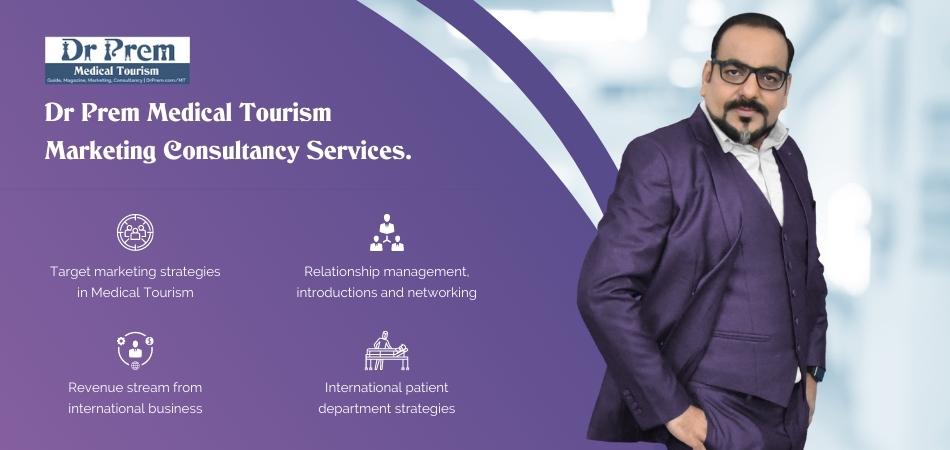 Not every product available in the market is good and safe to apply on our face or bodies, you never know what has been put in it. Even though we scan the expiry date of the product meticulously, but not even once we give a second thought to read its ingredients, where one would find thousands of chemicals used in the process, before buying it.
An individual's skin is a reflection of her general health, so instead of splurging on cosmetics, a wise step would be to turn into one's own kitchen, what not many are aware of is safe and amazing beauty products. They are natural, easily available and harmless.
Get rid of pimples, acne and blemishes
Try Fuller's Earth, turmeric, fresh cream and honey as a paste instead of readymade and stored since months face wash tubes. They not only lighten the marks but also prevent them from making a place on your face again. Lemon and Orange peel dried (stored for a year in ones refrigerator) and mixed with cold milk can be used as a scrub to remove tan as well on alternate days.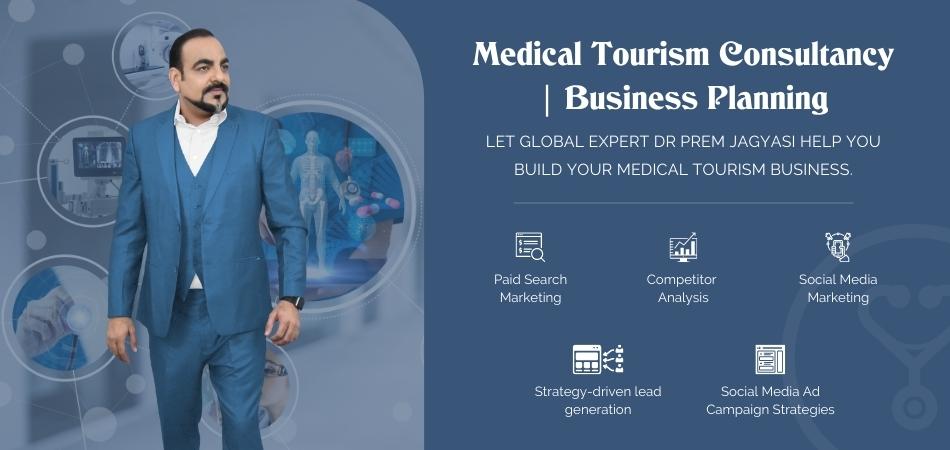 Papaya and tomato pulp, mashed and applied, help to cover up the pores and reduce oiliness of the face, even the fine wrinkles. In addition, one can never go wrong with Neem leaves (either applied as a paste or just washed and eaten daily); a traditional herb is effective in treating oily skin and acnes. No side effects at all.
Looking strikingly cheerful sans chemicals
Drink the red beetroot juice to look pink. It is also beneficial to anemic and those with low hemoglobin. It does not have any negative medical health effect, in fact, helps the skin glow and improves body's metabolism, if taken without sugar.
For reducing dark circles, potato or cucumber slices placed on each eyelids is the least one can do for a refreshing look. Applying egg whites and honey for merely a minute until it dries are also quick solutions for getting rid of black as well as white heads (never ever scratch then with nails).
Summary:
Nature holds many beauty secrets and cures that often go unnoticed in this fast pace of life. However, all one needs to do is browse through ones kitchen shelves, instead of the mall counters.