Crushed Pills may turn out fatal!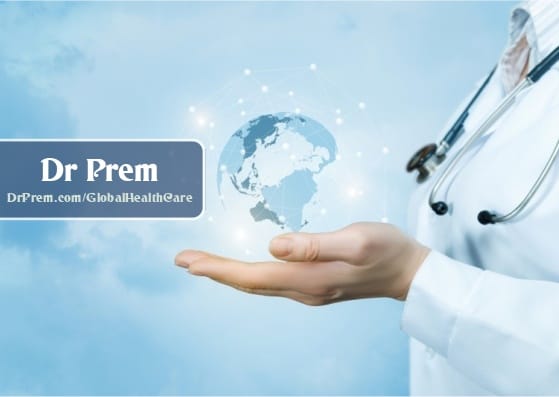 What you do when you find it difficult to swallow pills, do you crush it and then swallow? So here is alarming news for you according to which swallowing crushed pills sometimes may prove fatal and may sometimes leads to various side-effects.
When we crush pill then often their complex system gets disturbed and they do not work effectively but in a wrong way. It is estimated that 60% of the older people use this method to swallow medication.
Experts mainly include cancer drug tamoxifen, morphine and blood pressure drug nifedipine in the category of such medicines that should never be taken in crushed form.
Because this can lead to bad implications such as dizziness, headaches and an increased risk of stroke or heart attack.

So next time, when you are prescribed medicine make sure that you don't swallow them in crushed form.
Via: bbc