Consider these cow milk alternatives, which lack lactose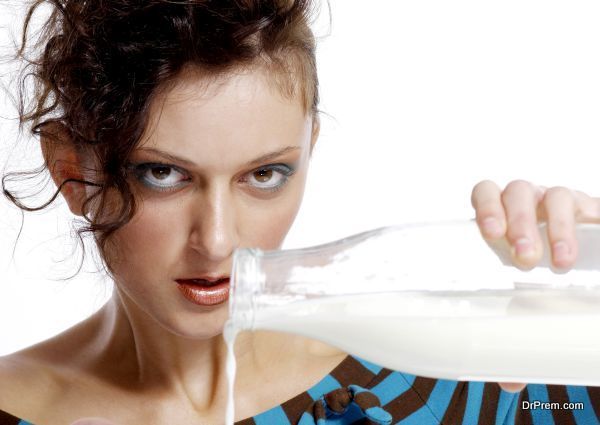 Cow' milk is rich in nutrients, agreed, but none of these nutrients is such, which cannot be obtained from another source. Many people are allergic to milk, their digestive system cannot process non-human mammal milk. Here are a couple of healthy alternatives that lack lactose, for the lactose intolerant.
Soy milk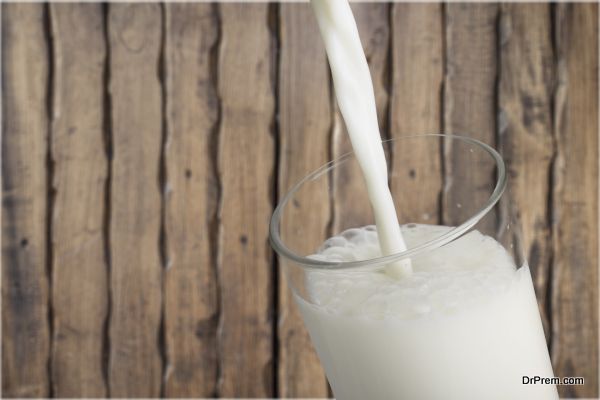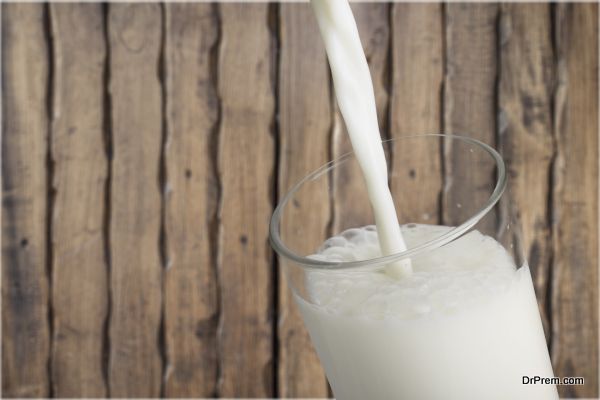 It is not possible that you never came across this one. It is the most common alternative for milk, the vanilla and chocolate flavors are just awesome. This milk is taken out from soybeans, so it's safe and natural. The protein content in it is almost equal to that of milk, though it lacks calcium. Soy milk fortified with a variety of nutrients like vitamin, A, D, calcium and more is available. Isoflavones are compounds found in Soy milk, these reduce the risk of breast cancer and heart diseases.
Cashew milk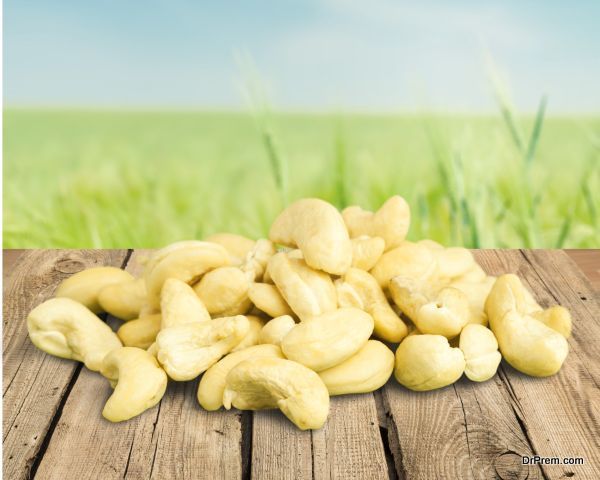 Just after the initial milk alternative, we have taken up the most recent one. Like the Soy milk this one too is fortified with vitamins and minerals. The key ones are vitamin D, B-12, Zinc and calcium. All of us probably know the benefits of calcium for the bones. Zinc on the other hand facilitates the production of testosterone. A cup of cashew milk has much lesser calories than a cup of whole cashews, 800 and 60 respectively.
Almond milk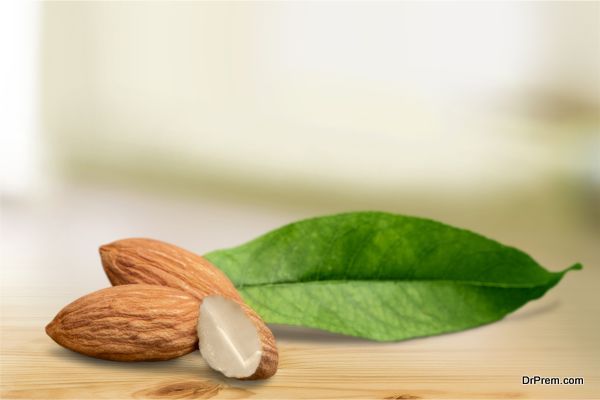 You can make the almond milk at home easily. Almonds are skinned, ground, mixed with water and strained for almond milk. Apart from the nutty taste, the almond milk is free from saturated fats, which is good for the heart. Almonds are rich in Vitamin E, so is almond milk. Vitamin E is an antioxidant (you must have come across this term several time by now), this reduces the oxidative damage in the body. The brain functions better and the muscles recover faster.
Coconut Milk
Even coconut milk can be prepared at home easily, you gotta extract the coconut flesh and grate it. Squeeze out the liquid from the grated coconut and add filtered water to it. This milk is free from gluten and soy, which makes it friendly for the people with food allergies. Coconut milk is rich in potassium about 630 mg per cup, almost four times the quantity found in cow's milk.
Although these milks do not contain nutrients as much as in the whole nuts, still they are a good alternative to cow's milk. If you are looking for a change in taste or have lactose intolerance, these natural milks are a good option to bank upon.