Concept of Bulk Medical Tourism – Linking Countries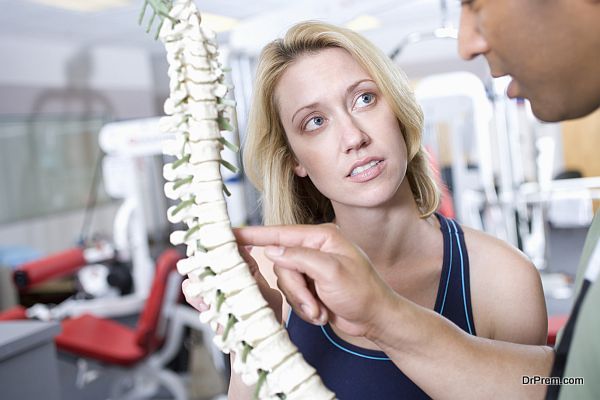 <![CDATA[Medical Tourism industry is a fast evolving global industry that has a lot of unexplored potential. Today the prospects of availing medical treatment for almost all ailments anywhere in the world have become a popular affair. Access to all medical centers around the globe and availability of treatments has crafted a niche for this industry. Globally this industry has grown like none other; countries are coming on a common platform, to help provide quality medical treatments and facilities.
Governments are doing it the right way:
Bulk Medical Tourism has linked countries to countries. In the globalized world of today, Governments are spending huge amounts of money to make their people avail medical treatments facilities available in some other nations. Some countries, mainly the LDCs have not been able to grow technologically sound in comparison to other nations, this makes countries to come forward and pledge quality treatment to all.
For some nations like India and Dubai medical tourism industry is a significant contributor to the GDP, thus it's important for such nations to maintain cordial relations with other nations and provide high-end medical services to the international patients. On a larger level, the medical tourism industry has grown on the prospect that literally countries are travelling to another countries to avail medical services in bulk. This has been the biggest reason in the emergence of the compact of bulk tourism.
Agreements – Taking Medical tourism to another level:
Medical tourism was an individualistic choice until now. The emergence of bulk medical tourism has made it a nation's affair. Various agreements are being signed between the famous medical tourism destinations and other nations in accordance to the legal protocols and policies enforced by the law of the nations involved.
For Example, Jordan is one place that has thought of making things big for the medical tourism industry. Instead of focusing on individual medical travel, they have thought it of making a nation travel policy with Nigeria; this will help them capture travelers from Nigeria and will increase the revenue so earned from the medical tourism industry in Jordan.
Linking Countries – Factors that play a vital role:
When it comes to linking countries and making things big for the medical tourism industry, two major considerations play a very important role in deciding which countries can be linked. These two factors are popularity of the medical tourism destination and the proximity of it. Popular the destination, more people would want to make an agreement with them on a trust basis. Proximity is also a deciding factor, closer the medical tourism destination, the better, as this will keep the travel costs lower.
Summary
Bulk medical tourism is a concept that focuses on linking nations on grounds of medical tourism instead of focusing on individual medical travelers. This prospect has made medical tourism industry grow bigger on global fronts.]]>