Coconut can be a miracle worker for your beauty regimen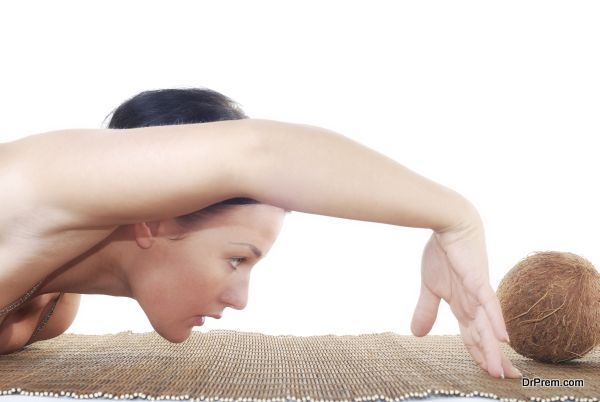 Only a few things we can term as the "cure-alls" and coconut oil is a heavyweight in the list. From beauty benefits to health benefits, there is hardly anything that coconut oil cannot do. It is a beauty secret of many celebs seeing whom you always wonder as to how aging and motherhood has no impact on them. They still have so fresh, lively and evergreen skin, mainly because of their coconut oil usage. Following are some miraculous beauty benefits of coconut oil that will certainly convince you to incorporate coconut oil to your beauty routine.
Use it as a foundation primer
Primer is an essential part of the makeup application as you all know but what you do not know is that coconut oil serves as an ideal primer. Before applying foundation on your face just dab some coconut oil and let it soak into your facial skin. Then apply foundation and you will see how smooth it becomes and long lasting too.
Use it to exfoliate your skin
If you do not moisturize your skin properly, it becomes dry and flaky and becomes normal when you start exfoliating it. On one hand, you can splurge on numerous moisturizers and exfoliation products available in the market and on the other; you can bring into use the very effective and not at all pricey coconut oil into use. Take some coconut oil into you palm and then rub it with both your palms on your face. Take a wet washcloth and scrub your face with it in circular motion to exfoliate your skin.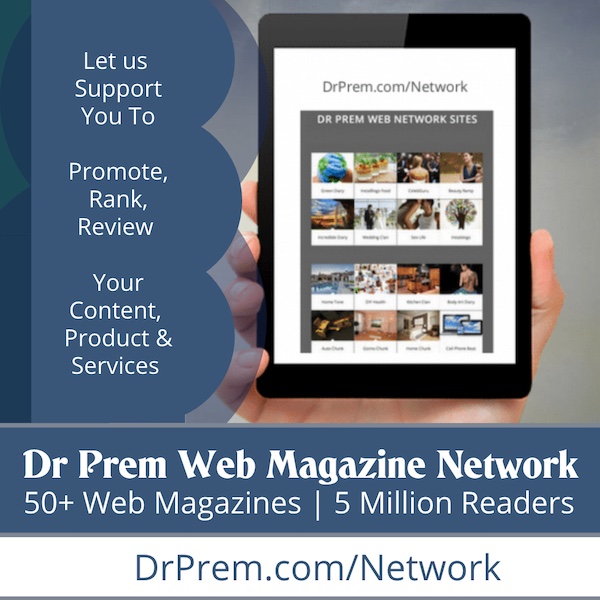 Use it as a hair conditioner
Very effective and one of the least expensive and a natural conditioner coconut oil is to condition dry, unhealthy hair. Women, especially Indian and Southeast Asian women have used coconut oil since ages to keep their hair in good shape and health. Massage it into your scalp and hair every week and see how soft and shiny your hair can get.
Lip Balm
Pathetic and painful chapped lips cannot stand against a natural lip balm, i.e. coconut oil. It is so hydrating that it makes your lips smooth and glossy, so whenever you feel the need just dab some of it on your lips during the day. If not during the day then use coconut oil as a therapy at night, and it will repair your lips overnight.
Use it as a makeup remover
Coconut oil serves as a great makeup remover, ideal for taking off the waterproof makeup as well. Dab some oil on a cotton ball or on a tissue and wipe your eyes or face with it. It effectively takes away the makeup in one simple swipe. You can swipe your face again with a tissue in order to take away the excess oil on your face.
Cuticle softener
Coconut oil works wonders to keep your nails healthy, so keep massaging your nails every now and then with some coconut oil. A great remedy you can use to soften cuticles and prevent formation of the new ones as well.
Soothing under eye cream
The skin under our eyes is too soft and sensitive and is prone to fine lines, dark circles, and puffiness that are such an annoying occurrence to have on one's face. You get so many pricey under eye creams on the market but nothing can beat this natural formula of applying coconut oil under your eyes. Gently massage it into your under eye sin and feel the difference.
Coconut is not just good cooking oil but a miraculous beauty product as well. It hydrates skin keeping away freckles and other skin conditions, keeps signs of aging at bay, hydrates hair and fights frizzy hair, and many more benefits not many people know.