Chewable, tasty contraceptive pill debuts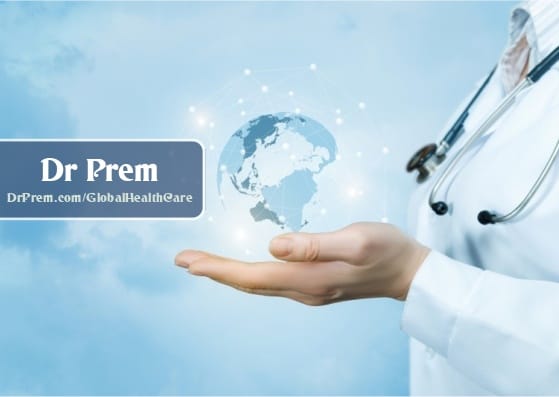 Here is a good news, especially for those women who don't like swallowing contraceptive pills. Actually, a new chewable birth-control contraceptive pill with spearmint-flavor has entered the market, called Femcon Fe. It contains the same hormones as standard oral contraceptive pills contain. FemconFe contains 35 micrograms of ethanol estradiol and the estrogen from standard in oral contraceptives. In addition, it contains 40 micrograms of a second hormone, progestin, that enable it to bring down progestin-related side effects.
This is really a unique and first of its kind contraceptive pill that women can either chew or swallow. I am sure that women in search of contraceptive pills would give it first priority.
Via: Physorg