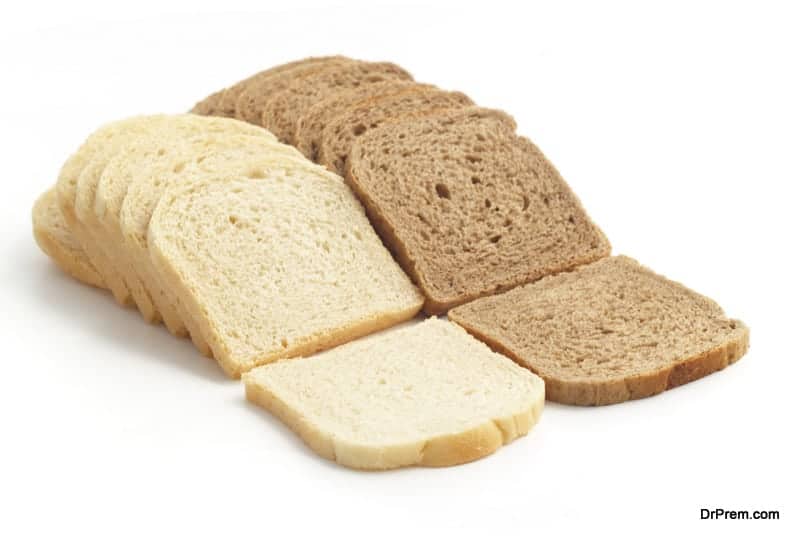 You must have heard that carbohydrates are not good for health and we need to cut them in order to stay healthy and lose weight. Completely opposite concept has been introduced in the recent years that is named as Carb Lovers Diet. The diet suggests dieters to eat carbs because they are essentially needed by the human body.
Why Eat Carbohydrates?
Dieticians don't believe that completely cutting carbohydrates can be beneficial for the human body. Carbohydrates are the main source of energy production. Without intake of carbohydrates, you will feel tired and weak. The lack of energy could reduce the metabolism of your body. You must consume healthy carbs to provide your body with the fuel to perform daily tasks. While being on Carb Lovers Diet, you can lose up to 8pounds a month.
Carbs to Eat
The key principle of this diet is to eat right type of carbs. You must know the sources to depend on when you are following Carb Lovers Diet. In this way, you can speed up the process of losing weight. Whole grain and high fiber foods are excellent to include in this diet.
Brown Rice
Beans
Bran Cereal
Eat these foods on daily basis. They will keep you full for longer period of time because they are digested slowly. You must consume 10grams of good carbs daily. Dieters must have 1 carb star in every meal. The foods belonging to "Carb Star" are:
Beans
Brown Rice
Bananas
Lentils
Bad Carbs to Avoid
All the carbohydrate foods that are easy to break down must not be included in this diet. White bread and crackers are examples of refined and low fiber carb foods. These carbohydrates seem to increase food cravings. Meal portion must be reduced if you ever consume these carbs.
If you wish to gain quick weight loss results then follow Carb Lovers Diet strictly.