Bush says 'No' to health care proposal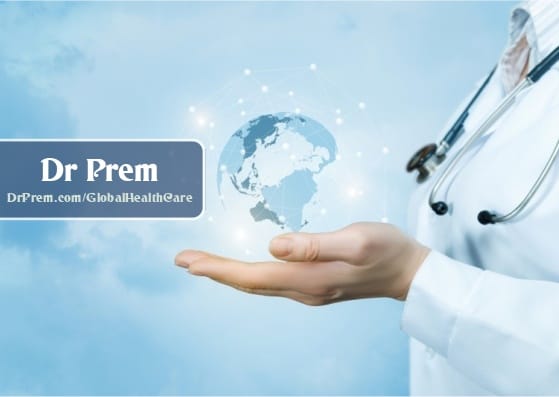 Giving a negative response to a health care proposal, U.S. president George W. Bush has kept it aside. A citizen's group had put forward these key recommendations, aiming at better Medicare for the people of the U.S.
These recommendations included guaranteeing health coverage for specific checkups and treatments and protecting consumers from high medical expenses. Interestingly, this report, carrying key recommendations, was released after taking view of about 6,500 people at 84 meetings.
If rely on the top officials of the Bush administration then rejection of this proposal is not due to goals propounded in it but due to the ways meant to achieve these goals. According to a letter from Health and Human Services Secretary Mike Leavitt to House Speaker Nancy Pelosi, D-Calif:
President Bush agrees with many of the goals, but differs on how to achieve them.
This is the second upheaval after the issue pertaining to Medicaid, according to which people carrying insufficient documents were denied Medicaid.
Via: Red Orbit