BPO boom: Is it really a boon?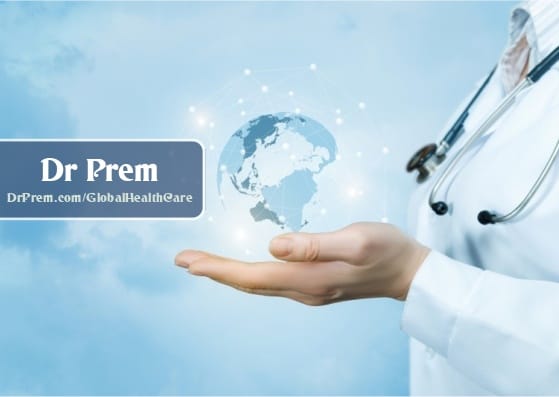 Each hour spent after mid-night drives a nail onto your coffin! It probably finds its best manifestation through employees working in BPO sector with factors like long working hours, erratic job-schedule, stress, and heavy work pressure eroding their health.
Certainly, it won't be wrong to assert that from industrial growth point of view, boom in BPO sector has provided something succulent to gnaw at for countries like India. However, when it comes to health front; situation seems to lying in shambles.

No doubt, the issue is already catching already attention in health sector, however, the final spark got it after a survey of over 1,749 employees across 19 BPO companies revealed that:-
• 32 percent of employees complained of sleep disorders
• 25 percent had digestive problems
• 20 percent suffered eyesight problems
This certainly divulges the severe problem, budding up beneath the shining BPO industry. The issue certainly demands deeper attention with around 1.6 million young men and women in India serving this sector at the cost of their health. Sedentary lifestyles, coupled with long hours and stressful working conditions are some of the features indissolubly linked to this sector. And the results are obviously threatening that include – heart disease, digestive problems, sleep disorders, weight gain, depression and other psychological disorders.
Question arises what lures people into this industry. Is it just the craze for some wads of notes? If this is so; so what about the health? How far it is right to put health at stake just for Money? Well, this is true that in a country like India, where unemployment has always been one of the biting issues, certainly coaxes younger generation into such health-wrecking professions. It's a profession in which time seems to be running in different direction (as employees are to work for countries with different time zones). Amid such percussive situations, finding a radical salutation certainly becomes bit tricky if not too hard.
Image
Source