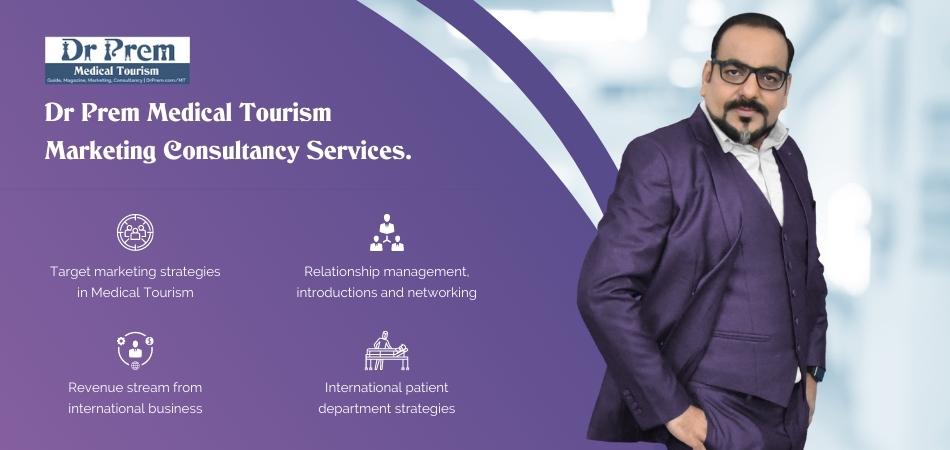 Aging is a completely natural phenomenon where an individual cannot dictate. Certain living conditions and lifestyles however may make one appear old during their prime years. Men naturally are exposed to high extreme conditions that comprise working during daylight sun along with exposure to other chemicals and pollutants. Such conditions affect the skin, making the aging process much faster. Hence, in this regard, anti-aging skin care regime is a crucial consideration for every man.
Compared to women's skin, men's skin is much oilier and thicker with deeper wrinkles and large pores that explain why males need an altogether different anti-aging skin care regime. Below are a few tips that will help men to keep their fine lines at bay.
Moisturize:
Moisturizers help in preventing one's skin against every harmful environmental agent, which damage the skin. Besides, it also keeps the skin rejuvenated and hydrated. It is essential for the skin to stay elastic and firm as dry skin appears flaky and leathery. Thus moisturizing the skin becomes imperative. A great and effective tip to prevent anti-aging is by using an SPF sunscreen moisturizer that along with hydrating one's skin will also protect it against the sun radiations.
Quit smoking:
Smoking is known to accelerate skin aging much faster. The oxygen emitted from the smoke enters the skin cells, thereby depleting collagen production. Owing to this, men tend to lose skin firmness, which accelerates wrinkles.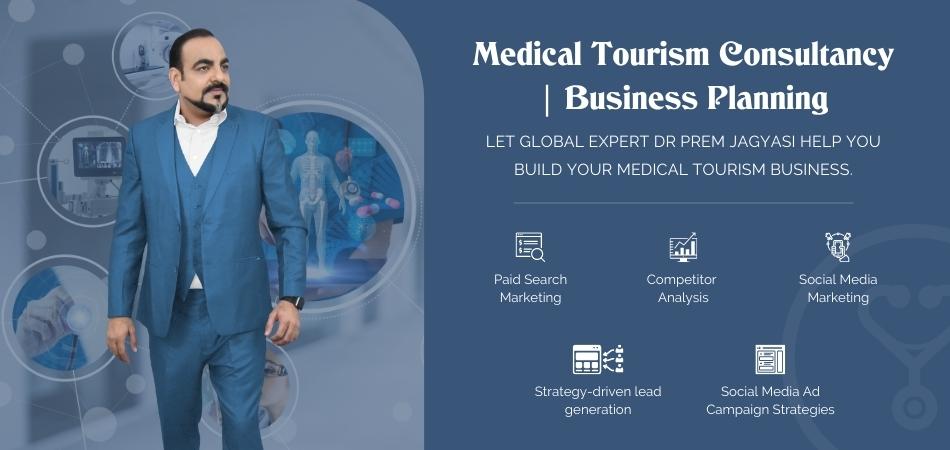 Moderate lifestyle is the key:
Lack of sound sleep for a prolonged period is likely to turn harmful for the body particularly the face. Having an average sleep of 8-9 hours can reduce fatigue as well as bags under the eyes. Cutting down the intake of alcohol will also work wonders. Thus, every man should remember that maintaining a moderate lifestyle is the key.
Combating stress:
Stress is one of the greatest factors that have a negative effect on the skin. Facial expressions like frowning and squinting can also result in wrinkles, particularly between the corners of one's eyes and the brows. Besides, contraction in the muscle also makes the skin in losing its elasticity. Indulging in a therapeutic activity for managing and controlling stress will work wonders. In addition, meditating will help to be calm and composed.
Consuming a healthy diet:
One must ensure in getting their regular dose of minerals, proteins, vitamins and other nutrients via eating green vegetables, healthy foods and fruits and limiting the consumption of fattening and greasy junk food. Most importantly, one needs to drink 8-9 glasses water daily to let their skin remain both young and rejuvenated.
Summary:
By following these tips sincerely along with using good quality anti-aging products, you will soon discover a reduction in aging both in the short term as well as in long-term levels.