Best 9 diet plans for diabetes patients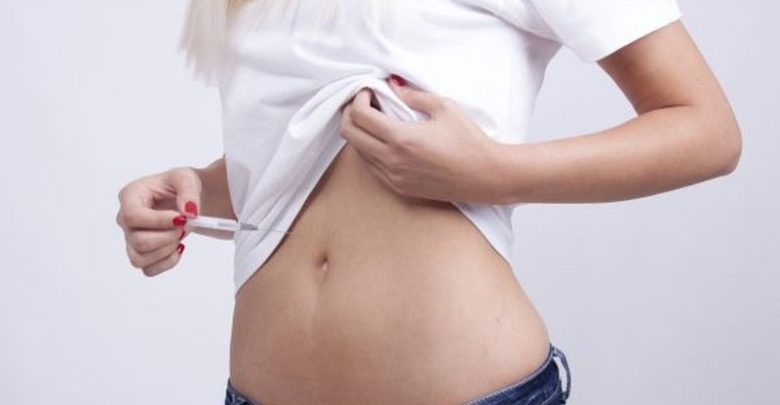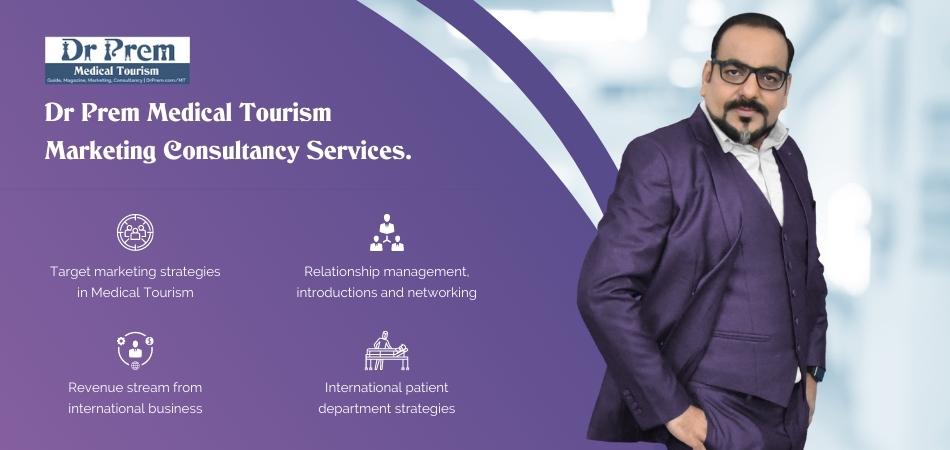 Planned diet plays a vital role in preventing and controlling diabetes as well as weight. Being over weight is the most common reason of developing type 2 diabetes. There are several diet plans that can be followed to control diabetes depending on your taste and life style. There are completely vegan diets for pure vegetarians that exclude even eggs and dairy products. Here are top 9 diets for diabetes to follow and to stay healthy and a long life.
1. Slim fast diet
Slim fast diet is popular diet program especially for weight management and it utilizes nutritional products. It is effective for the people suffering from Type 2 Diabetes. It works on the principle of controlling portions, controlling fat and starches, and burn more calories. Slim diet plan helps in losing and maintaining weight that will eventually control blood sugar. Basically, it guides to control carbohydrate intake that is found in fruits, yogurt, starches and milk, because they raise blood sugar. Its well structured meal plan helps in controlling carbohydrate and portions intake. This diet plan includes six small meals everyday that involve slim fast products in two meals and rest is up to you.
2. TLC Diet Plan
TLC (Therapeutic Lifestyle Changes) diet plan is based on low fat nutrition that aims on cutting high cholesterol. It means it is a heart healthy diet plan which is government endorsed. It begins with choosing a target for calorie level, like 2500 calories for men and 1800 calories for women per day. It involves cutting down saturated fat that means avoiding butter and salami. It reflects the eating pattern of fruits, whole grains and vegetables. Red meat is highly restricted in this diet plan because it is high in saturated fat. According to a research, TLC plan is effective for diabetes patients.TLC diet plan promotes as the gold standard for the diabetes prevention.
3. Vegan Diet Pyramid
Vegan diet is specifically designed for diabetics. Such people who are suffering from diabetes can control their sugar level. This diet plan includes plant based foods such as vegetables, fruits, legumes, seeds, whole grains and nuts. It is especially planned for vegetarians as it eliminates all animal products even eggs and dairy. Its working includes six servings of grains per day that can be bread, calcium fortified cereals and quinoa. Diabetics can have desserts only if they don't have eggs, butter or albumin. One of the popular choices is tofu cheesecake. It is a little bit difficult to follow Vegan diet pyramid because it is quite restrictive and requires allot of work.
4. Mayo Clinic Diet Pyramid
Mayo Clinic Diet Pyramid has great guidelines that can help in managing diabetes without stress as well as control weight. They designed their diet pyramid with proper balance of varied foods that are rich in nutrition. For instance, fruits and veggies supply dietary fiber to the body that reduces blood sugar level in diabetics. According to this diet, you have to eat fish like cod, salmon, herring and tuna twice a week because they are rich in omega 3 fats and lower in cholesterol and fats. Diabetics have to check their portion size based on Mayo clinic diet pyramid that means to include lean chicken, mushrooms, broccoli and stir fry brown rice in the diet.
5. DASH Diet pyramid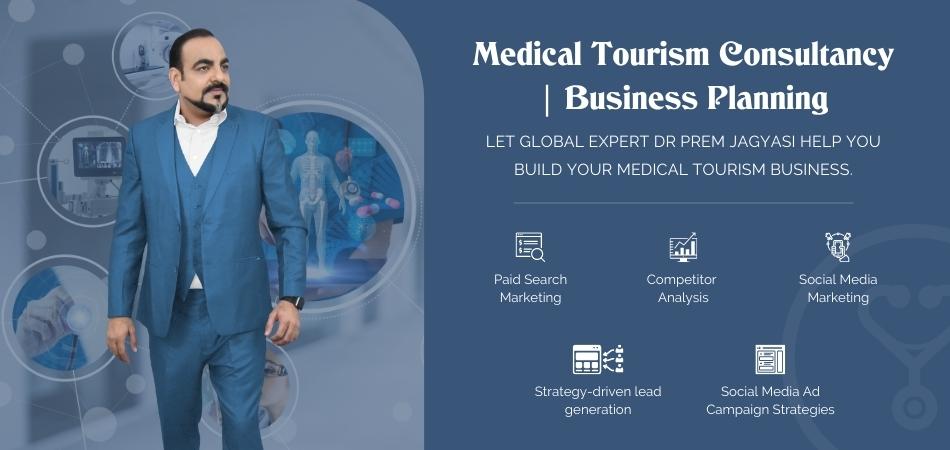 The American Diabetes Association advised to follow DASH Diet pyramid to prevent as well as to control type 2 diabetes. The main aim of this diet pyramid is to control high blood pressure, and to decrease risk factors related to metabolic syndrome that is responsible for developing heart problems and diabetes. In this pyramid nutrients like calcium, potassium, fiber and protein are including that crucial to fight against high blood pressure. Diabetics have to avoid salt. They can go for herbs, lemon zest or spices to make their food tasty. DASH diet pyramid also says to eat loads of vegetables and whole grains that are rich in nutrients.
6. 4-3-2-1 biggest loser diet pyramid
Biggest loser diet pyramid emphasizes on quality calories for fruits and vegetables. They suggests on keeping a food journal to record regular eating time and calories intake. It is because tracking the diet can really help in reducing weight. Avoid eating red meat and opt for lean protein from turkey, fish and chicken, according to biggest loser diet pyramid. By following 4-3-2-1 biggest loser diet pyramid, people reduced their hemoglobin AIC level after a few months. It sounds quite effective, according to the American Journal of Medicine study.
7. Mediterranean diet pyramid
Mediterranean diet pyramid emphasizes on having proper portion of fruits, whole grains, veggies, nuts, flavorful herbs and spices, seafood, legumes, beans and olive oil twice a week; eating poultry, cheese, yogurt and eggs moderately and red meat and sweets only on special occasions. According to the nutrition guidance of American Diabetes Association, Mediterranean diet pyramid aims at weight loss, brain and heart health, diabetes prevention and control as well as cancer prevention. Red meat is strictly restricted in this diet plan, alike other diet plans because it is saturated fat that is responsible for heart disease and cancer.
8. Vegetarian diet pyramid
Vegetarian diet pyramid includes all veggies and fruits, as its name suggests. It aims on controlling and preventing diabetes, heart healthy and weight loss. According to researches it is a very good option for diabetics because being over weight is a biggest reason of developing type 2 diabetes. Therefore, if you are following a diet that includes plant derived proteins like tofu, eggs and other dairy products, and excludes meat, fish or poultry, then you can loss weight as well as prevent diabetes. Of course, people have to work out side by side while following vegetarian diet pyramid.
9. Ornish diet pyramid
Ornish diet pyramid is solid nutritionally. Its aim can be variably tailored depending on the requirement like reverting or preventing diabetes, weight loss, lowering cholesterol and blood pressure, preventing and treating heart disease, breast or prostate cancer. Its results are scientifically proven. According to American Journal of Health Promotion, Ornish diet pyramid decreased hemoglobin AIC level by 0.4 percent after a year. This diet plan includes healthy small portion of salmon as it includes lean protein and omega 3 fats. Food products like fried chicken and biscuits are fat rich and quite unhealthy should be strictly avoided in this diet plan.
Apart from all this , you can do one more thing. You can log into Diabetes Life Solutions and get life insurance for it. Considering their rates , it's well worth what you spend.