Massage to the whole body or to any part can be a very relaxing experience. If you experience it once, you are sure to feel the need to have it regularly and will soon begin to enjoy its health benefits also.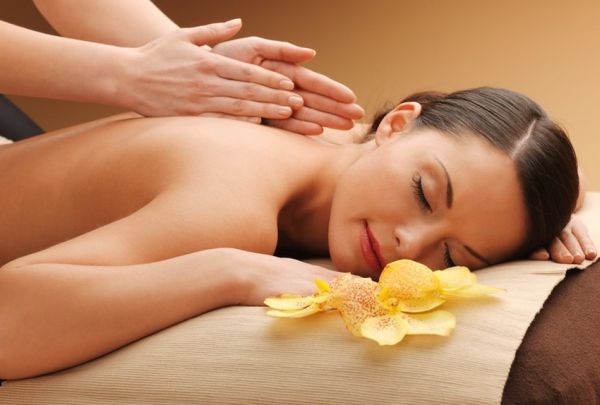 Massage can be taken from a professional masseur trained from a recognized institute. As a part of wellness, latest massage chairs and sofa are also available and you can choose from them.
Some of the health benefits of a body massage include:
1.Massage helps to relax body muscles and is especially useful in the region of neck, shoulders and back. It helps to reduce muscle fatigue that comes on by continuous repetitive work or long hours of sitting. This is helpful for people who have to sit and work on computers or have to stand and use their hands for long hours.
2.Massage allows the muscles and surrounding ligaments and other tissues to get freed off. Due to overuse of the body muscles, they often tend to get tensed, which may cause pain and discomfort. A good massage can help in relieving this tension and loose the tightness of the muscles.
3.It increases joint flexibility, helps in stretching of the muscles, helps in improving the range of motion and reduces pain.
4.It also helps to improve blood circulation to the muscles and related body parts. This helps in relaxation of the body and particularly of the nervous system.
5.It helps in natural stimulation of body cells and helps to prepare or recover from strenuous activities. It also helps in healing of tired or injured muscles and body tissues.
6.Carefully planned body massage helps in pregnancy and after giving birth in order to regain the strength of the body tissues.
7.Massage allows the mind to relax and helps to reduce stress and anxiety.