Another campaign to control obesity in US kids!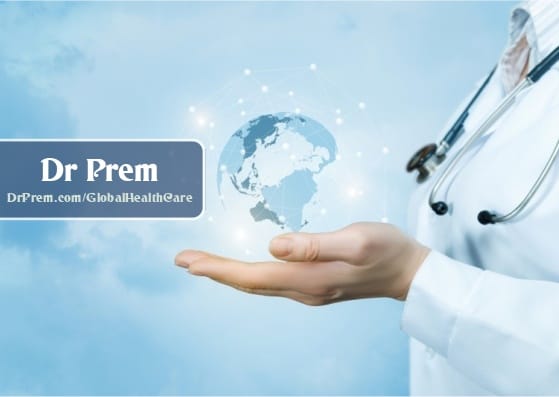 After leaving 'White House' former US president Bill Clinton is keeping himself busy in social work and adding one more feather to his cap, he has moved to pay attention to the health of US kids. In this regard, he has convinced five major US food companies to create as well as promote healthier snacks for sale in the US schools.
For the last few years, problems like obesity, diabetes, and heart attack are baffling US experts. This is really a good move to find a solution to such burning problem.
However, some experts believe this move is bound to come out fruitless since, this agreement is totally voluntary and companies may spurn it any moment.
Well, I think we must be obliged to these companies who have at least come forward for this noble cause.
Via: thecardioblog