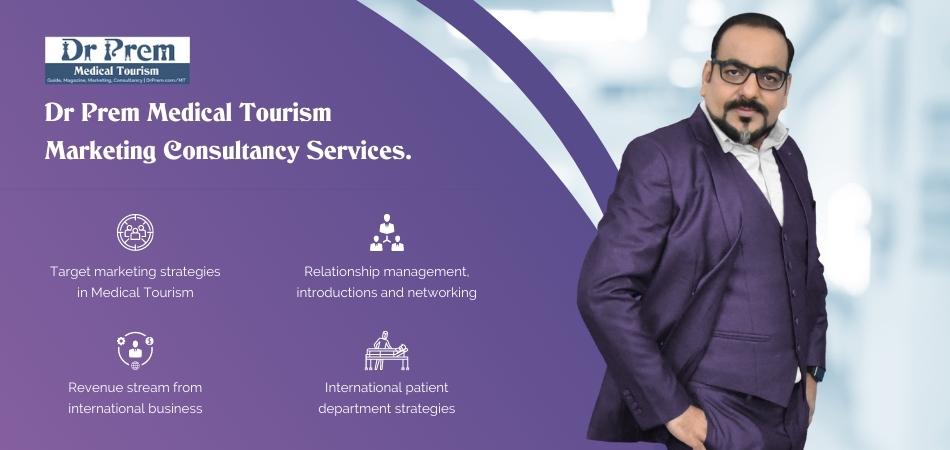 Curly hairs are both blessing and a curse. As in, blessing is that they are extremely beautiful and the curse is that they are extremely hard to manage. You need not worry, as several products available in the market are potent enough to make your curly hair beautiful and hassle free. Following are some such products –
DevaCurl No Poo
Women say that this product is just out of this world. Many women fell in love with this product after they used it for the very first time. Users say it is not a shampoo, as it does not form lather like many other shampoos do; still it cleans your hair properly and do not take away the natural oils from your hair. It leaves your hair so soft and absolutely detangled. It does not strip your hair color and you easily get one extra week or more between the hair colorings. No Poo is a magical product for people with curly hair.
Finesse Curl Defining Mousse
Users just cannot help getting hooked to this super amazing mousse. This is one of the best mousses for the people with natural curly hair. You apply this mousse onto your hair and it will define your curls and maintain them the entire day. Once you apply this, it will not flake and your hair will not feel heavy by the end of the day. The Finesse Curl Defining Mousse is an ideal way to get your curls perfect.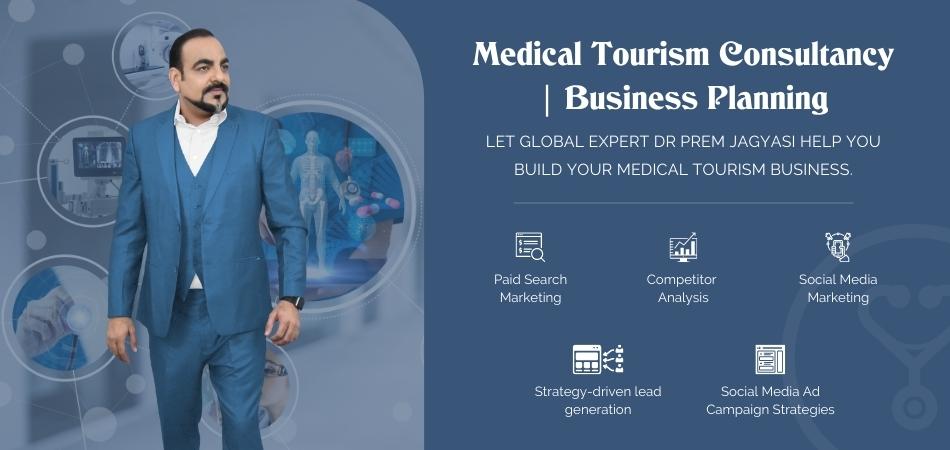 Paul Mitchell Round Trip Liquid Curl Definer
This is nowhere like those typical hair gels that leave your hair heavy and sticky, rather it makes your curls surprisingly light and non-sticky. Once you apply this gel onto your hair, your curls will look more defined, bouncy, and touchable. Some other gels tend to make your hair greasy, crunchy and heavy.
TRESemme Flawless Curls Spray Gel
This product actually does what it claims to do. Generally, curly hairs are frizzy and rough. If your hair belongs to this category, then TRESemme Flawless Curls Spray Gel is certainly a must-have product for you. It takes away that frizz from your hair and gives definition to them. You apply it once every morning and you will have flawless curls with a radiant shine and bounce all day long.
Pantene Pro-V Hair Series Satin Hold Hairspray
This hairspray works wonders on curly hair. The spray smells extremely good and comes at an affordable price. This spray is ideal to be used on multiple hair types ranging from very curly to permed and wavy hair types. The spray puts your curly messy hair in order and makes them look lovely, but never makes your hair sticky or crunchy.
Summary:
The results of these curly hair products can surprise you. So do not weight and start using these ultimate hair products to give your curly hair a definition and a cool look.