Always on the go? Top health tips for frequent travelers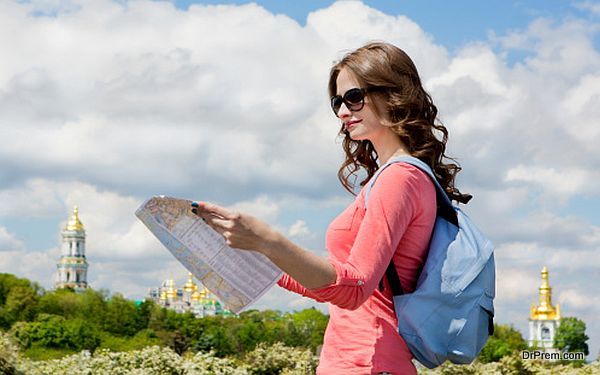 If traveling was free, you would never see me again! Traveling in not just exploring a new place, doing sightseeing or just taking a selfie and posting it on all the social networking sites to tell that world that you had been to a new place. Traveling in not just discovering a new place, but it is discovering your own self. It is not just learning about a new culture, but it is learning about what you truly are. It gives us time to be with ourselves and know ourselves better. It simply makes us better human beings.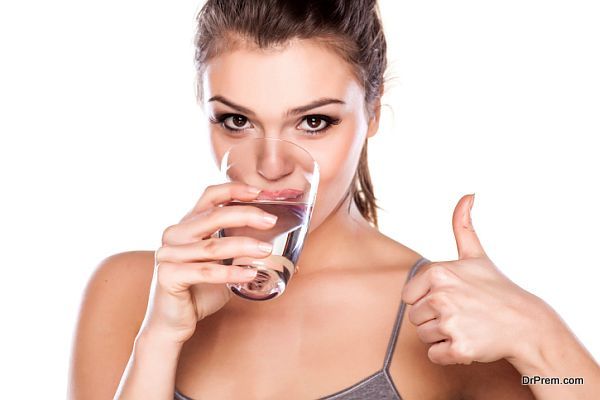 Travel brings a whole lot of good experiences, but can also take a toll on the body. Long journeys, eating food and drinking water at different places and lack of good exercise could affect the health, which is the worst nightmare for any traveler. Let us talk a little more on the importance of eating the right food and maintaining good health during travel.
Maintaining fitness and good health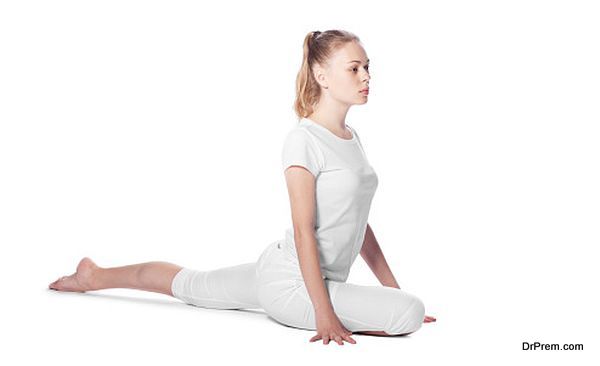 It is important to be fit and at the best of your health while traveling. To keep a check on your fitness, opt for strength training over cardio. There are a number of body weight exercises like burpee, mountain climbers, pushup, plank and a whole lot of other exercises which can be done anywhere and which does not require any equipment or weights.
You could also keep a skipping rope in your bag, which can give you the perfect cardio exercise. Sitting for long hours during travel spoils your postures and could hurt the body. Practicing Yoga will set the postures right and is very effective while traveling. Practice a few postures and you can immediately feel the freshness in your body. Yoga also helps in making the body more flexible and keeps you more active and energetic throughout the day. Club your yoga with some meditation and deep breaths and you will feel recharged once again. Deep breath and meditation will help in combating the stress and will keep your energies high.
Food and nourishment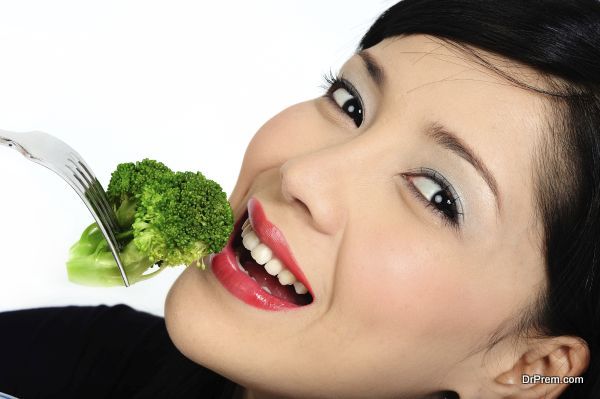 Along with exercise, eating the right food and the right time is also important. Always carry portable and healthy snacks like almonds, nuts and banana to give you instant energy. Avoid eating packaged and junk food. It is very easy to give into the temptation of eating fried and junk food that is easily available, but choose to give it a miss.
Such food items will only increase the sugar levels in your blood and make you feel tired and lethargic and you will still be hungry a little while later. Make sure to eat only fresh food wherever you go. Proteins are a must while traveling, as there is definitely going to be wear and tear in the body and proteins do the repair work. Always keep a protein bar handy or you might also want to carry whey protein supplement along with you.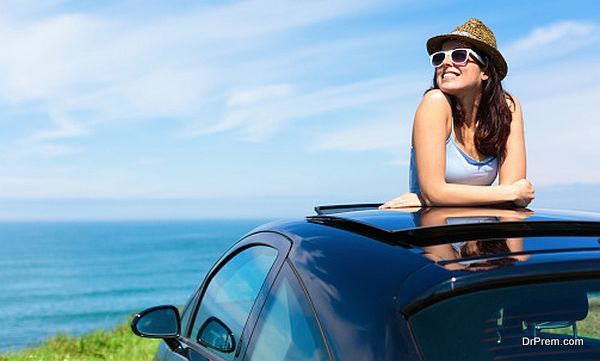 Have a high fiber meal as it is easier to digest and is also very healthy. Eat a lot of fruits which are a good source of fiber and required Vitamins. Keep yourself well hydrated and drink a lot of water. Drink a minimum of 2 liters of water and more if the weather is very hot and you have a demanding day. Avoid drinking all the aerated drinks as they have high content of sugar, which will add more calories and make you feel heavy and lethargic.

It is a given that the right food and the right exercise are a must for everyone in this age and it is all the more important when you are on the move and out of your comfort zone!