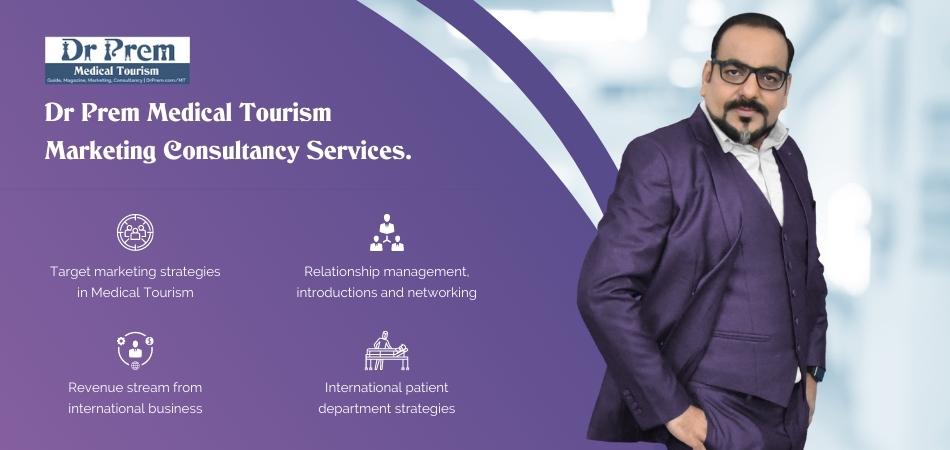 Healthcare accreditation is vital as it indicates the quality of the performance of the organization. Despite the large costs involved, many healthcare organizations take part in various compliance accreditation processes. Accreditation is normally a voluntary activity wherein trained external personnel come to the healthcare organization and review whether or not it is in compliance with some predetermined performance standards.
There is a lot of supporting evidence that shows that the various healthcare accreditation programs do enhance the way services are provided by the healthcare organization.
There is a lot of supporting evidence that proves that the various accreditation programs enhance the clinical outcomes as well and are a tool to enhance the overall quality of the healthcare services.
Accreditation is a voluntary program and it was first introduced in the United States for improving the standard of quality in medical facilities and hospitals. The International Standards Organization (ISO) was established in 1947 and was first started in the US. Later, this accreditation model was used in Australia, Canada, and Europe as well. Gradually the ISO accreditation programs were fast gaining acceptance across the globe in the 1990s.
The impact of general accreditation programs did increase the overall performance of the hospitals. This enhancement came in seven vital indicators of quality such as patient satisfaction. Through various studies and research activities, it was also noted that there was a marked enhancement in the structure of the medical staff, physical facilities, and nursing staff.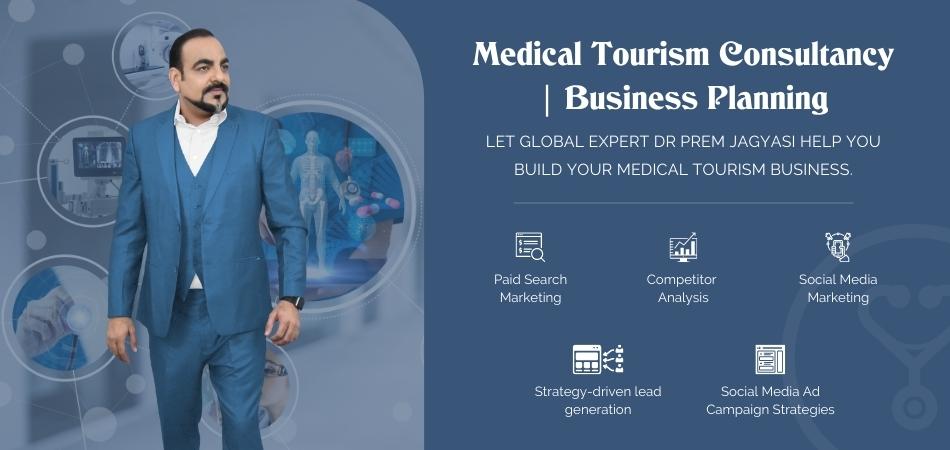 The organization also scored higher on the Systematic Development Scale as well as on the Health Plan Employer Data and Information Set (HEDIS). Overall, the clinical care quality was significantly higher in accredited physicians when compared to those who were not.
In a major data analysis from Centers for Medicare and Medicaid Services (CMS) in the US, the patients who received treatment from accredited hospitals had a higher probability of receiving high-quality care from accredited health professionals as compared to the patients who were treated at non-accredited hospitals.
Also, upon analyzing massive data from ambulatory surgical centers in the United States, there was also a marked reduction in sudden hospitalizations. Apart from that, the new infection control services (ICS) organizations were more in number. Accredited health organizations also received better satisfaction ratings when it came to surveys as compared to non-accredited ones.
Accreditation programs in the health sector enhance the process of care and the structure of the organization and better the clinical outcomes. There is enough evidence from various studies that determine the positive influence of accreditation on various clinical outcomes, which includes trauma, AMI management, infection control, surgical care, and pain management.