A drug that can make people 'friendlier' and less shy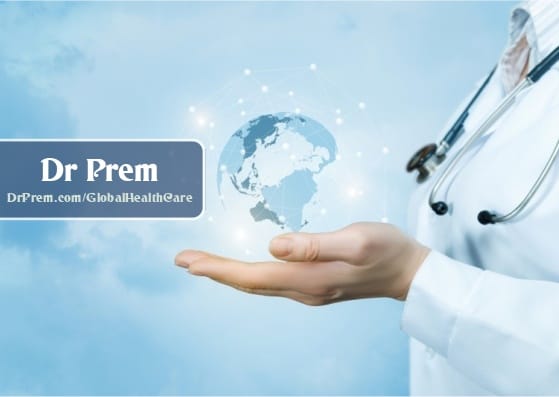 It is amazing, but it is a fact. Scientists have come up with a wonder drug that can create a kind of confidence in a human and can spread the sense of love and care within his mind and body.
According to Professor Zak, a professor of neuroscience at California's Claremont Graduate University,
We've seen that it makes you care about the other person. It also increases your generosity towards that person. That's why (the hormone) facilitates social interaction.

Keeping the recent trend of terrorism in view, this is going to be the best gift that science can ever give to humanity.
This is a kind of hormone that is already present in the body of human being. It is called Oxytocin. It is a natural hormone that assists childbirth and helps mothers bond with newborn babies.
Scientists of California's Claremont Graduate University, Zurich University in Switzerland, University of New South Wales, Mount Sinai School of Medicine and many other Universities of US, Europe and Australia are trying to develop commercial forms of the hormone, including a nasal spray. The purpose is to develop such a drug that can be a miracle to treat a range of personality disorders such as autism, depression and anxiety. As for example in a restaurant, a thin mist of it can be sprayed over customers to put them at ease. It is very helpful and has got no side effects and is not addictive.
In a research done in Atlanta, it was used as a benevolent form of tear gas. The result was magnificent. It has been found that it can reduce any kind of violent feelings among groups of demonstrators, and even go to the extent of preventing extramarital affairs.
What else human being in today's scenario can ask for than something more than this? There is no doubt that it is going to be an absolute solution for World Peace.
Via This Is London