6 Tips to follow for an effective Sugar Detox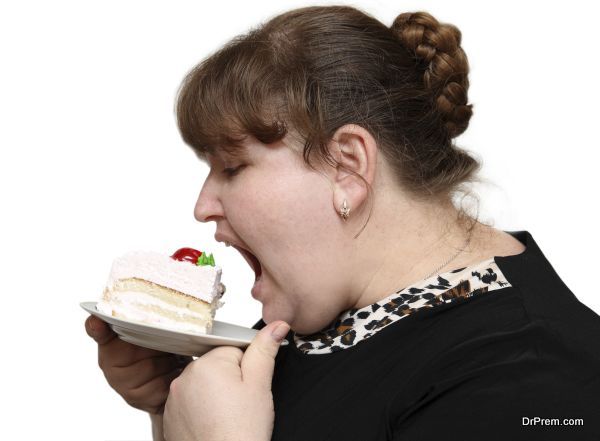 More than the fat that accumulates in our body, it is the excess sugar that we consume which actually poses a peril to our system. The truckloads of sugar we consume on a daily basis (directly and in the hidden form) can make us overweight and sluggish with time. Hence it is imperative that we follow a sugar detox diet once in a while to remove excess sugar from our system and reduce the body's craving for sugar laden foods. Accordingly, if you are planning on going on a sugar detox diet, here are 6 tips that would help you in the process.
Choose a proper time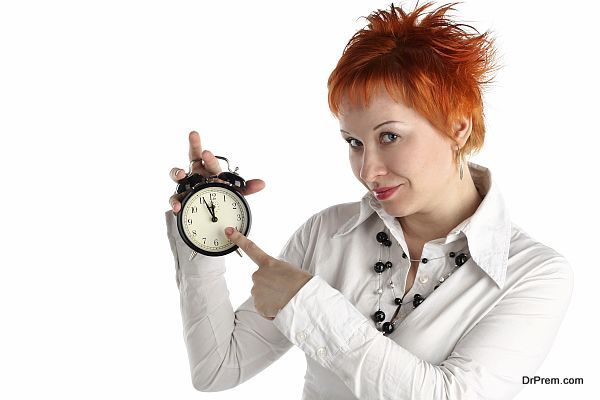 A sugar detox diet can leave you cranky during the initial days. It can also lead to other side effects like headaches. So pick an appropriate time period to start the detox. A perfect timing would be during the weekdays when you can relax during the night and skip dinner plans by offering appropriate excuses.
Stop the addiction completely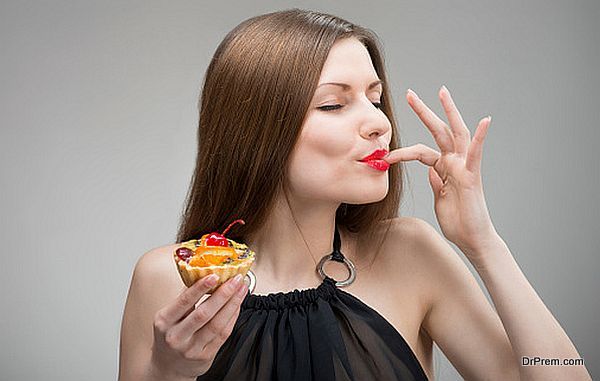 Being a cold turkey is one of the best ways to cure your body of sugar addiction. For a week or so, skip all forms of sugar based foods. These would include sweets, desserts, artificial sweeteners and even flour products. You would also need to remove processed foods, condiments, sodas and fruit drinks from your diet as well. Avoid foods that contain hidden sugar as well, checking labels for ingredients like maltose, fructose, sorbitol, xylitol and barley malt. Although it may be hard to follow at first, by the fifth day, you would start noticing desirable results, including a more energetic body and mind.
Skip the liquid calories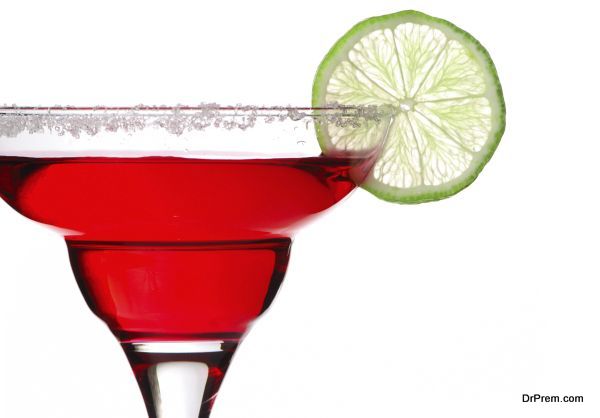 Liquid calories are as harmful as solid ones if not more harmful. These calories enter the liver directly and stimulate the accumulation of belly fat. In addition to this, they would increase your cravings for carbs and sugars, creating a vicious cycle that can ruin your health with time. So make it a point to get rid of all kinds of liquid calories from your diet, including sodas, juices and sweetened coffees, teas, etc.
Opt for more protein and carbs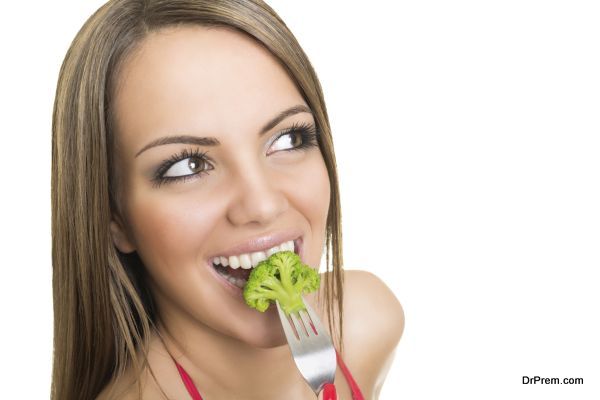 Cutting down on sugar intake all of a sudden would leave your body a bit tired. Make up for this with more protein and healthy carbs in every meal. These nutrients will keep you full for long intervals, thus reducing sudden hunger pangs and your sugar cravings to a great extent. While foods like eggs, fish, nuts, chicken and seeds can be consumed for protein, foods like broccoli, green beans, cauliflower, kale, asparagus, tomatoes, onions, mushrooms, eggplants and zucchini, etc. can be consumed for healthy carbs. After about 10 days of following this diet, you will end up losing weight and feeling great.
Cut down on foods which cause inflammation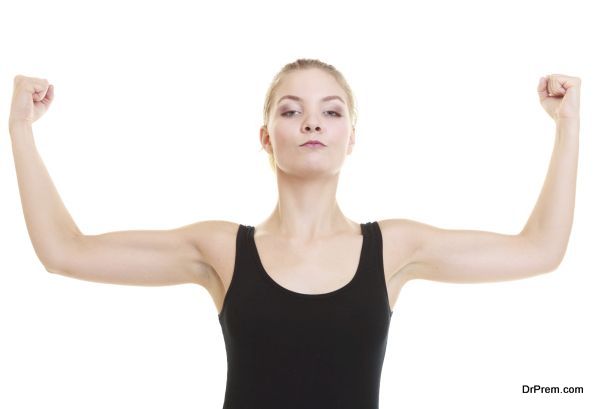 Inflammation is known to trigger conditions like insulin resistance, blood sugar imbalances and pre-diabetes conditions, etc. This can indirectly trigger sudden sugar cravings that make you gain weight instead of losing it. So skip the foods that cause inflammation. These include all kinds of dairy and gluten. While staying away from them cannot be easy, you will be amazed with the results in just a few days.
Don't miss out on your beauty sleep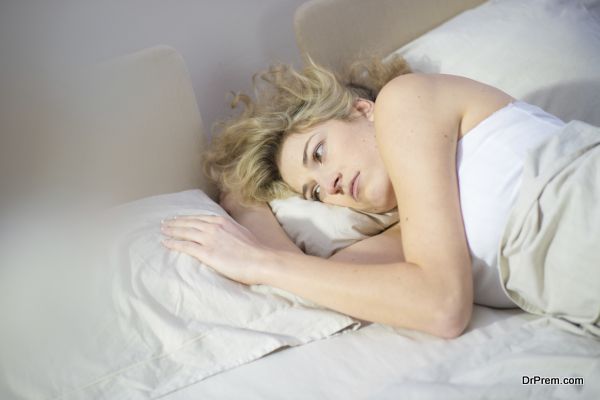 Sleep deprivation can cause sugar cravings in certain cases. Inadequate sleep of less than hours hours can trigger the body to produce more hunger hormones that set off intense hunger pangs, which force you to reach out to any food you can find at that moment. Sleep deprivation would also reduce the amount of appetite suppressing hormones in the body, thus causing very bad sugar cravings. So catch your zzzs properly if you want to get rid of these sugar carvings and go the detox way.
A sugar detox diet will help cleanse your system off excess sugar and reduce your cravings for the same as well. With these tips, you can enjoy a peaceful, hassle free sugar detox session with positive results.