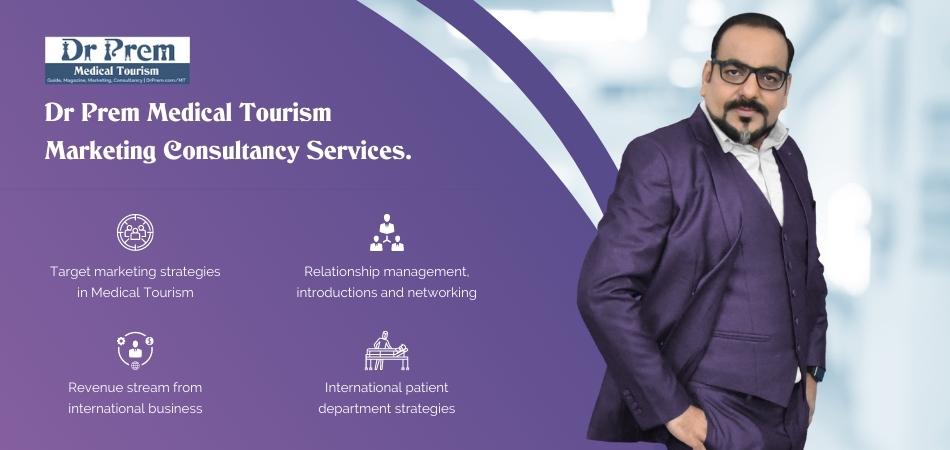 Your gynecologist is your best friend and closest confidante when it comes to your sexual health. But, as we are all, at some level or the other, reserved about our sexual concerns, we tend to shy away from opening up in front of the gynecologist as well. We might wonder if our questions are sound or sane, and if we are silly individuals with no sense of well being when it comes to our sexual health. But the most important thing to remember is that the gynecologist understands these intruding thoughts – and he/she is well-equipped and well-trained to help us out. If you are nervous about your next (or first) appointment with your gynecologist, here are 5 things your gynecologist wants you to know.
5 Important Things Your Gynecologist Wants You To Know
They will not judge your grooming etiquettes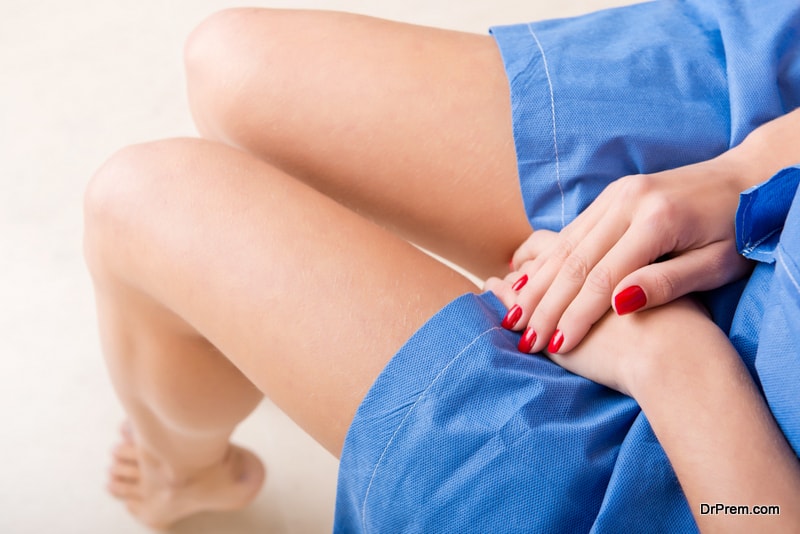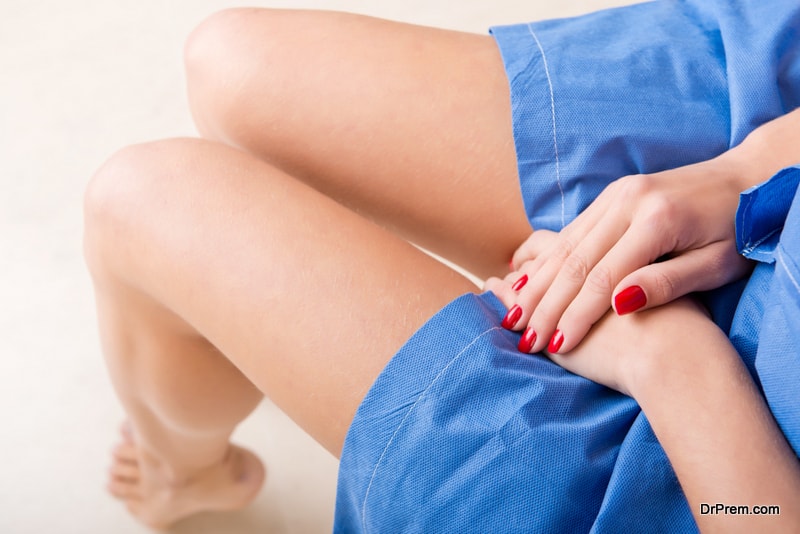 You might be scared of entering the gynecologist's office with that full bush. But the thing is, your gynecologist doesn't care about it. You might feel guilty about not shaving or using that wax strip before you left your home for the clinic – and you might even apologize multiple times – but the truth is, your gynecologist doesn't need those sorries.
Every gynecologist understands that you are a common woman. You are held up with so many tasks on a daily basis that shaving your pubic hair might be the last thing on your mind before you hit the bed at night.
Moreover, it is absolutely normal to retain pubic hair. One of the most important things that your gynecologist wants you to know is that if you clean shave yourself before lying on that clinic couch – its well and good. If you don't – it is just as fine. Your gynecologist is here to help you, not judge you.
You can ask that embarrassing question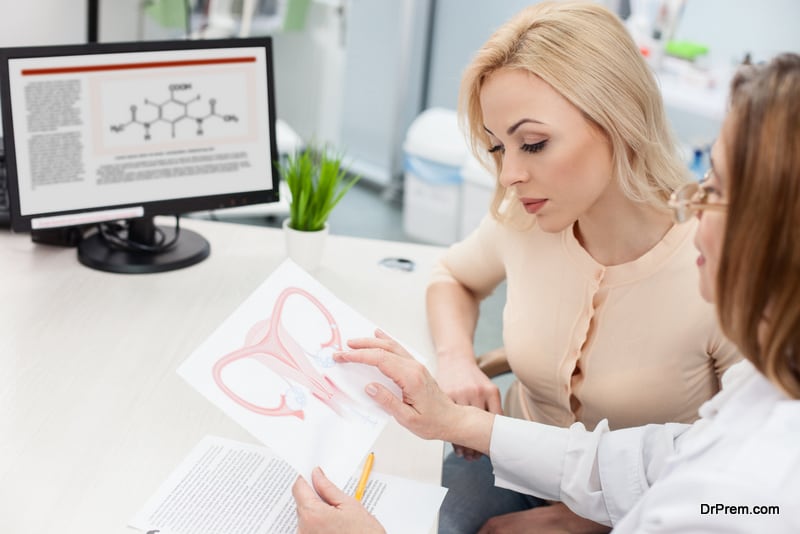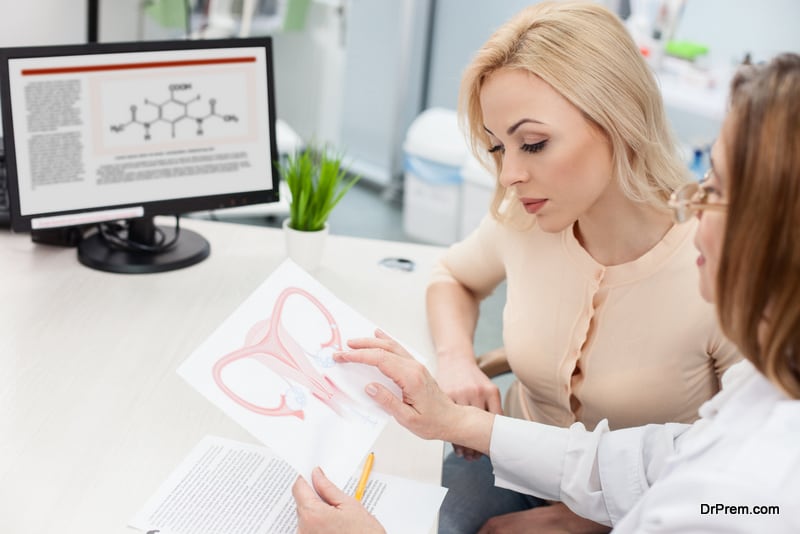 You sexual health is one of the health areas that you are likely to be least informed about. So, if you are sitting on that chair in front of your gynecologist, and you are wondering about that silly mini vaginal discharge that looked awful to you, ask about it.
You might have never seen or heard anything about that complication until the day you experienced it. But your gynecologist knows about it, and it is not weird for him/her to talk about it.
In fact, you must ask that silly question at the back of your head – because you don't know how fatal that 'small' thing can be. However, your gynecologist knows.
Don't assume stuff you have no clue about. You are sitting opposite an expert, and it is his/her duty to use the expertise and cure you. So, go ahead and voice your concern. It is more common than you think.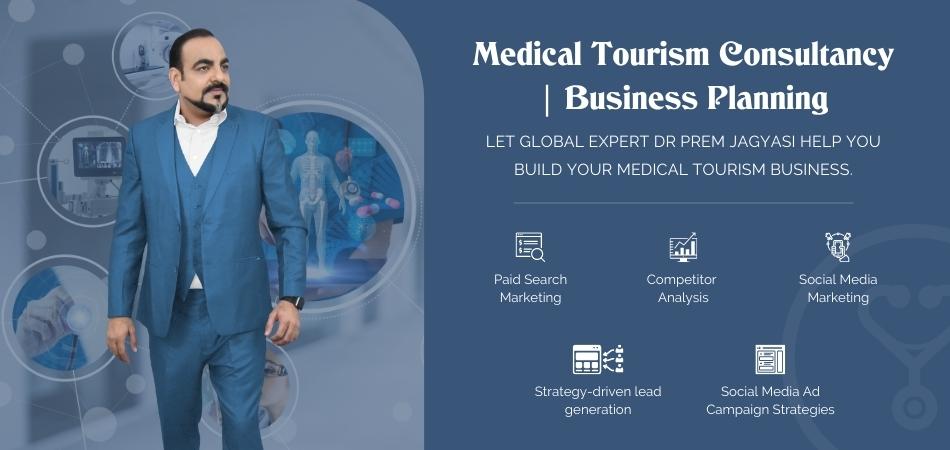 You can talk about your sex life freely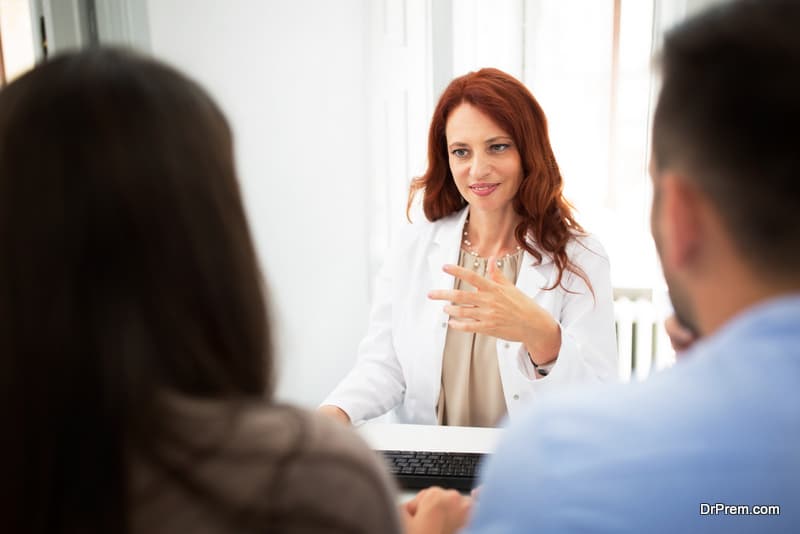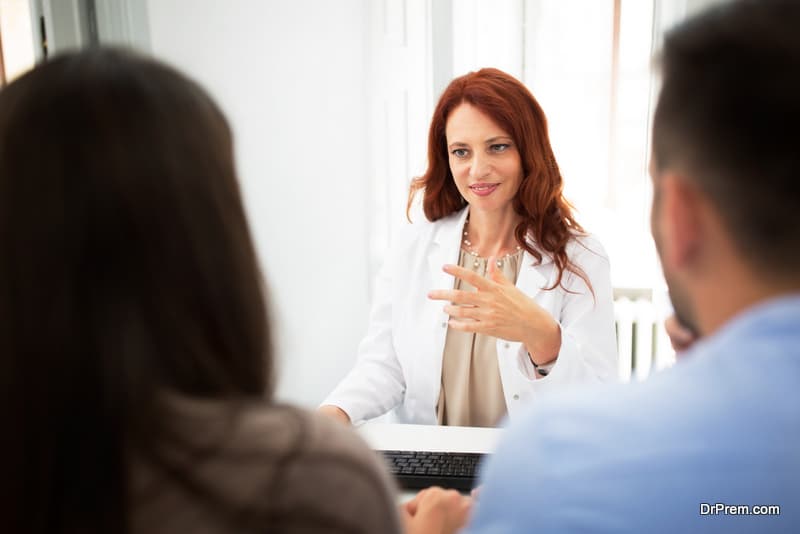 If you have made an appointment with a gynecologist, chances are it is because you have concerns related to your sexual life. You might have incurred an infection, or you might have issues with your sexual performance – no matter what your problem is – if you do not talk to your gynecologist about it openly, then the visit will simply beat the purpose.
To help you out with your sexual problems, your gynecologist will be happy to get as much information about your sexual health and life as possible. So, do not feel guilty if you indulged in pre-marital sex, or you have a partner of the same sex, or if you had a unique fantasy and it messed up your sexual health a little. Your gynecologist needs to know everything under the sun about your sexual life, partners, and taste.
This is the only way your gynecologist will be able to prescribe the right medication and treatment for you and help you out. One of the most crucial things a gynecologist wants you to know is that you can be as open about your sexual life in front of him/her as you wish. And if your gynecologist judges you or voices his/her bias regarding your sexual life or choices – you really need to find a better doctor for yourself.
You need to stop douching your vagina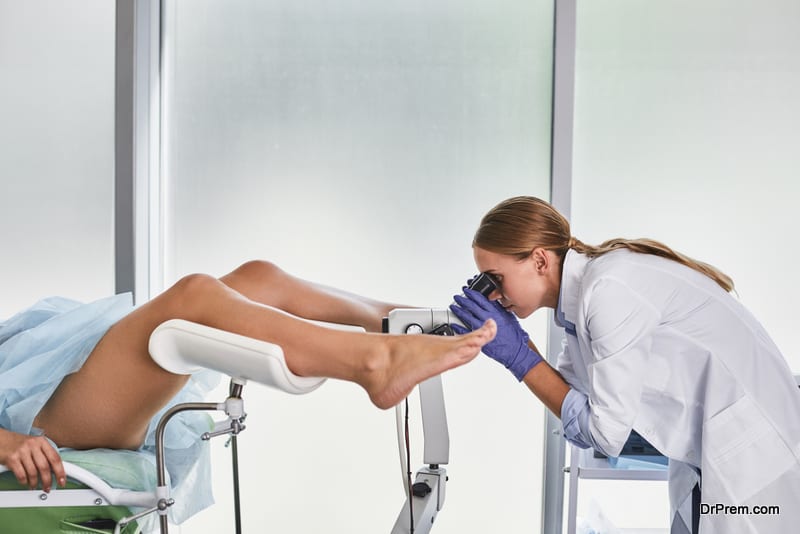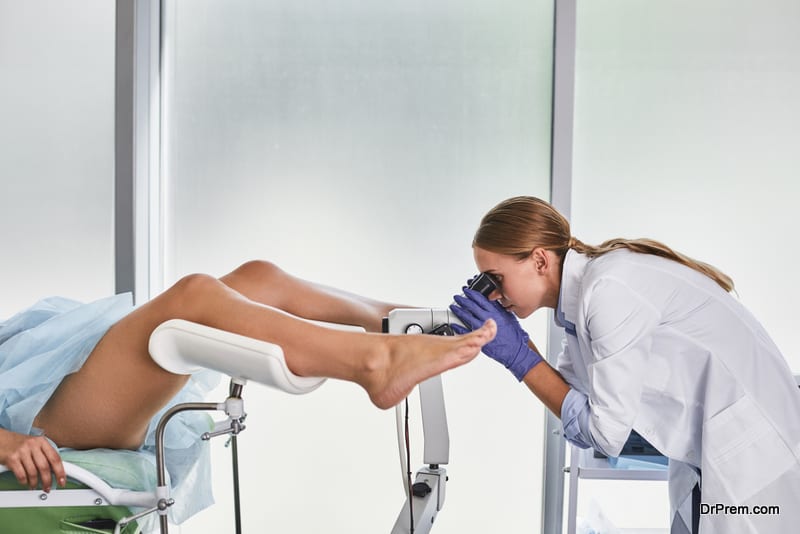 Most gynecologists on the face of the planet want you to know that vaginal douching isn't as great as it sounds. One of the most important things that a gynecologist wants you to know is that your vagina is a self-cleaning organ in your body.
By inserting any product inside the vagina or the vulva will not only be useless in the long run, but they may also end up harming the sensitive skin inside.
Almost every gynecologist suggest that if you at all need to cleanse your vagina or the surrounding areas, your weapon of choice should be a plain, gentle soap, which is chemical free and not harsh on your skin.
When it comes to your sexual hygiene, less is more. Keep it simple. If you are confused about which products are safe for your vaginal health, ask that 'seemingly embarrassing' question to your gynecologist. Or else, you will be none the wiser.
They may never test you for all the STIs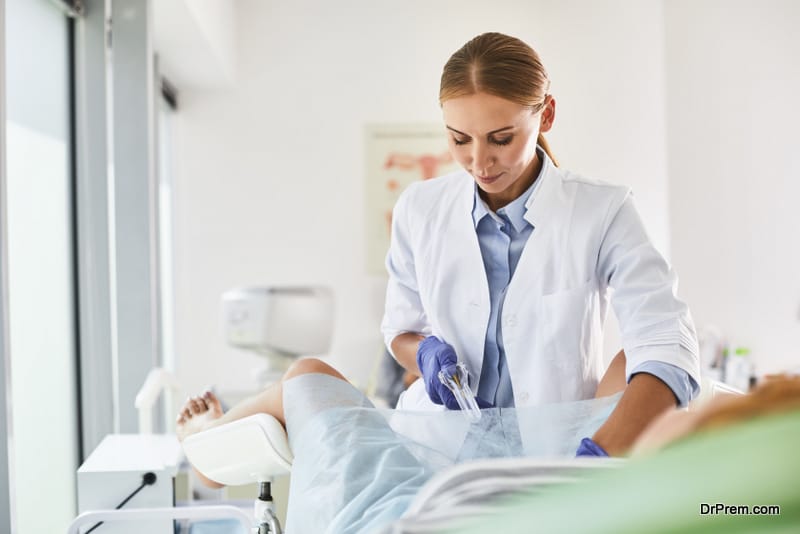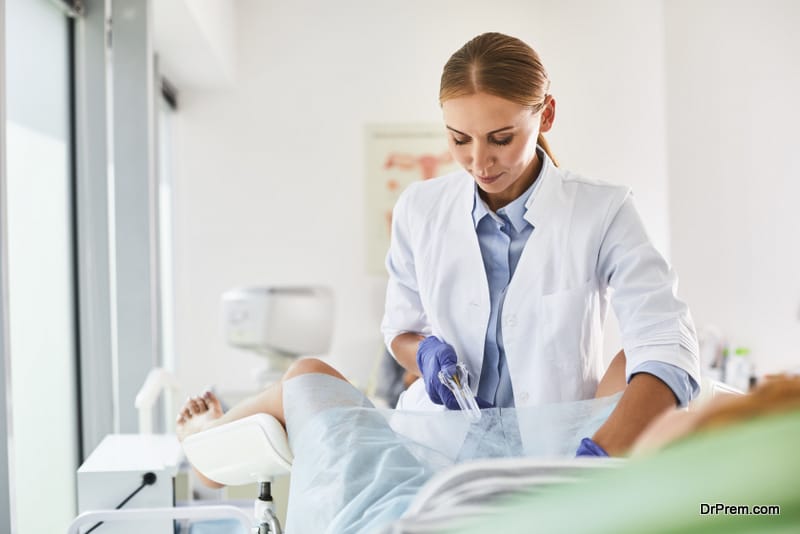 Gynecologists get it – you are concerned about your sexual health. Which is why, you want to get tested for all kinds of STIs under the sun. But the truth is, they will only test you for the common ones unless they see unusual symptoms.
So, when you go for 'the complete STI test', you will only get tested for syphilis, gonorrhea, and Chlamydia. At the most, you will be tested for hepatitis C and HIV.
This is because according to the new medical guidelines, you cannot be tested for herpes if you do not exhibit the symptoms. And the test for HPV doesn't apply to you if you under 30 years of age.
However, one of the most significant things your gynecologist wants you to know is that if you notice unusual symptoms or symptoms related to the infections not listed under the regular test guidelines, you should mention it to the doctor. Without a doubt, your gynecologist will run the required tests, if necessary.