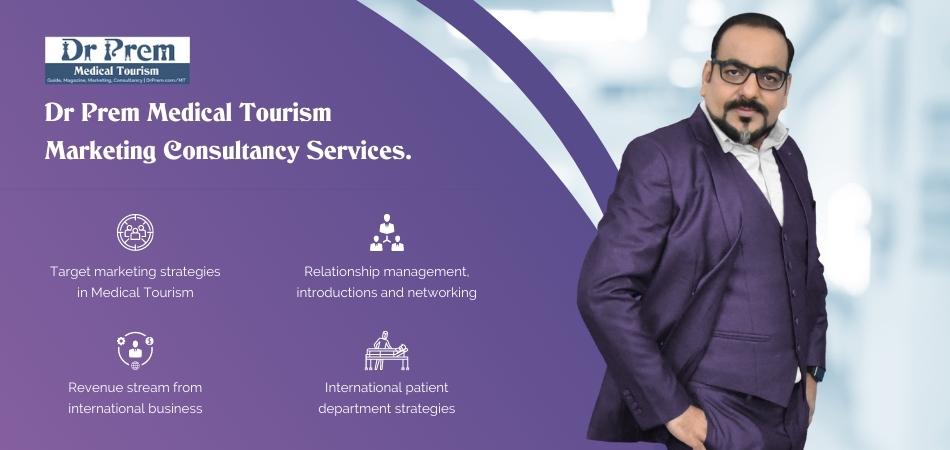 Pizzas, breads, turkey and meat- you have a barbeque get-together and you want to have all of them on your guests' palette to have them take a bite at your culinary skills. But while traditional cooking would involve using your oven and your gas burner did you know there are food stuffs which taste better when cooked non-traditionally? These are no different gourmet than what you have everyday but a tinge of non-traditional cooking going their way adds a touch of fresh flavor to the regular food stuffs. Here are 5 foods that you could try cooking non-traditionally to titillate your taste buds.
Turkey:
The scrumptious big turkeys may be known for their grilled way of cooking. But did you know you could add a better taste to it by going the non-traditional way and involving the crockpot instead of your oven grill? Just stew up some broth and veggies while you cut the turkey into pieces and then let it cook for quite some time since you have some delectable turkey confit on your platter. To add the tinge of flavor you could also dab it in some Riesling wine and spruce it with herbd de provence to get a French Turkey delicacy.
Pizzas:
Pizzas are mostly baked in oven but try grilling it on your gas grill or charcoal grill for the additional zest. For this all you need to do is ensure that one side of the pizza dough is properly cooked before removing it from the grill and flip it over for the other side to get grilled. The grilled side is then brushed on with olive oil and spruced with the toppings and pizza sauces as required. Do not pack the grilled pizza with too much of toppings as it then tends to get mushy.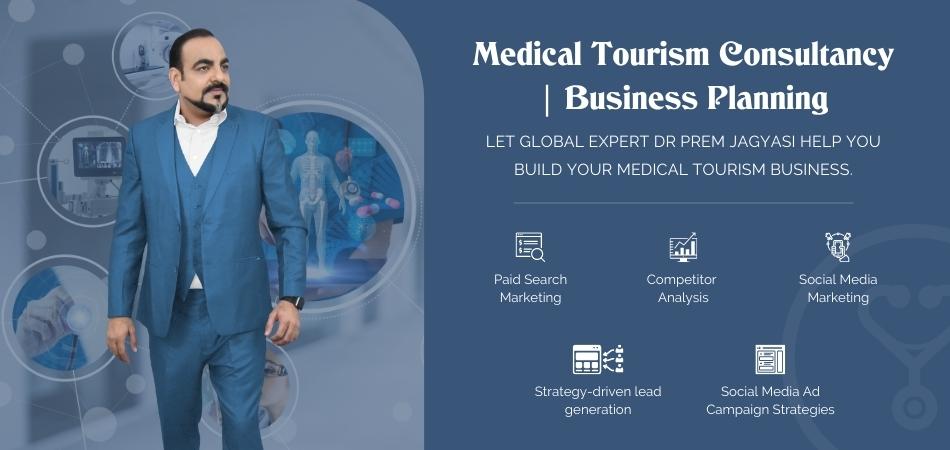 Fruits:
Fruits are better grilled than cooked in the oven. Take some grilled apples and spruce it up with delicious cheese and honey for an ambrosial dessert. Or dab some ice cream on the top of some grilled peaches for a divine sweet treat. Grilling caramelizes the sugar content in fruits which takes you through a heavenly gourmet journey that is at once low in their calorie content and nutritious as well.
Sandwiches:
Sandwiches can be had raw or oven baked but grilling them on an outdoor charcoal grill adds greater taste and crisp to the stuffs. You can opt for the Italian paninis which are made with ciabatta, foccacia or sourdough. When the paninis are stuffed with sandwich ingredients and grilled the flavors percolate inside and taste heavenly.
Halloumi Cheese:
Halloumi cheese is a special cheese in hardened form that is obtained from cow, goat and sheep's milk combined and possesses a high melting point. This means when grilled, halloumi cheese truly serves ambrosial treats when cooked by placing them on skewers. Spruce them up with some paprika and other spices and cook them for about two or three minutes to titillate your taste buds with some warm halloumi cheese that melts in your mouth.