1 minute of walking adds 3 minutes to your life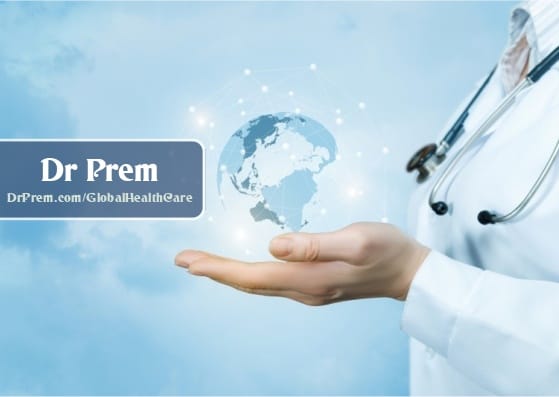 Spending time in traveling than driving and walking gives more time to life. Walking does not consume time. In fact, it creates time. If you walk regularly, there is no need to go for work out anymore. It makes you live longer.
As everybody knows, walking thirty minutes a day and five days a week gives you another 1.3-1.5 years to live. Every minute you spend walking, you get three back. Time spent walking is utterly free. It is time you would have spent dead. Alan Durning shares his views on the advantages of walking in this article. Have a look.