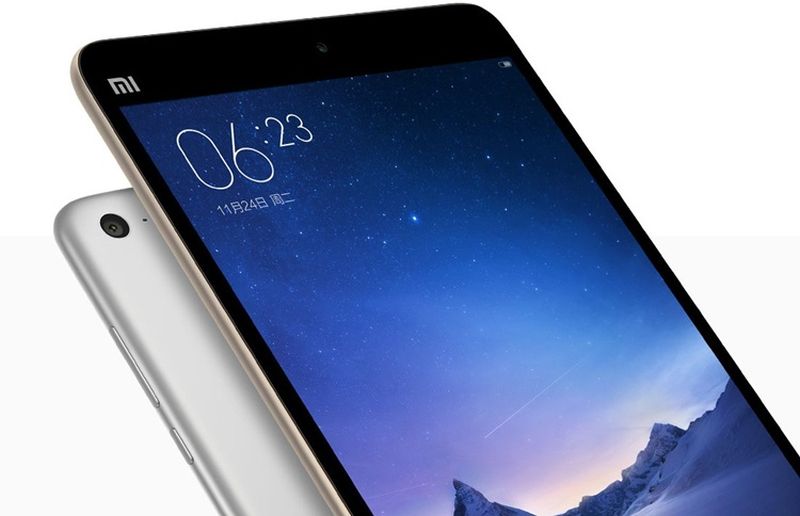 The Good: The rumored, soon-to-be-launched Xiaomi Mi Pad 3 tablet is said to bring along major upgrades to its previous models. With a bumped up RAM of 8 GB and powerful 7th Gen Core M processor, you can also expect this sleek tablet to have an ultrasonic fingerprint scanner and a big 9.7-inch retina display.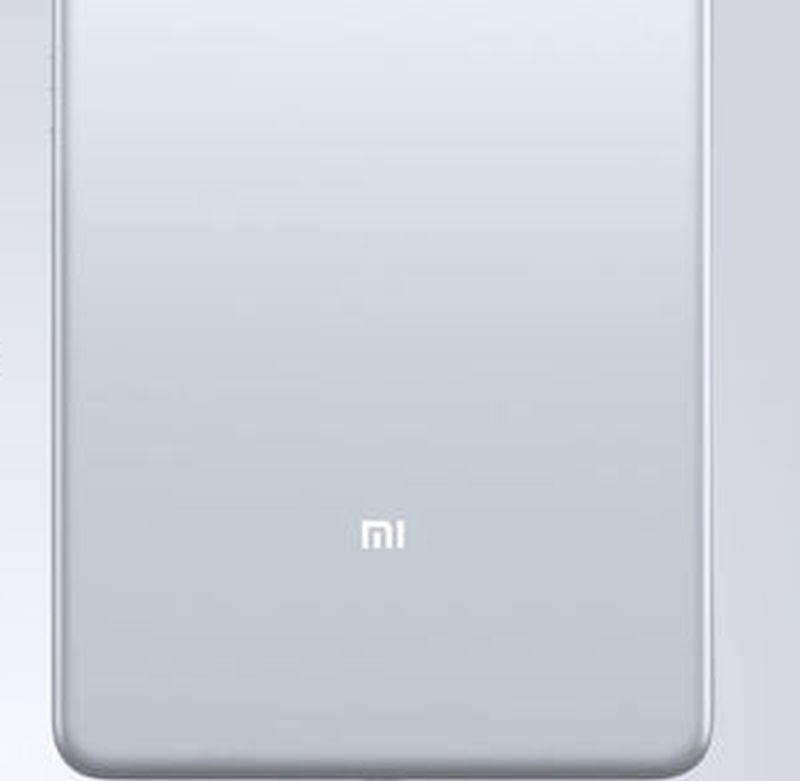 The Average:While Xiaomi Mi Pad 3 comes in two storage variants of 128 GB and 256 GB, it does not give you a card slot. The device does not offer cellular connectivity too.It offers a 16 MP rear and an 8 MP front-facing camera that is a factor with a scope of improvement.
The Bad:While Xiaomi launched its previous Mi Pad 2 tablet with both Android OS Windows 10, rumors are indicating that there is no Android variant to be seen for Xiaomi Mi Pad 3. As Mi Pad 2 was fairly average, it will be interesting to see how the new product stands out among the competition without an Android variant.
Our Rating: 8/10
If we believe the rumors, Xiaomi is going to launch its new tablet Xiaomi Mi Pad 3 in China on December 30, 2016. While there is no official information provided by the company as yet, it can be exciting to find out more about the new product on the launch date.
Product specifications:Xiaomi Mi Pad 3 is expected to sport a unibody design with a thickness of merely 6.08 mm. With a large 8,290mAh battery, the tablet will have support for Quick charge 3.0 technology. It will feature a cool 9.7-inch retina display with a resolution of 2048 x 1536 pixels. The device will have a USB Type-C port and weigh 380 grams.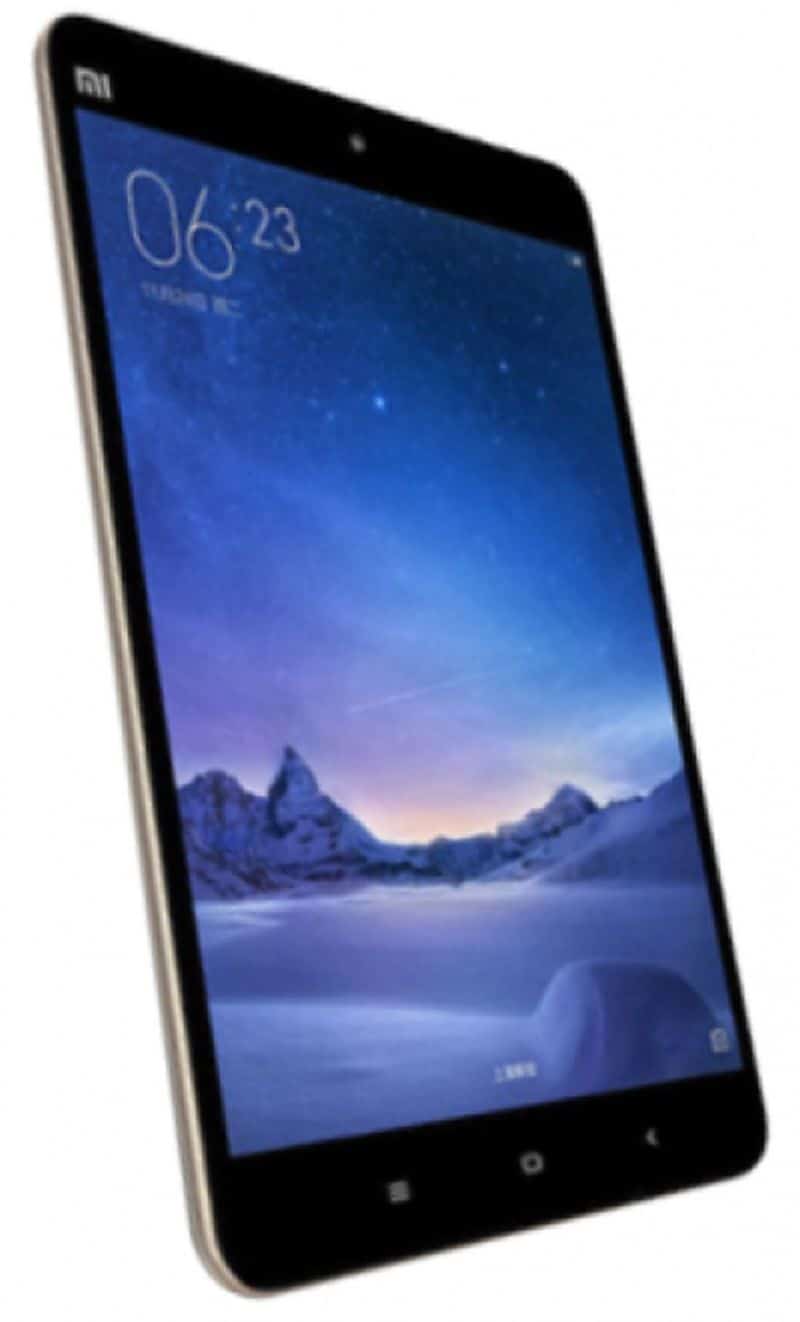 Powered by a 7th Gen Core M processor (m3-7Y30), it will offer 8 GB RAM and Intel HD Graphics 615 GPU. Available in 128 GB and 256 GB storage variants, you can expect the tablet to have only Windows 10 platform. Additionally, the device will feature a 16 MP, autofocus, dual-LED flash primary camera and an 8 MP secondary camera.
Why go for Xiaomi Mi Pad 3:While the probable dark gray and champagne gold colors of the tablet may appeal you, its powerful battery, great connectivity options, comfortable display, and fingerprint sensor may be strong reasons to prefer it over other similar devices. You may even love this affordable device if it is available at the probable launch prices of $228 for 128 GB and $331 for 256 GB model.
Product usability:With a thin and sturdy metallic body, Xiaomi Mi Pad 3can be an easy-to-handle device for busy bees. Typing can be comfort and fun if you go for a magnetic keyboard that may accompany the device. As itoffers fast charging support and high processing power, it can be great for long usage and even for multitasking and multimedia gaming.
The competition:With the power that Xiaomi Mi Pad 3 may carry, it can betough onconvertibles like Lenovo Yoga, HP Elite x2, or Asus ZenBook (UX305FA). However, it depends on how the company sells its optional keyboard, which may just bea side accessory in the Chinese market. Users may even miss an Android version and cellular connectivity in this device.
Verdict:With a larger display, better chipset, and bigger battery, Xiaomi Mi Pad 3 is likely to be quite appealing to users if the company also keeps the pricing in line with their expectations. While its predecessor devices could not make a mark, Xiaomi Mi Pad 3 can be a tough competition for the leading convertibles in the market. The design and specifications of the tablet are powerful enough to make it go big this year. The Intel HD graphics, Windows 10, and fast charging technology can make the device a hit among users looking for great mobile productivity.