Wire Labs, the startup by former Amazon engineers, is soon releasing the Beta version of its mobile messaging app called Wire. The company is trying to target teen audience with this new communication app.
Appearance –

The Wire messaging app is designed with various features that are required for building a modern communication network. The company has focused on creating a beautiful tool that is simple and useful. Users will receive an effective interface that will support their communication through voice calls, messages, and the sharing of music, pictures and videos on a single tap.The app has a quick search option for finding a contact by name or address. You may also allow Wire to access your address book so it may find your contacts using the same app. The overall appearance of this app is quite elegant andappealing for all kinds of users, especially the teenagers.
Performance —

The Wire app can be run on iOS, Android and OS X. The app allows strong synchronization across platforms and performs equally well on all devices. While the app's performance has still not been judged on all platforms, it can be said that Wire is highly effective in supporting crystal-clear calls with no background noise and disturbance. According to the company, it makes use of the Opus open-source audio codec to deliver high call quality. For assuring high security across all types of communication, the app uses end-to-end encryption (SRTP and TLS).
Ease of use —

Wire is a simple-to-use app with no clutter of emoticons or stickers. There is also no need to add your mobile number to use this app. You can simply create an account with your email address.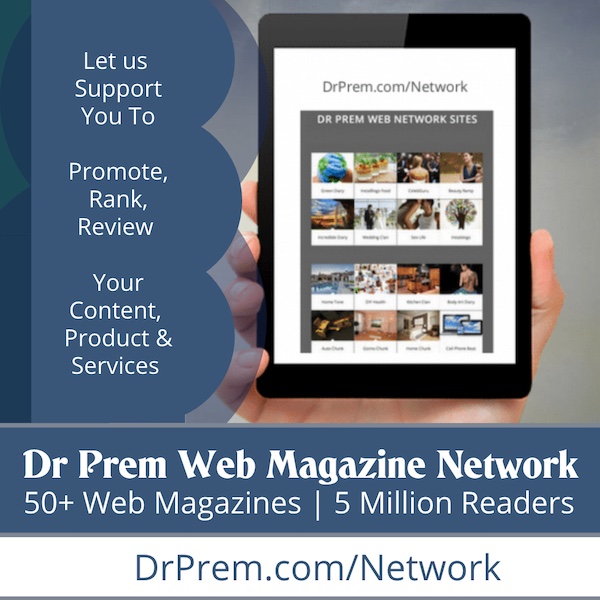 Usefulness —

The app is not only useful for messaging purposes, but also for calling or pinging your contacts and for sharing pictures or videos with them. You will also find this app useful while communicating with multiple contacts, as it allows group messaging. Further, Wire is quite helpful while sharing streaming media files from YouTube and SoundCloud. When you share videos and songs, there is no need for the recipient to leave the app. These are displayed as embeds within your chat.
Reputation –

While there is a buzz that Wire could give a strong competition to Snapchat, it is still early to predict how this app would place itself in the market of various social networking and communication apps that have already made a place among users. However, things seem positive with the way Wire Labs is confident about its app's performance, simplicity and uniqueness.