A few weeks back, Apple was selling iPhone 6s. Then, at WWDC, the brand released three new handsets, being iPhone 7 as the entry-level phone. iPhone XR starts at $749 and the high-end iPhone XS goes up to $1. 449. Prices hard to swallow, right? Do not worry, there is another solution from Apple for a performance boost without replacing your hardware –  iOS 12, the new operating system that is available for iPhone 5s, iPad, iPod 6th Gen and handsets released after that.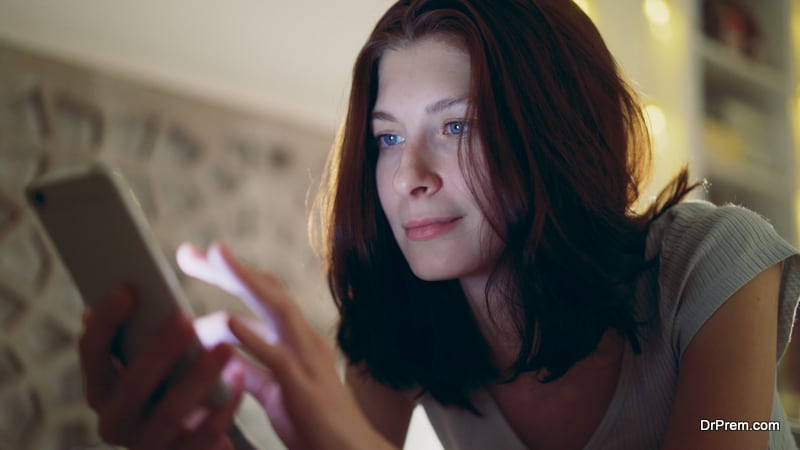 This means now you can get extra mileage from the same hardware just by upgrading your OS. This upgrade grabbed all the eyeballs and became the main attraction of this event. This release answered the question of all iPhone users – "How to make iPhone new?"
Millions of iPhone 6S devices are still in function, but iOS 11 updates strolled all the iPhones.
Now, all the iPhone users are thinking – "Why updating your updating your old iPhone with iOS 12 is beneficial? Or Why you should update at all ?" Let's discuss the same here and then you will come to know – Why updating your old iPhone with iOS 12 is a fine decision and a win-win situation for all the iPhone users, especially those with older versions. Just to start, it brings marginal performance improvement. But, before you think of an update consider few things.
Current device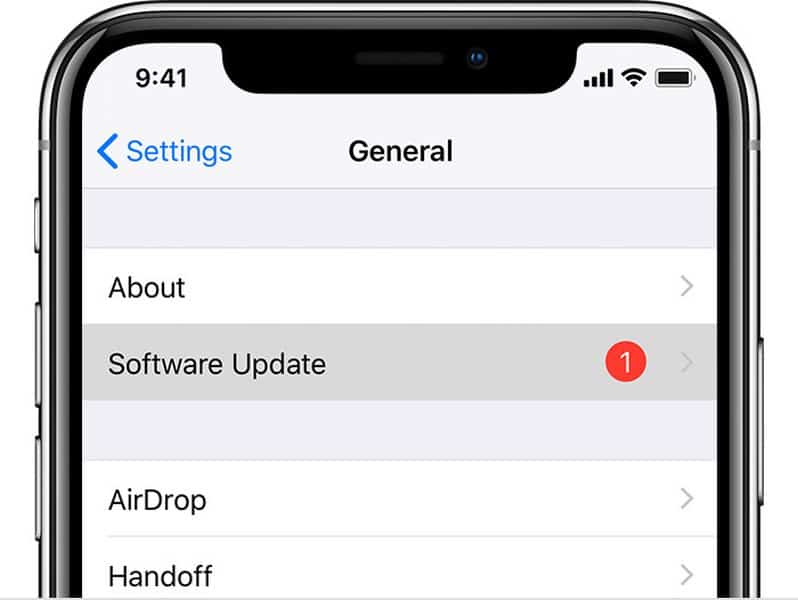 The iPhone or iPad, both are compatible with iOS 12. But, if that's a very old version, it may respond slow after the update. The reason behind – iOS 12 take more space and computing requirements than any other versions.
Installed apps
Apps that are not upgraded to 64 bit will not work on iOS 12. It may not affect you at all, but if you are using any particular app and you are updating your old iPhone with iOS 12 quickly check for its version before you go for the same.
Instructions for update
Check compatibility
If you installed iOS 11, you are already eligible for the update.
Create Back up
Install iOS 12

Once you are ready, apply the updates and share the experience with us. Once upgraded, you will have the option to enable Automatic Software Updates. As the name suggests, it will automatically download and install updates overnight. The update will also introduce few device tracking applications through which you can check dedicated screen time to specific application. These applications/tools will allow you to modify and analyze daily device usage. iOS 12 will feature a new notification shade to give more control to the users for notifications.
Let us tell you about one of the most exciting features of iOS after updating your old iPhone with iOS 12– it identifies the person from images stored in your gallery and prompts Smart Sharing options to send those files the person in the picture.
Lovable to all – Siri, will also get an update. She will be able to sync with third-party apps and give you notifications once you need them. For example, if you order Chinese while driving back from your office every evening. Siri will learn this habit and suggest you when to order Chinese food.
Performance of iOS 12
Apple's motive to release the latest OS is to give a performance boost not only to the current iPhone hardware but on to all the five generations since 2013. Speed tests conducted on several old iPhones, especially 6s and 5s after the upgrade and we saw significant speed push. Similarly, new iPhone 7 was also upgraded and tested side by side. After the update, it was clear that the performance difference is not that significant in the latest iPhones.
When we installed the latest Apple upgrade, it gave a new life to my iPhone. The first thing that we noticed was that the updates were fast. An upgrade is never a quick process, but this one never took long.
We waited for some time and once it was up and running as we wanted to see the performance boost. It felt good when we actually saw few of them instantly. Examples, the iPhone started 20 seconds faster, the camera launch was quick from the lock screen and home menu.
The change in speed that we saw, Apple says it is 70 percent faster. Fewer chances to miss a photograph for seconds, true? Apple also says that the keyboard will come up 50 percent faster. It is true actually because when we tried to use the keyboard, it came up dramatically faster. If put some extra load on the phone and try to open the share sheet, it shows instantly.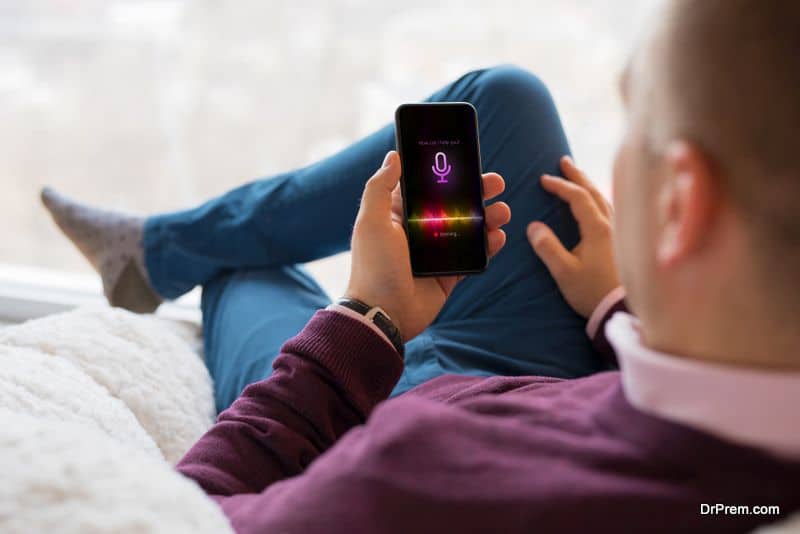 Overall experience is also better now, right swipe, opening, and closing of apps felt smooth. Common actions like pulling down the notification center, unlocking the phone, swiping up for the control center felt extra smooth. Entire GUI gives us a feeling of a new phone now. Apart from being smooth and fluidic, the performance and functionality is also better now.
Another benefit of this upgrade is security. Best way to protect your device from threats is to use the latest Apple operating system. More then enough to answer – why you should update?
For a few of us, it may seem like a poor marketing strategy because if users are happy with the old hardware, why will they purchase new iPhones? But, Apple looks at the strategy in a different way. Users satisfied with their old Apple hardware will most probably go for iPhones again. They will also convince they friends and relatives to purchase the same replacing phones from other brands that cannot be upgraded. Optimistic, but right.
Is there anyone who is thinking: Why Apple waited so long to release such an update? The slow iPhone controversy forced the brand to think about long battery backup and removing shut down issues. To work on the same, Apple took the top engineers responsible to release new updates each year and assigned them to spend time and research on available framework and technologies.
Initially, in the decade, the smartphones used to improve after a year and worth an upgrade after two years. With powerful hardware nowadays, the scenario is changing, because they can function without any trouble for three to four years. With iPhones, the latest Apple upgrade will give you a new phone feel plus will keep you satisfied with its performance for more than a year. Hope, you got to know why updating your old iPhone with iOS 12 will be an added advantage.