In this fast-paced world, information is collected and distributed at high speeds, keeping a tab on everything at once is literally quite difficult. And when it comes to our laptops, computers, or even mobile phones – the speed of browsing through information and organizing the same becomes an arduous task. But with tabsfolders.com, organizing and gaining access to your tabs in one place is easier than ever before. Read on to know what this website has in offer for you.
Collect all your tabs in one place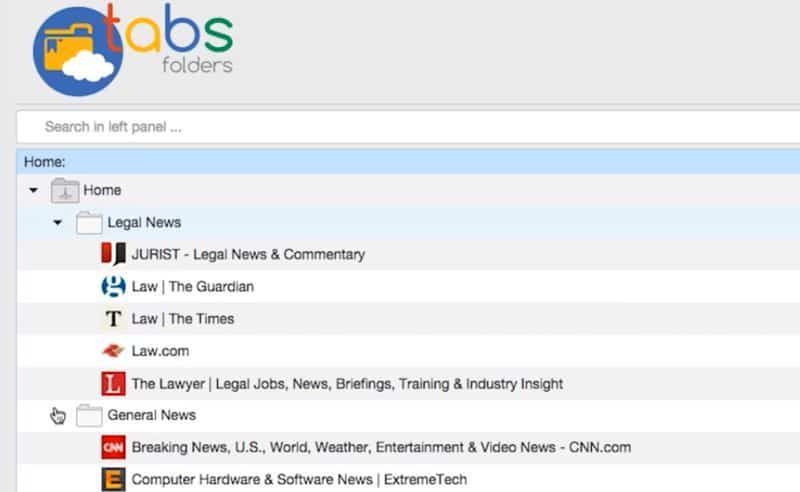 Image Source : tabsfolders.com
Are you tired of navigating through infinite tabs on your device, just to end up frustrated at the amount of time and energy you wasted? With tabsfolders.com, you can now save all your tabs in one place. Not only that, you can also create new folders, copy paste the existing tabs form your history into these folders, or even drag and drop the tabs wherever you wish. Imagine, you can create separate folders and save tabs according to various categories and have access to them – anytime, anywhere. It can't get any better.
Snychronize your bookmarks in a unique way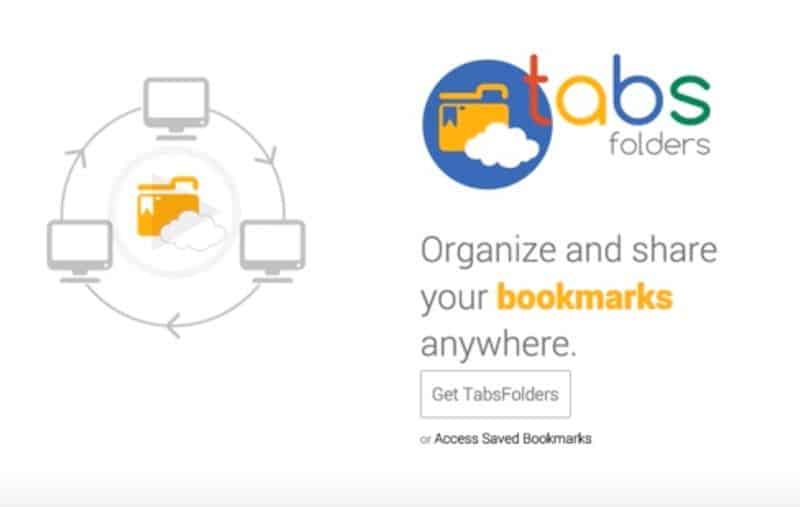 Image Source : tabsfolders.com
It might be hard to digest, but not everyone is a fan of Google Chrome. Some users still prefer to browse on Yahoo or Safari. So, what if you need to create a shared folder with your colleague, where all the tabs are in one place? Fret not, simply sign up with tabsfolders.com and share your bookmarks between two completely different web browsers. That way, no matter where you are, you can always get easy access to all that you have saved until now – from any device and any browser.
Share your folders on any social media platforms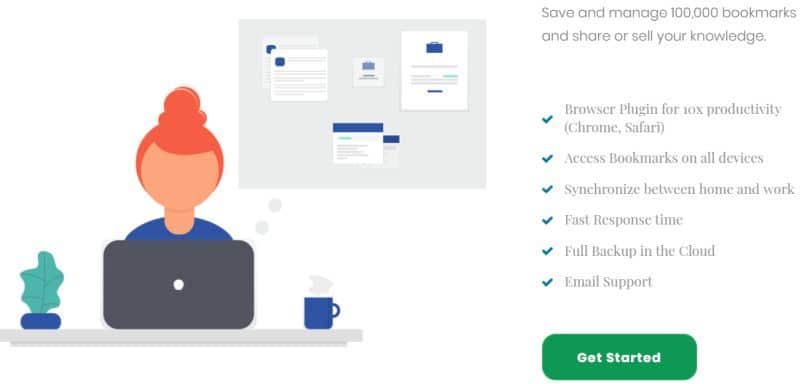 Image Source : tabsfolders.com
When you share important information with others, you try to make it a point that the information is easily available to one and all. Tabsfoldders.com helps you do just that. You can now place your tabs or bookmarks in one location or folder, right click on the folder, create a link by clicking on the 'share' option from the drop down list, and share the link on any social media – publicly or privately. Be it Facebook, Twitter, or email – one link is all you need to get the precious information and research reach multiple people at the same time.
This website is priceless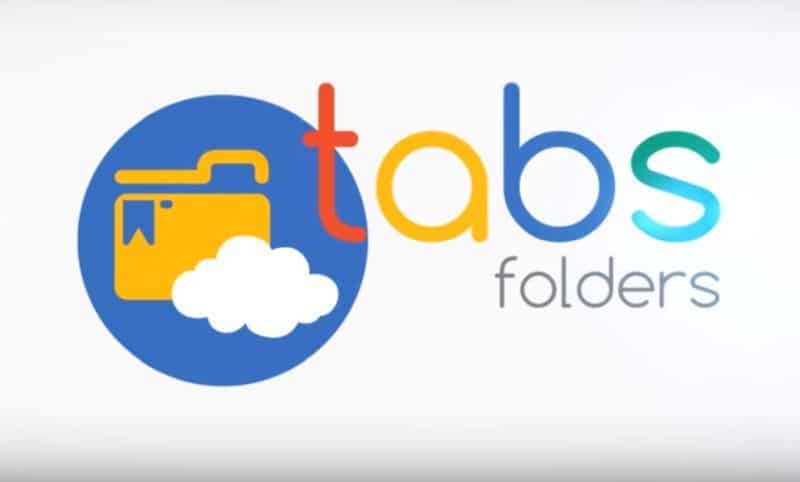 Image Source : tabsfolders.com
You can sign up with tabsfolders.com by opting for a 14-day free trial. You do not require either a credit card or be bound by any obligations to continue after the free trial ends. However, if you do wish to continue with the services, and you will (after all, this one's got great features) – simply choose from one of the affordable pricing plans. It all starts at $10 a month!
Ensuring that your tabs stay organized and you can gain access to them from anywhere and anytime seems like something which wont cross your mind – until you are looking up for crucial piece of information for your important presentation at the last minute, and you are panicking over a plethora of tabs and bookmarks on your electronic device. To avoid this unwanted frustration, tabsfolders.com sounds like a great idea to pursue.