There are apps which can take your Galaxy timepiece to the next level. The Galaxy is an extremely versatile watch, especially due to the number of apps which makes it an amazingly functional tool. There are apps for fitness, to increase the productivity, home automation, track your sleep or fitness – the list goes on. Check out some of the best Samsung gear apps we have compiled for you:
11 best Samsung gear apps
MapMyRun
This is one of the best apps to feature on our apps list. Under Armor offers this app as a standalone app, which can track as well as log your running sessions. The app can be installed on the Galaxy Watch which is very handy when you go running, as you don't have to carry your phone. Your watch can log your run, all you have to do is turn on the location on your phone.
MapMyRun can log distance, pace, calories burned, heart rate, duration, path of your run, location and Max pace.
Voice Recording apps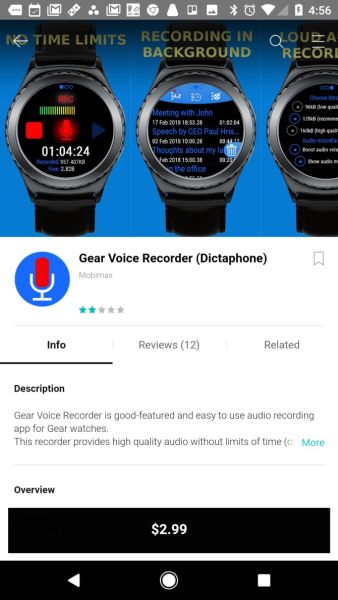 There are times when you need to record conversations or record a memo. With the Secret Recorder app, you can record everything in your surroundings, even when the Galaxy Watch power is off. The Gear Voice Memo app is a free download, which has many features and an advanced interface.
Another recording app which you can discreetly use is the Gear Voice Recording, which includes a text to speech feature. The bitrate can be adjusted as well, to ensure a longer recording time. These voice recording apps can be very useful to record meetings or if you just want to think out loud about any ideas for work or study which you can play back later.
Heart Rate Graphic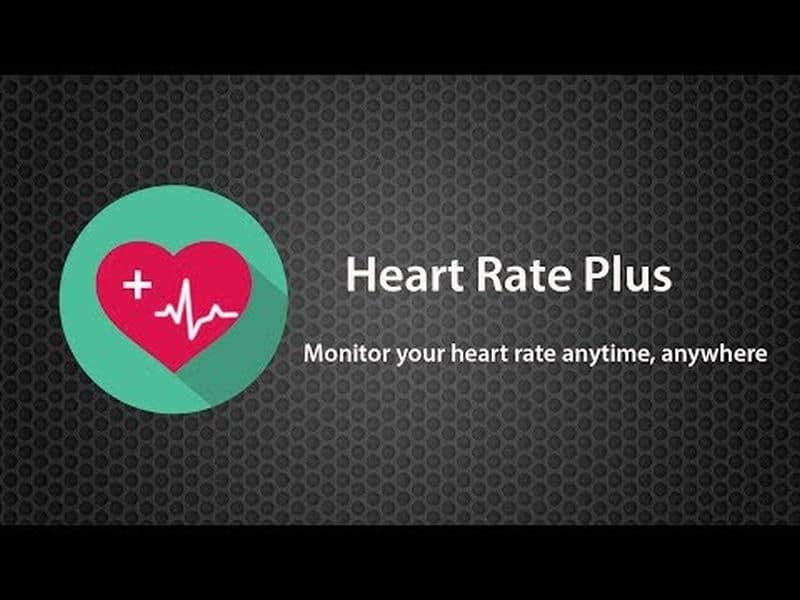 This is one of the Samsung gear apps which has been designed to monitor health. It can accurately monitor heart rate, log the heart rate history and gives a heart rate graph too. It's one of the Samsung gear apps which is considered to be a good health/heart monitor. However, it is not completely accurate medically all the time. This app's use is during workouts, when you can keep an eye on your heart rate.
Smartphone camera controlling apps
Image Source : i1.wp.com
Some of the apps on our apps list are applications designed to monitor camera. Camera apps are handy if you want to control your smartphone camera remotely with the Galaxy Watch.
The Camera Gear app allows you to take a video or phone with your watch and you can even see a live preview on the watch.
The Wrist Camera app works in a similar way, but you have to be close enough to the smartphone so that the Bluetooth of both devices can connect.
Phone Camera Controller Pro is one the affordable apps for the same camera control function.
Personal Fitness Coach
The one app on our apps list  which is sure to be helpful for you is the Personal Fitness Coach app which has been developed by Pear Sports LLC. This is one of the Samsung gear apps which is also a free download. It tracks your calories, distance, heart rate and offers the audio coaching feature.
This app is one of our favorites, because it can motivate anyone to stay fit consistently. The Personal Fitness application has plenty of interactive workouts' audio from professional fitness coaches which guide in real time. With this kind of real-time professional coaching, it is easier to maintain health. Also, you can get personal training from the most prolific athletes in the world.
Triggers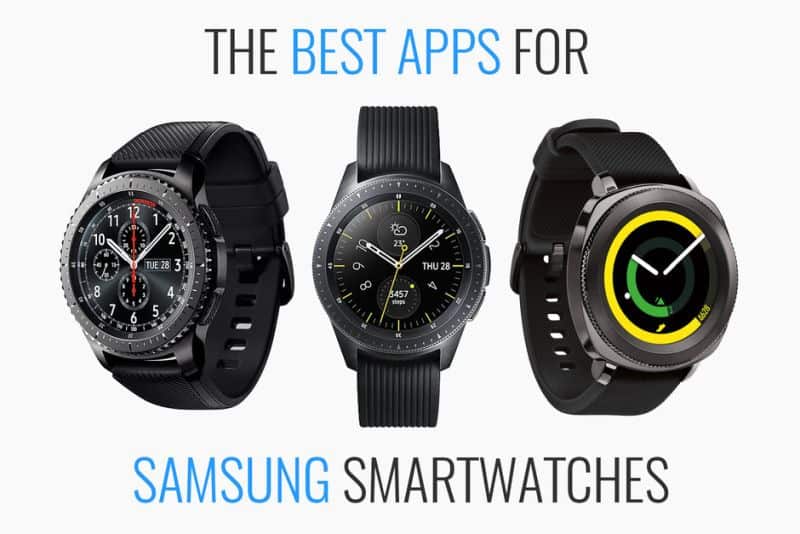 Triggers is one of the Samsung gear apps which is a little difficult to set-up. Once you get that done, you can control a lot of devices in the home from your watch. With it, you can 'trigger' the IFTTT which is web-based. It is a very simplified, cloud based automation site which allows you to connect to many services and devices, and control them remotely.
Facer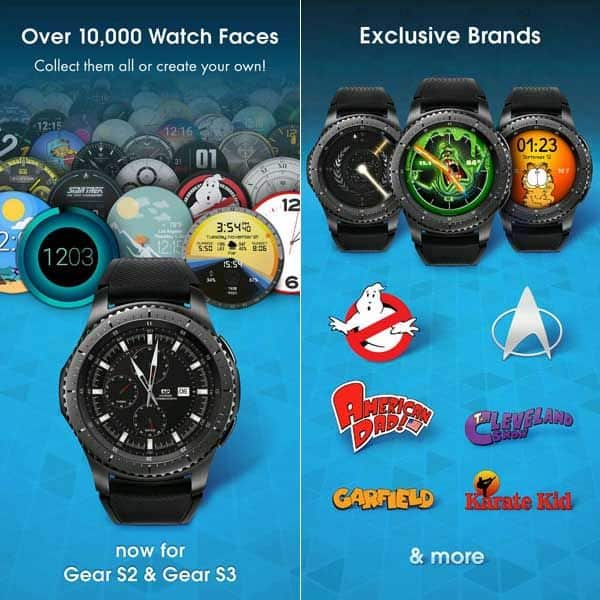 Facer is a one of the best apps for your Samsung Galaxy watch, Gear S2 and S3. This app gives you access to different, trendy watch faces which you can keep changing just by swiping right or swiping left. Once you find the one you like, tap on it to install it.
GymRun Workout Diary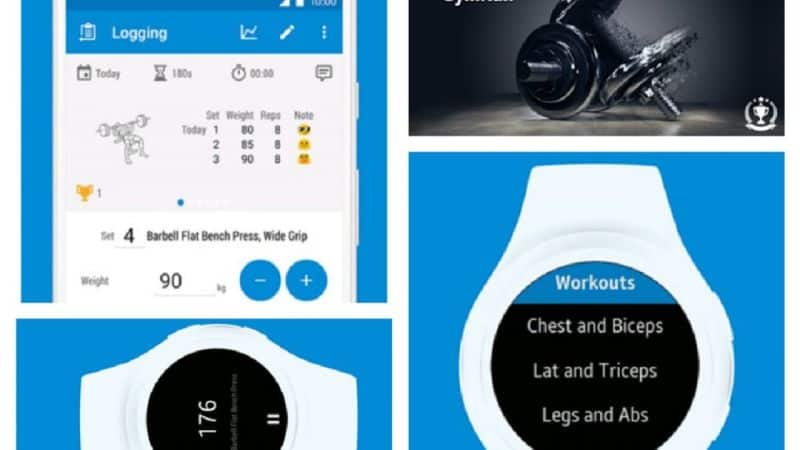 Another fitness app, this can be installed on your watch. It offers three types of exercises which you can choose from – Biceps and Chest, Triceps and Lat, Abs and Legs. Once you select the exercise, weight and no or reps, set the time, etc, then the watch counts down the exercise time and vibrates when one set of exercise is over. Its advantages are that it has a long-term log of exercises, and in-built timer.
Find My Car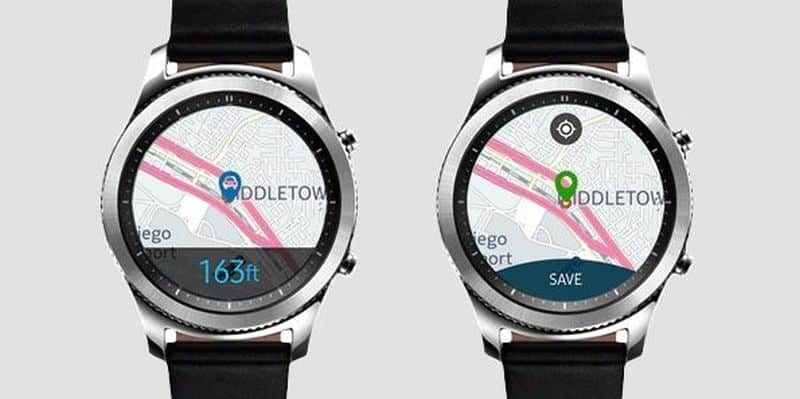 This is one of the Samsung gear apps which works only with smartphones from Samsung. As the name suggests, the app helps to track the parked car with only the watch. To make it work, all you have to do is allow the app to record the location of your car, after you park it. This app is really useful when you have to park far away or at multi-level parking lots.
G'night Sleep Smart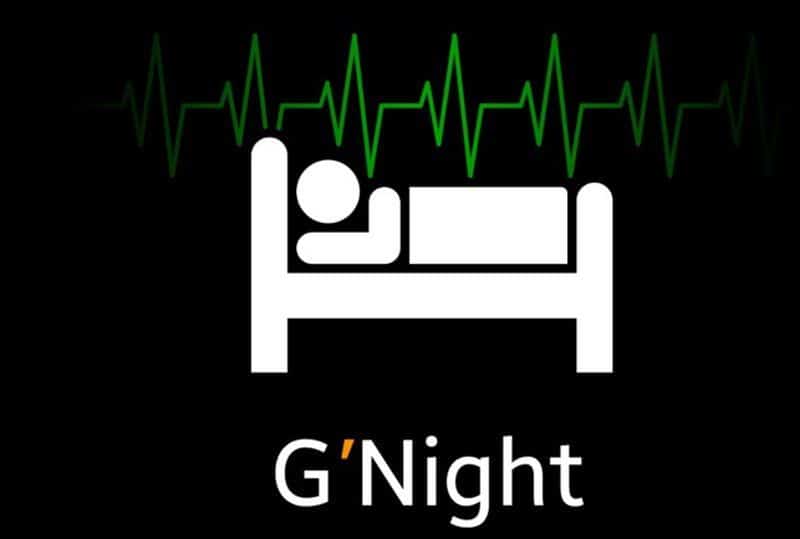 It is an app which tracks your sleep and thus makes you aware of your sleep patterns. When you get to know your sleep patterns, you can sleep better. The sensitive sensors can log every single movement and even identifies your sleep problems.
However, the drawbacks are that it drains the battery of the watch, and is a little uncomfortable to wear while sleeping. What we like about this app is that you get to know the
periods of time during the night when your sleep is deepest and when it is lightest.
Calendar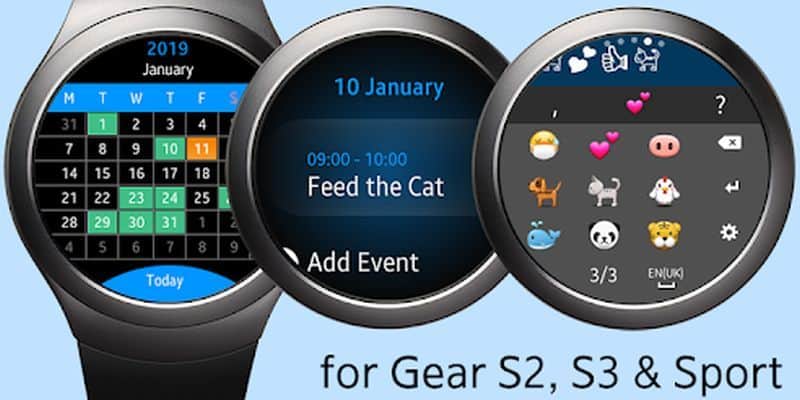 The app, free with the Samsung Galaxy watch, is just too useful. It syncs with the Google Calendar which means you can have your schedule on your watch itself without having to check the phone the whole time. You never have to forget important meetings, or people's birthdays and anniversaries this way.
All these apps are on our list due to their usability. They can help to make your life easier in many ways – monitoring health, keeping fit and even finding your car when you forget where you parked it!