Directory listing business has been a tremendous way to earn money over the years.Day by day it has been getting more popularity since people are now more digital than ever. Due to the pandemic, online based businesses are really doing great! So are directory listing businesses as well.
Hence, it's the time to keep your eyes on your online ventures to make directory business the most efficient. WordPress does a great role with the help of directory plugin and makes things easier for the directory business holders. You can scale up your directory business effortlessly without knowing any coding skill.
There are hundreds of directory plugins out there in the market. But the problem arises when it comes to choosing the right one. Among the other directory plugins, Directorist by wpWax is one of the most fast-growing directory plugins in WordPress. Using Directorist for your business could be the best bet to excel all your possibilities.
In this article, we'll be discussing why to use Directorist for your directory website. Now, before we dig into the deep about why you should use Directorist, we would like to introduce first about the plugin itself.
Why Directorist?

Image Source : wordpress.org/plugins/directorist/
As we said earlier that there are a lot of directory plugins in WordPress. It may perplex you to choose the right one for you. Directorist stands out from the crowd to serve your purposes in the best way possible. Let's take a look at the facts that define Directorist could be the best option for you to choose.
1. Scalable to millions of listing
Image Source : directorist.com
Whether you're dealing with the small and large directory websites, Directorist is the best suited. It's highly optimized to make your directory website scalable. Developers followed the best coding practices to make it fully optimized and the result is awesome so far. After having the recent updates, all listing pages load 82% faster and the memory usage has been reduced drastically by 88%.
2. Most customizable
This is probably the most crucial reason that people love a particular tool. Hence, Directorist is built in such a way that a novice can operate the plugin effortlessly. You can customize 3 types of view out of the box that includes — grid, list, and map view. It also allows you to customize your directory website using directory settings and Elementor. Moreover, in the future, you'll also be able to customize your site using template overriding. This feature is going to be added shortly.
3. Wide range of non-dependent extensions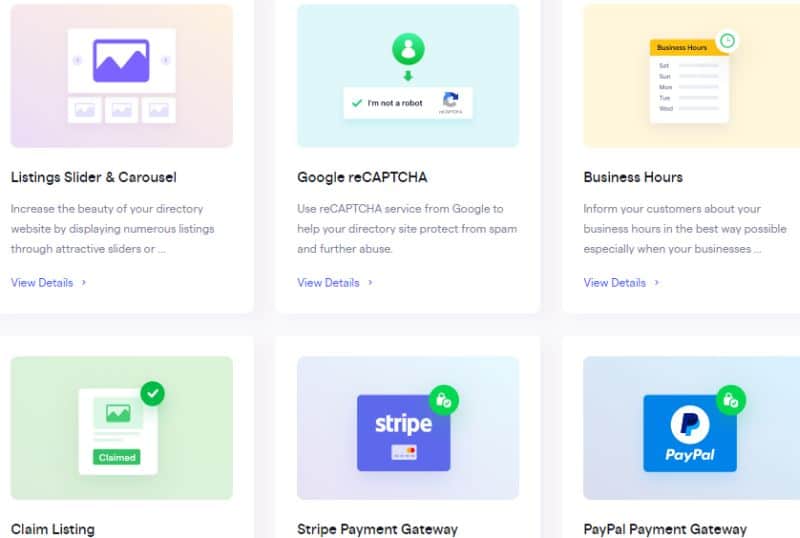 Image Source : directorist.com
Directorist offers you a wide range of nondependent extensions to make your directory website more scalable. Most of the plugins depend on the third-party extensions to make them functional. But using Directorist you don't need to depend on any third-parties rather you would get everything in one place.
4. Directory booking system
Booking is one of the crucial features that can add another dimension to your directory website. If you want to create any directory website that is related to the appointment, you need to add a booking feature, and you'll hardly find a directory plugin that can provide you such a feature. But using Directory plugin you can get this amazing feature right away.
Directorist allows you to have a smart independent booking extension to create service or event-oriented bookings directory. Their booking extension has met the need for creating a bookable directory like appointment booking for medical services, appointment for saloon, and so on.
5. Multiple monetization schemes
Image Source : directorist.com
A quality directory plugin should provide multiple ways to earn money. Directorist allows you to earn money in four ways using four cost-effective extensions. For ways are as follows:
Pricing plan
Claim listing
Post your need
Ranked featured listings
These are some of the prolific ways that you can look up to monetize your directory website using Directorist.
6. Adding live chat feature
Live chat is always the best way to interact with the users of your directory website. You'll hardly find any directory plugin that allows you to have this amazing feature on your directory website. But Directorist allows you to have this amazing feature on your directory website. It allows you to have a JS-based(Socket.io) chat extension to send private messages to multiple users at the same time within a single window.
7. You can rank your featured listings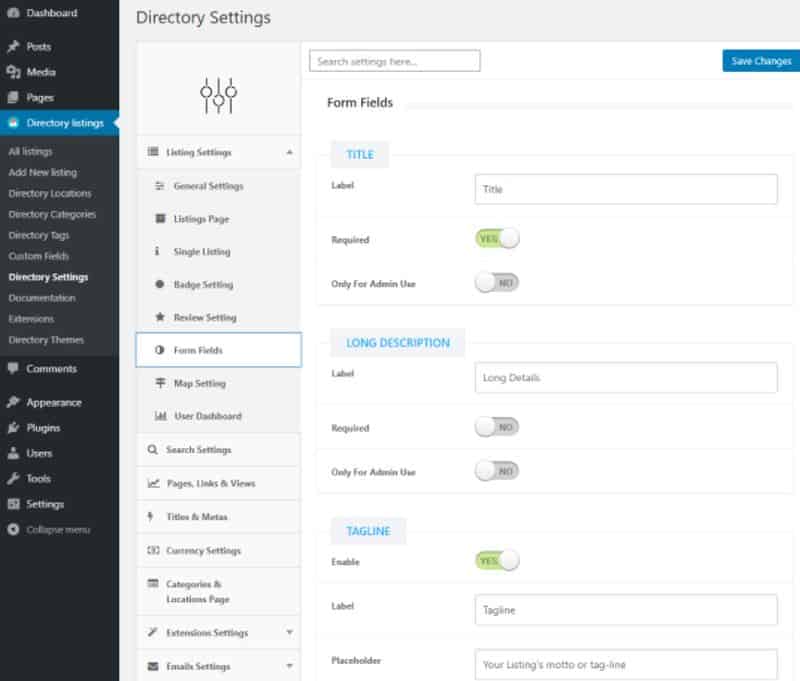 Image Source : directorist.com
If you add tons of listing items as featured on your directory website, then what's the point of featured listings? Yes, Directorist gets you to cover the issue and provides an optimal solution to it. Now, using Directorist, you can rank among all the featured listing items when it happens at a larger scale. This one is one of the rarest features for a directory plugin.
8. Directory coupon system
Coupon helps to increase conversions and make your directory even fascinating. Using a cost-effective extension you can make it happen for your directory website.It works not just like a coupon generator, you also can apply for percentage discounts, fixed cart discounts, or discounts fixed to specific pricing plans.
9. Directory ads manager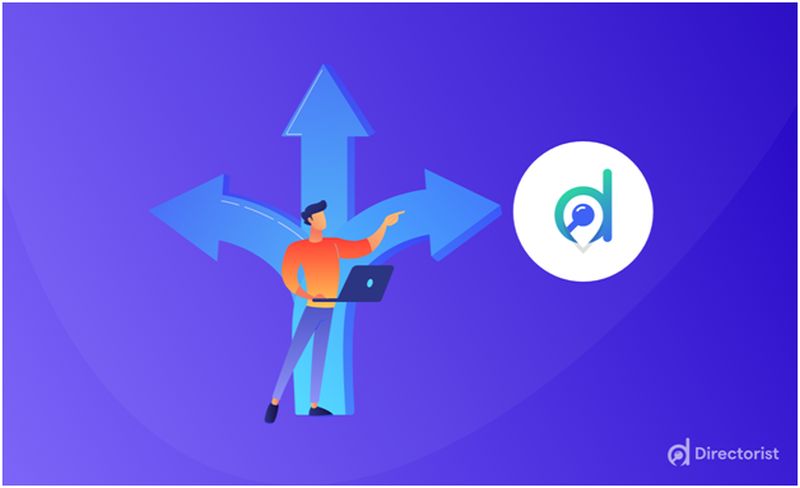 Image Source : directorist.com
If you're in need of placing different types of ads on your directory pages, then, Directorist is your tool. Using Directorist, you can create and manage personalized ads on your directory website. This Directorist ad manager helps to add ads on different pages like All Listing, Single Listing, All Location, and so on.
10. SEO-friendly directory
SEO is the key to increase search visibility on the web and increase your directory traffic on your website. Directorist is the most SEO-friendly which is compatible with two most giant SEO plugins named Yoast and RankMath. This compatibility helps your directory website to increase your directory traffic.
Moreover, the plugin is built in an SEO-friendly way so that you can even configure Meta Description, Meta Title, and other SEO elements that'deffectively optimize your site contents without using any SEO plugin as well.
11. World class support panel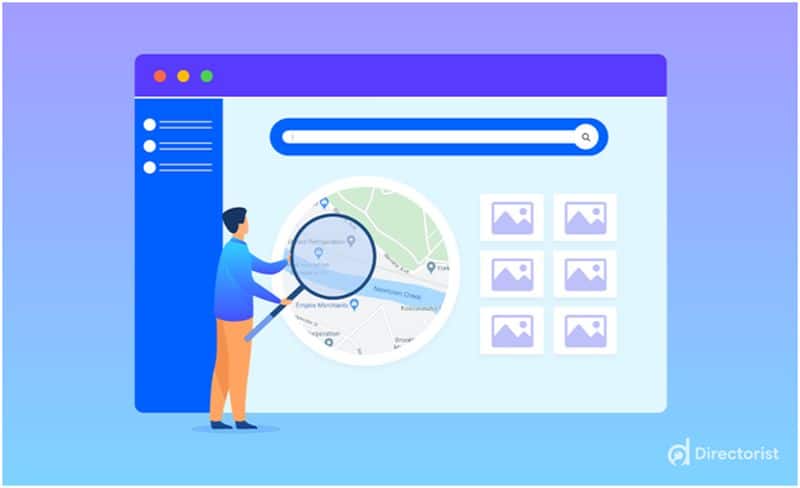 Image Source : directorist.com
Support is one of key ingredients to define a quality plugin. If a plugin isn't well supported and actively updated, then you need to think twice before choosing a directory plugin for serving your purposes. Direcotorist got a superb dedicated support team that is always ready to take care of all the issues that may arise.
Some Upcoming Features to Consider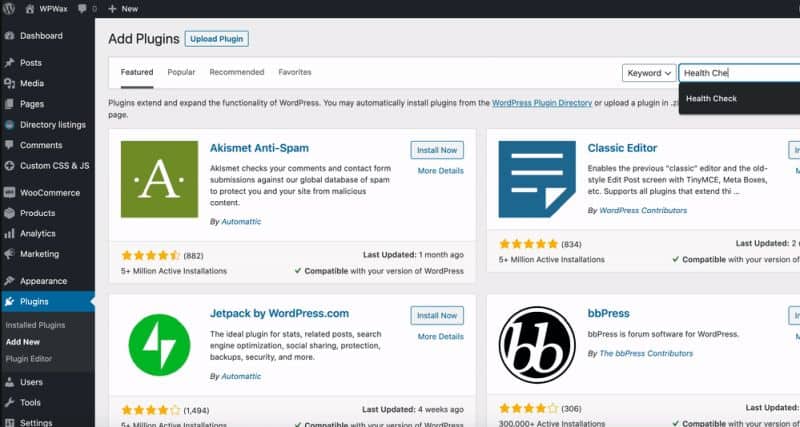 Image Source : directorist.com
Apart from all the features mentioned in the above, Directorist is coming with more in the coming days. Most of them are done by development and they're on the testing stage. Let us share some of them:
1. Multi Directory:
Multi directory is one of the most demanded features from Directionist users. It allows you to create multiple directories within a single directory. This feature will be available for free of cost.
2. Form Builder:
This is another most requested feature like multi-directory and the good thing is its release. Directorist form builder is now under the beta testing process. After the final release, users will get an inbuilt form builder with the plugin.
Final Words
In fine, it can be said that choosing a scalable plugin like Directorist could be the best decision to scale up your directory business. Direectorist offers the most feature-rich directory resources for your directory business.
The team Directorist is constantly working to make the plugin even better. You can take a look at the public roadmap to check what we're up to in the coming days. Moreover, if you're not finding what you want to have in Directorist then feature request form is always open to take care of your suggestions.
We hope the article helped you to find a way to get to know the Directorist plugin and its niche. If you still want to know more about Directorist, you can head over to the official website of the plugin.
Author Byline
Sazzadul Bari takes care of marketing at wpWax. He is also the man behind BlogCD & WPFame. When he's not drooling over digital marketing, you'll find him enjoying sports or going through his favorite books.