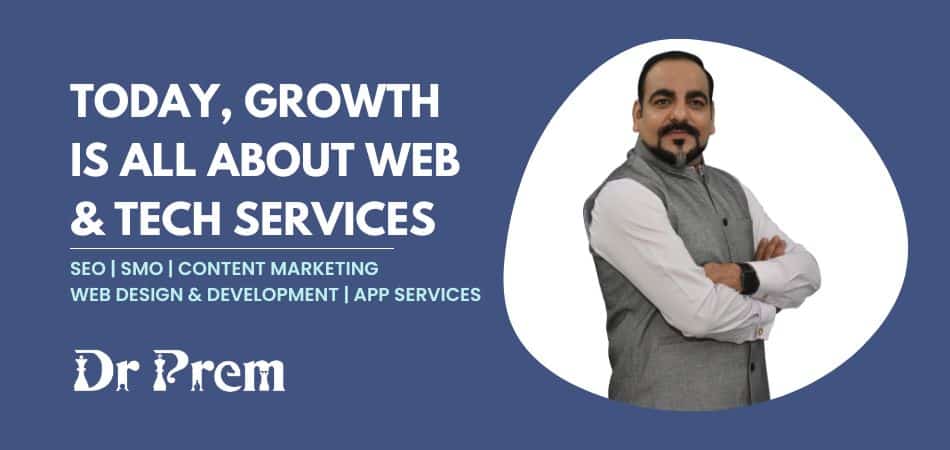 Videos enhance your content and tell your story in a powerful visual way. It has been found that for marketing and education, videos can convey your message in a much more impressive way. Make use of the intuitive storyboards of FlexClip to create dazzling videos for Facebook, Instagram, Twitter, YouTube, your clients and your family.
FlexClip can create professional videos in a few minutes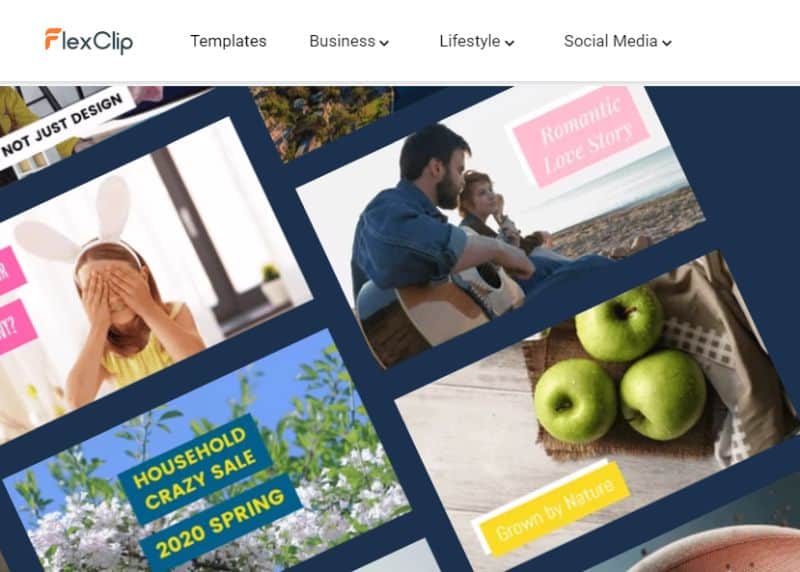 Image Source : flexclip.com
Marketing videos to promote your brand, or promo videos of short duration to introduce a new product, slide presentations can be made in a few minutes instead of the hours it takes in an editing studio. 
The animated elements available on FlexClip can make your video more engaging with dynamic text, widgets, overlays, logos and more. You can customize the free videos, adding your company name, logo etc. The app allows you to convert videos to and from different formats.
Add a voiceover to make the video rich and content more understandable. A complete novice can make videos with FlexClip as there are many videos which you can look at before you start making your video or slide presentation. 
How to make a video using FlexClip
There are only three easy steps to create your own video. The simple drag and drop functions allows you to merge different shots/videos to create a single video. You can make stunning wedding videos with music of your choice playing in the background.
Superimpose the text and animations you would like, and make documentary films, as many as 200 (10 minutes duration) or 30 minutes duration. If you would like to start your own educational videos or tutorials, you can do that without having to spend big bucks every month.
After you trim/merge videos, add music and text, animations, widgets etc, you can export your video to the platform of your choice. Videos can be compressed according to the requirement of different platforms.
Pricing
Image Source : flexclip.com
1000 videos can be made if you pay approximately 20 dollars a month, with custom watermark and no FlexClip intro clip. You also get unlimited stock videos and millions of royalty free stock images, templates and more.
For just 8 dollars a month, you can make 10 minute HD videos with 5 stock videos per video for 200 videos. So, for a startup on a budget, this plan can be suitable as you can make videos for various platforms including social media. And you can customize the video, and without the FlexClip intro on your videos.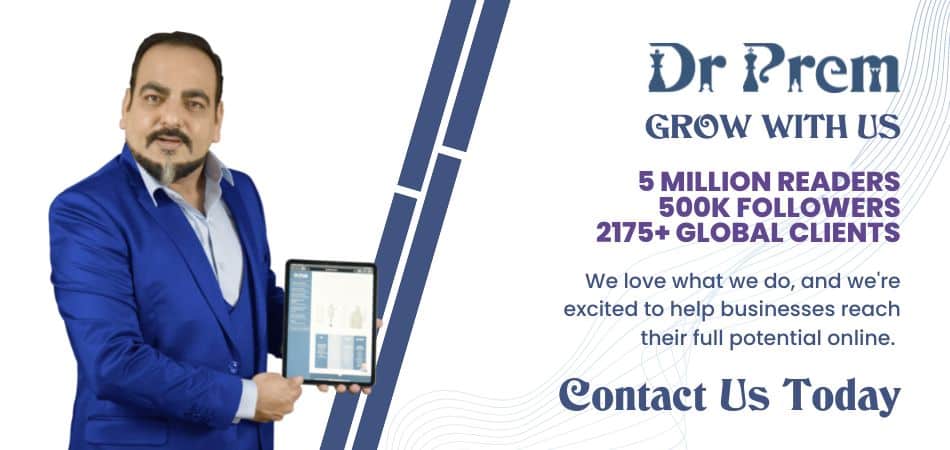 For the free plan, which could also be good for vloggers or those who want to create Instagram stories, you get 1 stock video per video for 12 videos. This can work too, if you love creating short and effective videos. 
Edit on the go
As it has an online video editing tool, all you need is an internet connection and you're good to go. You need not wait to upload your videos after editing in a professional studio. This might have delayed your posts in the past, but now, you can maintain the regularity of your posts, even if you are travelling, and simply cannot access an offline, physical editing studio.
For people who like to keep their commitment to their audience, this is a good tool. 
Increase video brightness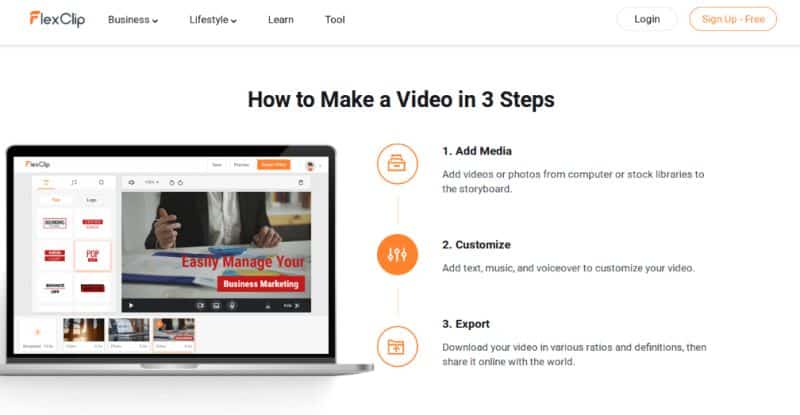 Image Source : flexclip.com
Sometimes, a video is perfect in all accounts except for the darkness – you can't see clearly. Or sometimes, it is too bright. Just by the movement of the slider, you can adjust the brightness of the video and take it to the level you want. This would save a lot of time, as you don't have to shoot the video again. 
Trim, merge and other features
Videos can be trimmed and merged. A single video can be split in different parts with just a few clicks. You can add transitions, adjust the video speed, color and the zoom video feature allows you to zoom in and out of the video easily.
Compress your videos to any size that you need, and convert them to MP4, MOV, MKV, FLV, M4A as well as any other format of your choice. Filters can further enhance your video. Sometimes, you cannot use a video because there is a lot of noise in the background. The Mute Video tool is very useful, as it mutes all background noise.
Your creative and original videos can be copyrighted using your own customized watermark. You don't have to worry that your videos would be used without permission if you watermark them. Your hard work will not be misused by others.
Record your screen and share it easily.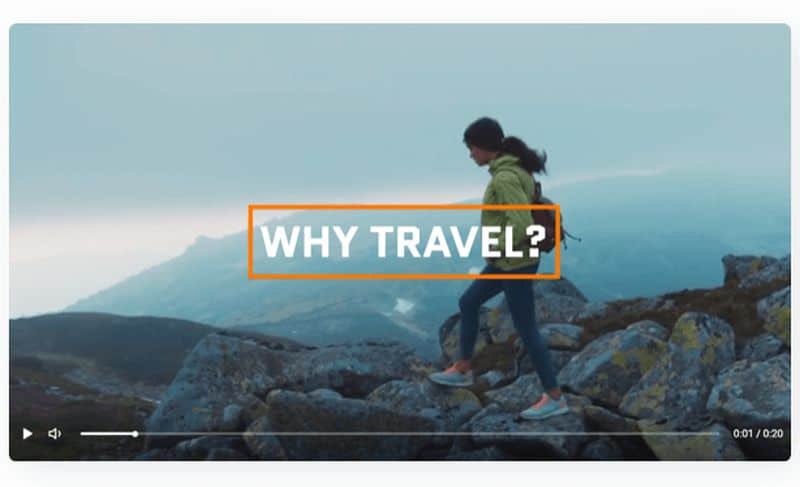 Image Source : flexclip.com
Millions of photos from stock libraries, royalty free music, stock videos helps to promote any business – from real estate, marketing company, promo videos, corporate videos, tutorial videos. Don't miss out on your baby's milestones, create amazing videos of  the anniversaries and birthdays, and of course, the weddings in the family with FlexClip.
With FlexClip, you can showcase your passion for photography and skill as filmmaker, and get new customers for your video filmmaking business.