There are a number of reasons why you may need redirection – you may want to add new content or you may want to upgrade your site/sites. In this process, your old page will still be getting customers who would be quite frustrated to see the message "page not found". It is an easy solution to regain customers by using the WP 301 Redirects plugin, which will automatically redirect your customers to your new post/page.
Why do you need an automatic plugin?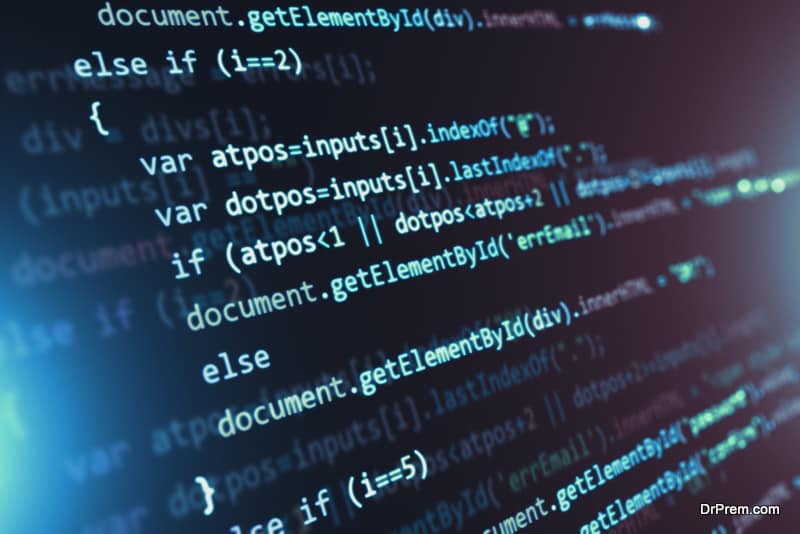 You can set up a redirect manually, but you would have to add code to the hypertext access file. The drawback is that if you make a single mistake in this file your whole site would be broken, so you would have to have a backup.
After you make the backup, you have to add the code for the redirection. You have to do this manually for every page/post, and it is quite time consuming and repetitive work. To get out of this, WordPress users use plugins such as WP 301 Redirects which does all the work automatically. 
Advantages of using redirect plugins 
Ease of use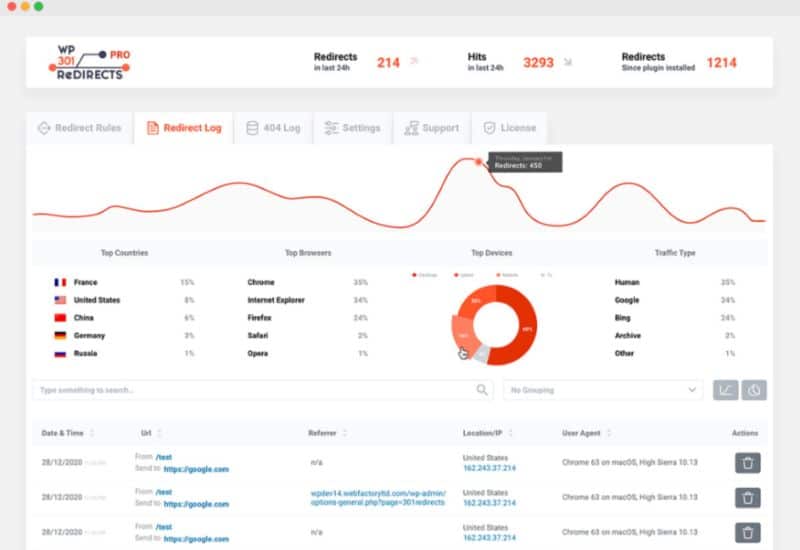 Image Source : wp301redirects.com
The redirect plugins such as WP 301 Redirects are very easy to use and the process is very fast. In fact, the plugin can be set up in just 30 seconds. All you have to do is enter the old page link, add the new custom link. If the new page is already on the site, you have to just select the page or post from the drop down menu. Click done and the changes are made. 
Stay updated with analytics
The in-built charts with the plugin keep you updated with the latest analytics of the site. There is no need to use tools with bloat such as Google Analytics. 
Never lose traffic
The point of making a site is to gain visitors to the site. If you do not redirect visitors to your new site URL or page, you will be losing out on disappointed people/visitors. Using Redirection tools will This affects your SEO ranking as well, since Google cannot find your page.  
What is WP 301 Redirects?
It is a redirection tool which automatically directs traffic from your old page or post to your new page or post or website. This happens without you having to do anything at all. This plugin monitors all the sites you want and performs the necessary actions, so that you never lose any visitors and your SEO ranking is maintained.
WP 301 Redirects has a minimal overhead, as it does not do anything on 90% of page requests. It does not load any CSS or JS files in the frontend, ever. So your site is never slowed down. 
Whether you changed your URL structure or you need outgoing affiliate links, this redirection tool creates a redirection rule automatically the moment your URL changes. 
This would recover your site visitors and make them happy every time they visit your site. 
Boost meaningful traffic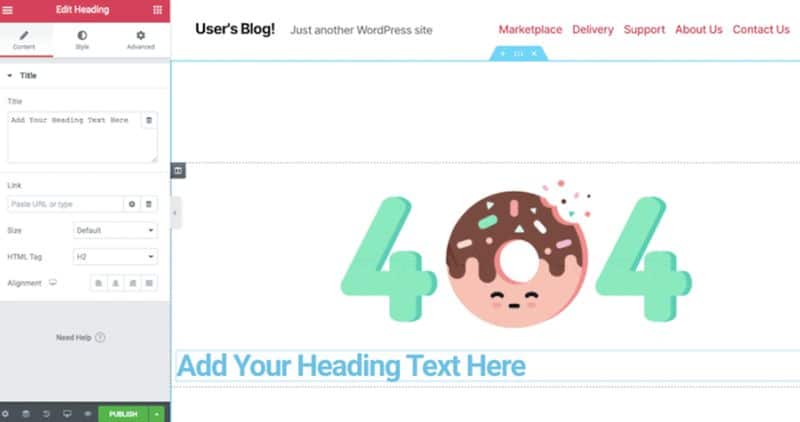 Image Source : wp301redirects.com
Automatic redirects do not work on the bad bots, which are simply ignored and get the 404 page. However, Google is whitelisted. So you receive only worthwhile, meaningful traffic redirected to your site.
The inbuilt charts of the plugin provide you with information you need to understand the site's traffic and other analytical information. You do not require any other additional analytics tools such as Google Analytics. 
Price Point
The cost of the plugin is quite affordable too. It starts at $39 for a year wherein you can stay hassle free for a year. You will get all the plugin features, but no licenses or sites manager or whitelabel mode. You will get access to priority support.
For $79 for 1 year, you will get all the plugin features for 5 sites as well as Licenses and Sites manager, but no Whitelabel mode. You will receive priority support too.
If you are an agency then the Agency option will work out for you, as for just 149 dollars for a year, you will get automatic redirection for a whopping 100 sites. All plugin features, Licenses & Sites Manager, Whitelabel Mode and Priority Support.
There is a 100% no risk money back guarantee too, so your money is always protected, but you have to ask for a refund within 7 days.
The WP 301 Redirects plugin will be helpful for those who have a WordPress site or a number of WordPress sites. With this plugin, there is no need to manually keep doing the redirection for every single change to your posts or pages, as everything happens automatically. You don't have to waste time and energy performing a tedious and repetitive task,
With redirection plugins, you never have to lose traffic and who would never be frustrated, but happily browse your site on the new page!