It's a well-known fact that your message goes down well with your audience in a visual form, rather than the written. You might have also been feeling the need for some videos for your business or to showcase your creativity. With Invideo, you can create your own videos, from scratch or you can polish your home videos, giving them a professional touch.
What is different about InVideo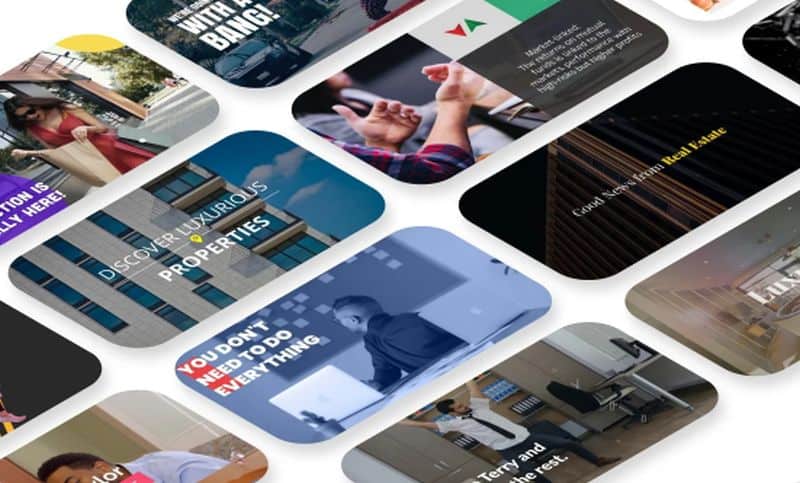 Image Source : invideo.io
The first thing that we noticed was that the online tool, developed in India and gaining a huge popularity worldwide, gives you the option for no watermarks, even for the free plans. Your videos can reach out to the audience of your choice on various social media platforms, such as Facebook, Instagram, YouTube and more. These videos can generate good revenue for your business.
With InVideo, you can let your imagination run wild. Make the most amazing intros and outros for your videos on YouTube. Using the premade templates, you can make impactful videos and video presentations. Your data can be presented in the form of slideshows to impress clients and motivate your employees.
Choose from thousands of templates for video ads to boost your brand recognition. Put forward the services your company offers with attractive and eye catching video promos which are difficult to miss! These and many other features make InVideo a unique video creator and editor, as you don't have to source your templates or images from other sites, or go for expensive photoshoots. 
All the video templates are available in 16:9 wide, 1:1 square and 9:16 dimensions. This flexibility allows you to choose the best dimension for the platform you are going to publish your video. 
What you can do with InVideo 
Branding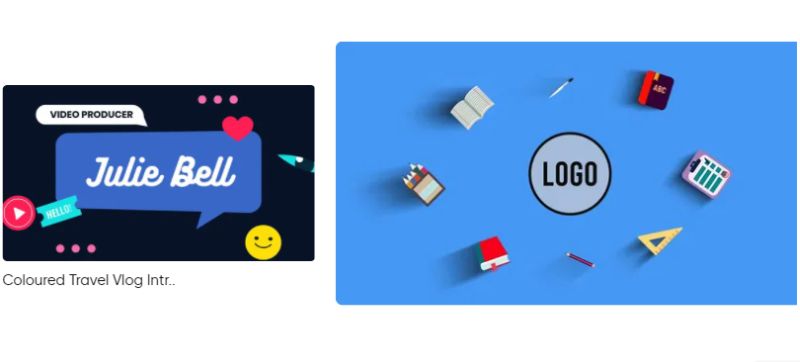 Image Source : invideo.io
InVideo has more than 4000 templates to choose from, which you can personalise. With this online tool, you can quickly and effortlessly stamp your brand identity on any video. For companies and individuals trying to establish their brand identity becomes easy and affordable.
Branding professionals can use InVideo to explore several different marketing options to suit different audiences. The long form videos of 15 minutes are ideal to present a product or brand in detail. Whereas the shorts are perfect for platforms such as Instagram, as you can make bite-sized ads.
People do not have the patience to sit through long ads while they are watching their favorite shows on YouTube or other platforms. The bite sized ads of 15 seconds or less will hold the attention of viewers, and get your product or service noticed. 
Business presentations can be made in a jiffy to send to potential clients, as well as existing ones. Video testimonials are quite important to project the authenticity of your service or products. Customers look for testimonials before trying out a product. InVideo makes it easier to showcase testimonials in the best possible way.
Create promos for webinars, online classes and more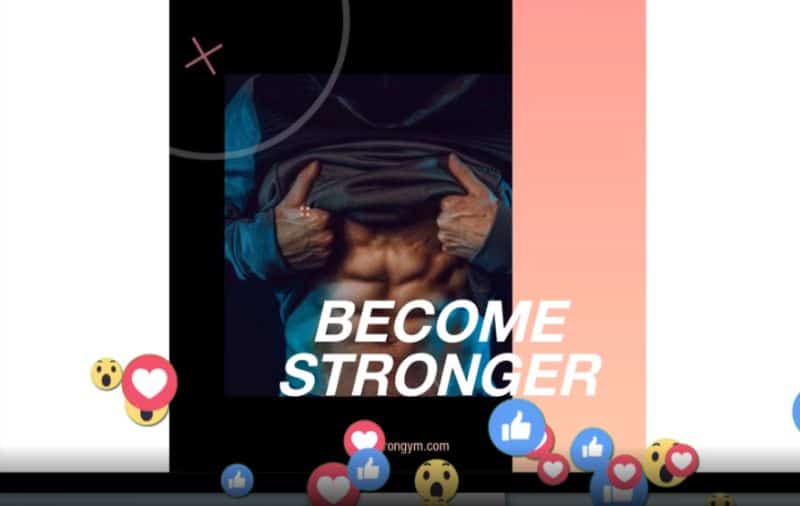 Image Source : invideo.io
Our entire life is online these days. You too, have to go with the flow and conduct workshops online, or in other words, hold webinars. An excellent promo will attract the maximum number of people to attend your webinar, and thus have more chance of revenue generation.
InVideo has templates for the most popular type of webinars that are happening. Such as social media webinar templates for lead generation, increasing followers, online marketing and more. You will find templates for tech videos, mental health webinars etc.
Education has gone online now, and if you are starting your own course, then you need students. A small promo video can give your potential students information about your course and inspire them to join your course. 
Convert text to video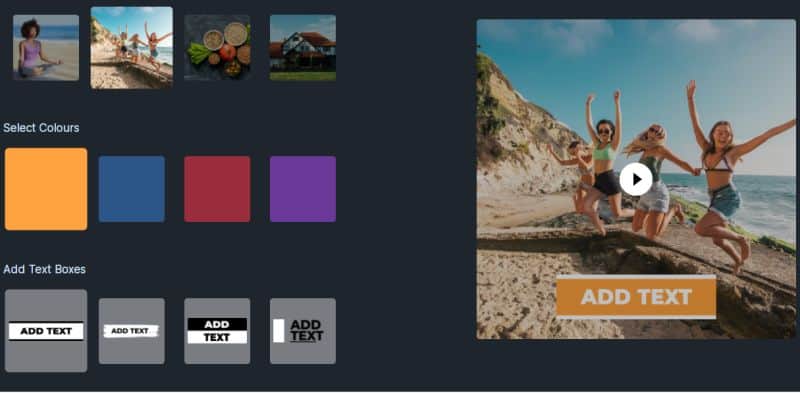 Image Source : invideo.io
Now, see your favorite quotes come to life with the text to video converter. This is a completely hassle free method of saying what you want to say in a captivating way. When a video is accompanied by text, it is easily understandable. InVideo offers attractive text fonts and different templates meant for different purposes.
Create your own listicles to present your data in a clean, easily understandable way. InVideo can help you create interesting listicles that will get great views and shares. 
Pricing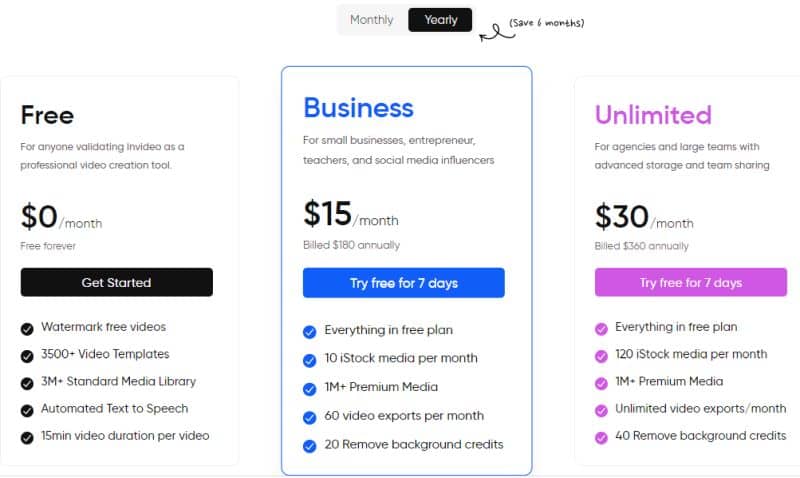 Image Source : invideo.io
If you do not have to make many videos, you can opt for the lifetime free plan. The other plans start from 10 dollars, which is quite reasonable, as you get more resources at your disposal. Social media influencers, small to medium businesses and teachers and others can get a decent amount of storage including 60 video exports. Big agencies and organizations can go for the 30 dollars a month option which gives 1M+ premium media, and unlimited video exports, as well as 40 remove background credits.
InVideo seems to be a good online editor, with very little learning curve. You can deliver professional results to your clients, and even establish yourself as a filmmaker, with InVideo's resources at your disposal.