InVideo is an online tool using which you can make interesting, attractive and appealing videos, or edit existing ones. You don't have to learn any course to edit or create your videos, but the tutorials on the site are quite helpful to understand how to use InVideo. There are a number of things you can do with InVideo, basically almost all things video related!
What is InVideo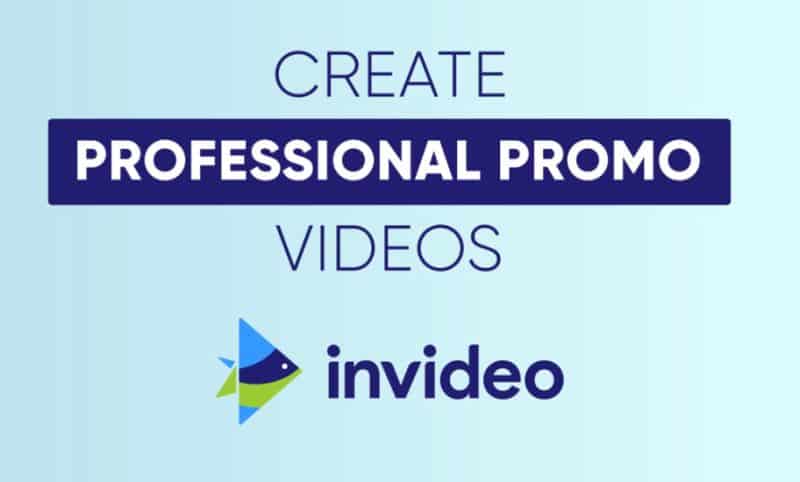 Image Source : invideo.io
With InVideo, you can make informational films, ads, both long form and short ads, slide presentations and promos. Promos are great marketing tools to let people know about a new service or product. A good promo can draw the right customers to your brand.
InVideo offers free Intro maker without watermark, thus making your video look edited in a studio. None of the pesky watermarks which might confuse viewers. Outros can be made as well, and when you edit the video in InVideo, including adding music and VO, it is very convenient. And as it is an online tool, you can make and edit videos on the go. Your work need not stop or your regular scheduled uploads need not stop even if you are out somewhere.
The video template dimensions too are flexible – there are 3 sizes to choose from, according to the platform or device you are planning to post your video. The dimensions are 16:9 Wide, 1:1 Square and 9:16 Vertical, to suit the particular type of screen you have in mind. 
Types of videos and edits with InVideo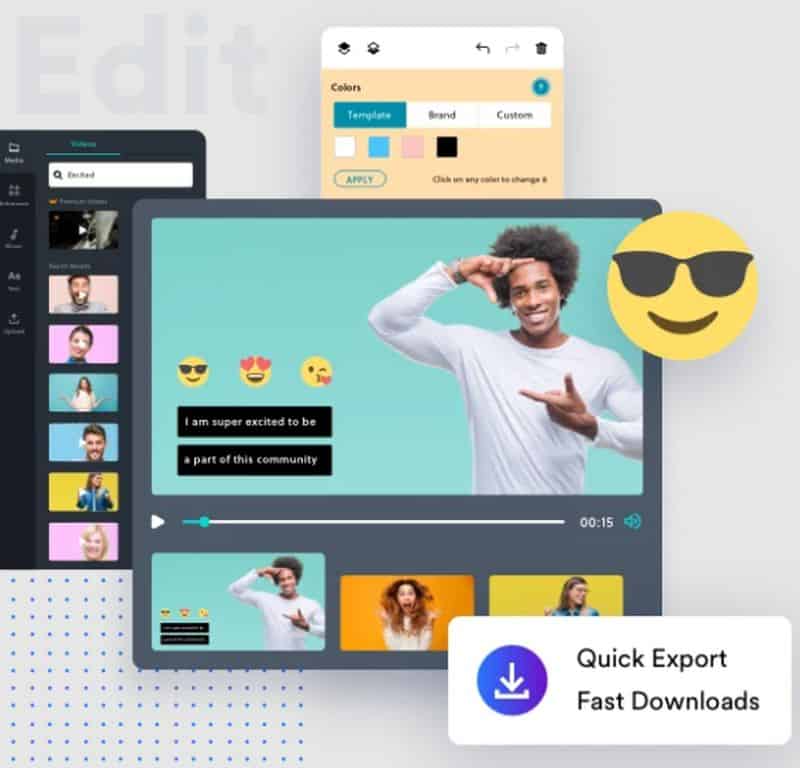 Image Source : invideo.io
Make stunning YouTube videos with InVideo's online editor, Invitation videos, and Facebook Ads with the thousands of templates you can choose from. It has millions of stock photos that you can use for free. Intros and Outros play a major role in grabbing the attention of your viewers and embedding your brand in their memory. And what is nice about InVideo is that you can make great intros without any watermark, even in the free option.
Make slideshows, Ads for your clients as well as yourself, Instagram videos and exciting promos that will let the world know about your upcoming products and services. The meme generator allows you to create funny memes, with the meme templates on the site. Get your point across in the funniest way! 
Add and improve sound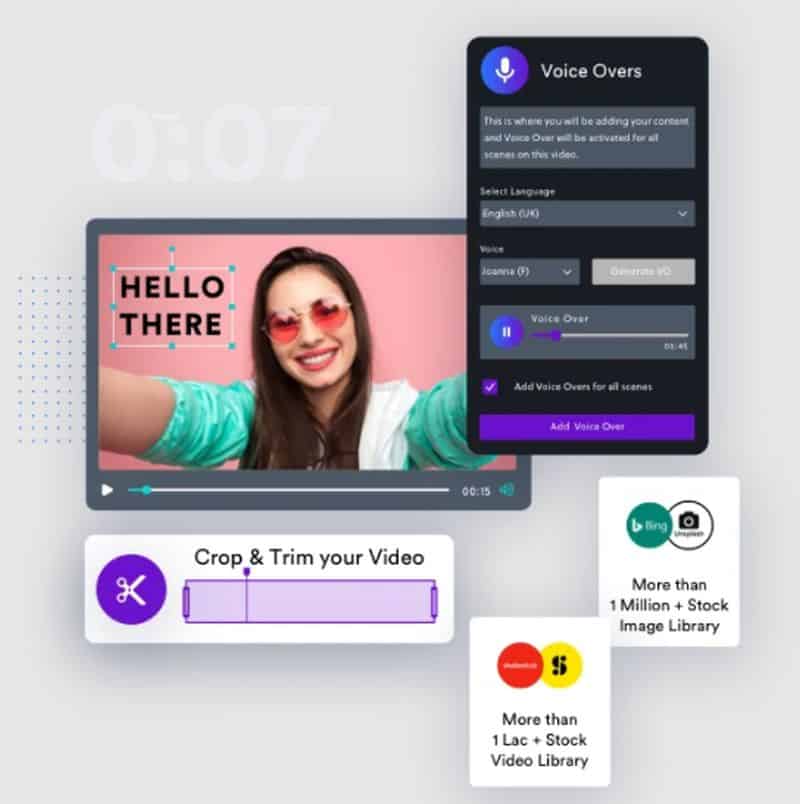 Image Source : invideo.io
A good video is one where the sound is awesome too, because what is a video without excellent sound after all? We have all come across videos on YouTube where the video was good but stopped watching after a few seconds because the sound quality was poor.
With InVideo, you can improve the sound, remove background sound/tracks and add your own high quality sound track. In the Advance Editing mode, you can add voice over to your videos. InVideo accepts all the major sound file formats such as MP3, WAV, OGG and AAC. You can fade, loop and duplicate sound tracks as well. 
Make invitation videos, video testimonials, bite-sized ads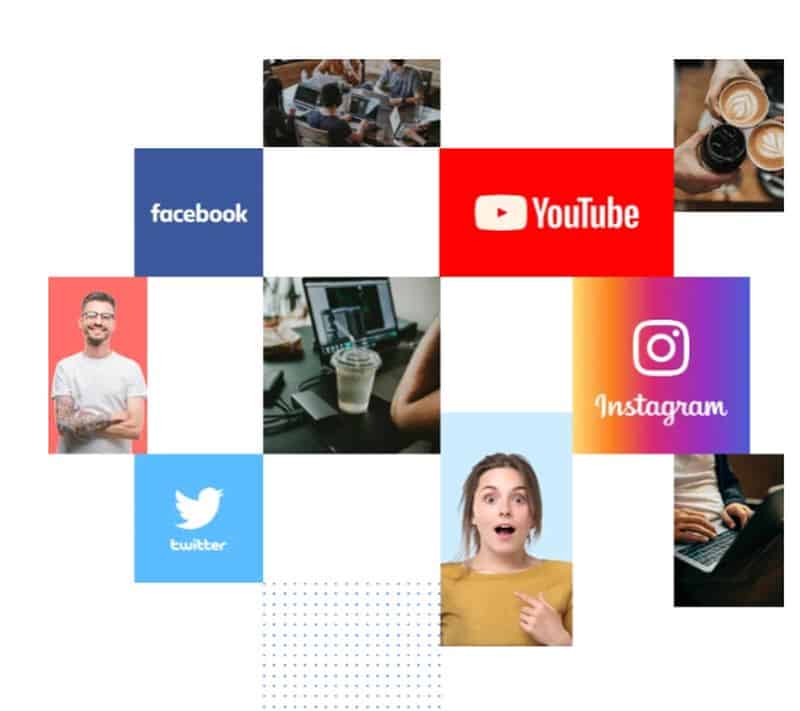 Image Source : invideo.io
Invite people to an event, online or offline, with invitation video templates. All the work is done for you – you only have to select the template you want. It can be used for sending beautiful invitation videos to make your special occasions even more special. It would be quite cheering to receive a video rather than a plain old mail!
Similarly, for gripping bite-sized ads of 15 seconds or less, you can choose from the premade templates. Whether you want to sell real estate, or announce a mega sale of your product or service (such as online yoga classes), you can add a video/videos to your marketing campaign. Organising a beauty workshop – let the world know about it with a perfect mini ad!
Video testimonials make your brand establish trust in your customers. People like to read and watch reviews before they select a product or a service. The video testimonial templates allow you to place your customer reviews/testimonials in the form of a video. 
With Covid-19 templates, you can updates or message about staying home and safe. Mental health workshops are becoming more and more necessary to help people ride out the tough time now. Make impactful and effective videos to get your message of positivity across. 
Pricing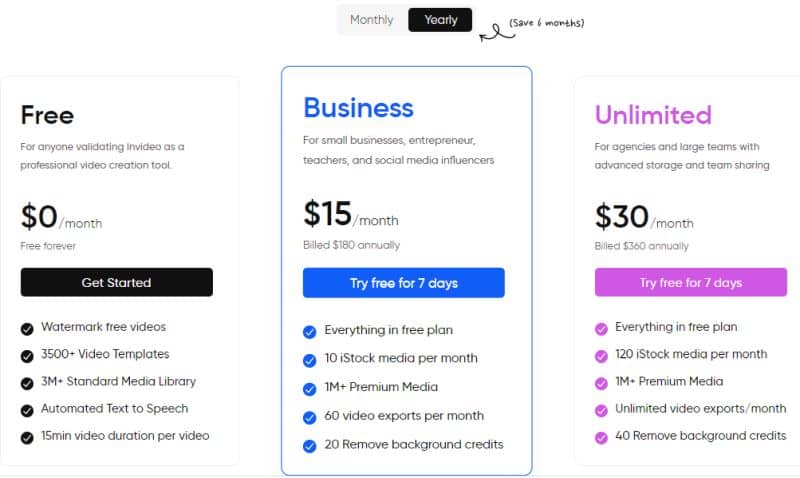 Image Source : invideo.io
InVideo has three pricing options. The first one is a free for lifetime, where you have to validate InVideo as a professional video making tool. You get watermark free videos, over 3,500 templates, 3M+ media library, automated Text to Speech and 15 min duration per video.
The Business plan is for small businesses and entrepreneurs, teachers and social media influencers and costs 15 dollars a month.
The Unlimited plan is for 30 dollars a month, in which you get everything in free and business plans, plus a lot more.
InVideo seems to be a good tool for individuals and organizations who want to make their mark visually to generate revenue or to showcase a talent for filmmaking.