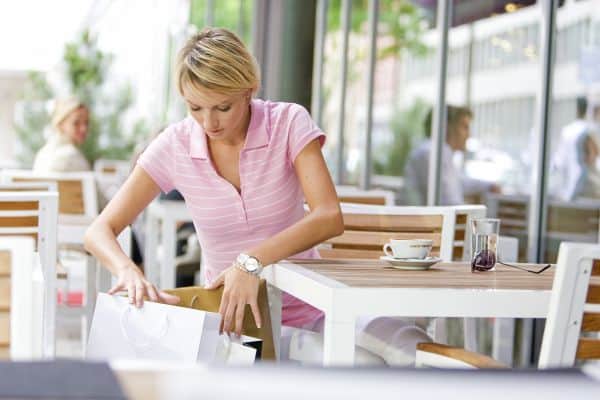 It might be a cause of worry for you if you lost your Smartphone; you absolutely know the cost to replace the hardware. You may have important and private information on your phone that you do not want someone to know. It is not enough to lock your phone with a password or PIN. You should take the advantage of new free services that allow you to wipe your data from a lost or stolen phone remotely. To retrieve your device you can also locate your device on map and if stolen, do not wait and give the information to the authority. You can do the following to protect your Smartphone: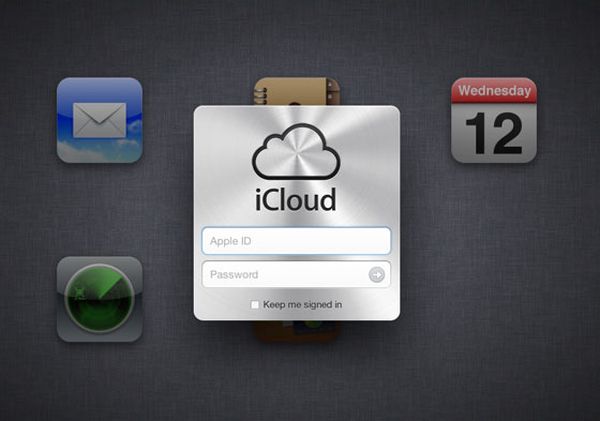 iPhone
To locate a lost or misplaced iPhone, here are two ways:
Sign in icloud.com on a computer and choose Find My Phone on iOS peripheral or on Mac. This App is free at the App Store. You can find phones location on the map with the date and time it was locate last time and current battery level at top battery corner. You can have it ring loudly in case you left it somewhere in the room or wipe the personal information if you do not want to give a chance to access.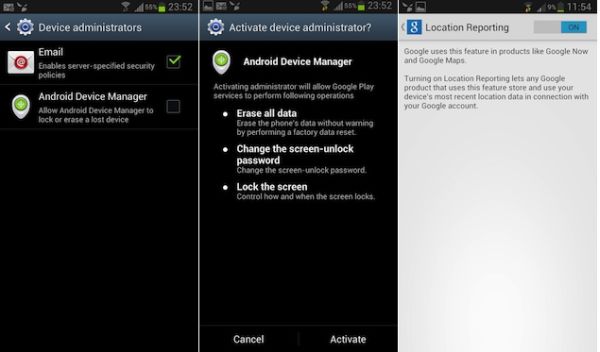 Android
Several third party apps are there to locate the missing Smartphone, lock and wipe a missing phone. Google has Android Device Manager that you can download from Google Play Store or you can enter URL: android.com/devicemanager on a PC or Mac.
For other method, you need to sign in into Google account. You can have it ring loudly if it is somewhere near to you. If it is not nearby, you can use map to locate it. If your phone cannot recover phone, you can easily wipe all the data from your device. Fore devices having Android 2.2 or above, it is a useful service.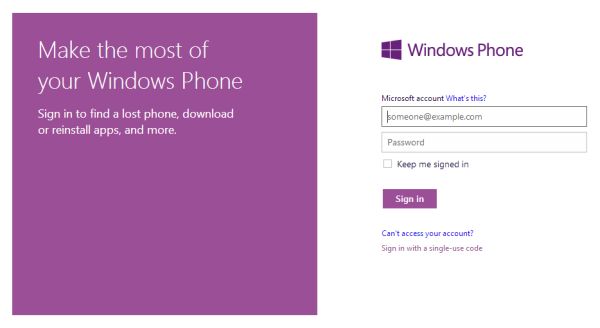 Windows Phone
If you have lost your Windows Phone such as Nokia Lumia, Microsoft's Find My Phone is a free service that could help you. Enter URL windowsphone.com on your PC or mobile and sign into your Windows Live ID associated with your phone. Once logged in, you can click Find My Phone and follow the instructions. Make a hard copy of your phone's location if your PC connected to an output device.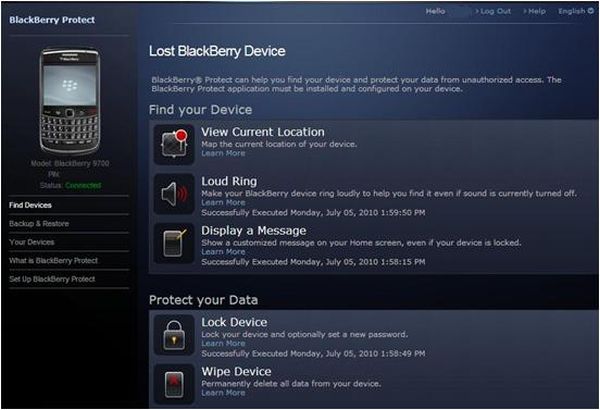 Blackberry
Blackberry users can download the blackberry protect app from App world and use free services. You can log on into a website blackberry.com/protect and locate Smartphone on a map and remotely remove your data so no one can access it; you can also use the service to lock the phone remotely.
Summary
Several free apps are available to locate a missing or stolen Smartphone and you can use them different interface such as Android, Windows, iPhone, and Blackberry.