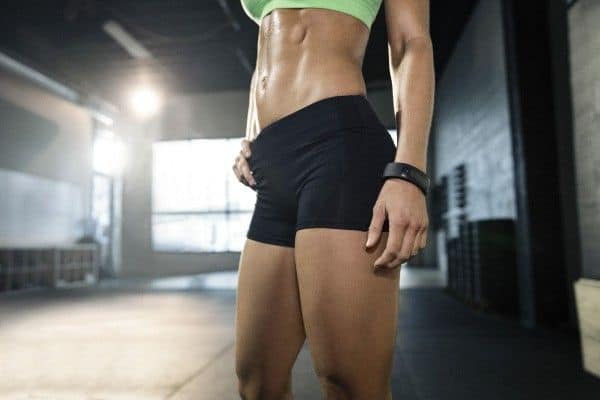 Asustek Computers aka Asus and HTC are two of the world's finest computer hardware and mobile device manufacturers based in Taiwan. While Asus is specializing in development of desktops, notebooks, laptops, networking gear, graphic cards, monitors, displays, storage devices, tablets and mobile phones, HTC is a smartphones and tablets manufacturer based in New Taipei City.
Asus was adjudged as the world's fifth-largest PC vendor on basis of unit sales in 2014 has largely ventured into the wearable tech market over the last couple of years. Hence, it has very aptly giving its compatriot HTC a run for its money in the mobile and wearable tech space. Since, both manufacturing giants are seeing the future, which is smart wearables, let's try and figure out where each one of them is headed in coming time.
Available devices from the giants
Asus boarded the Android Wear train with the best-looking smartwatch dubbed the Asus ZenWatch. The ZenWatch isn't a traditional round timepiece; instead it's a contemporary rectangular dial watch with a traditional analog display. The smartwatch touts a 1.63-inch AMOLED rectangular dial with a curved glass cover; it packs inside a 1.2GHz Qualcomm Snapdragon 400 processor with 512MB RAM and 4GB of memory.
The smartwatch has a 9-axis sensor and a price tag of US$188. It is already available in Taiwan, U.S. and Japan; select European markets, Hong Kong and China should be seeing the ZenWatch release anytime soon.
HTC, recently at the Mobile World Congress trade show announced the HTC Grip – its first real take on the smart wearables. HTC Grip is basically a wrist-worn fitness tracking device which connects to your iOS or Android device to let you take incoming calls or send and receive SMSs. The device works with Under Armour's UA Record fitness app and is expected to hit U.S. market in spring this year for as little as $199.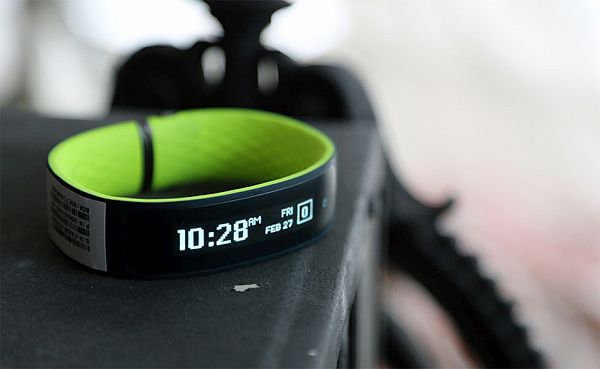 Interestingly, the HTC Grip features a built-in GPS, making it a good alternative for serious athletes who do not want to carry their phone during their fitness routine. Fitted in with a 100mAh battery, the Grip is water-resistant, and is a great device to track speed, distance and route, while cycling or running.
Future plans for Asus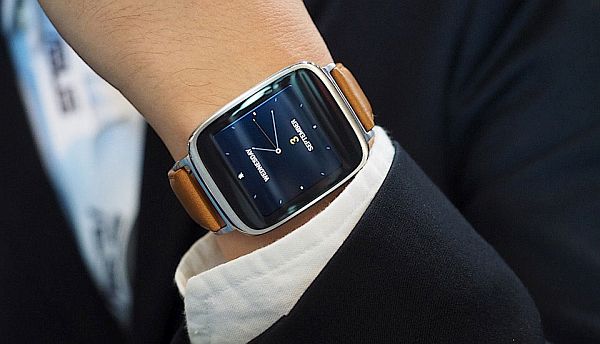 Alright, Asus has one of the best-looking smartwatches under its belt already, but that doesn't mean it isn't trying to make further inroads.
Asus CEO Jerry Shen has hinted that second generation ZenWatch is scheduled for a release in the third quarter of 2015. The ZenWatch 2.0 is expected to offer a level of independence, i.e., it will be designed to make and receive calls sans a smartphone.
In addition to the ZenWatch 2.0, Shen indicated that Asus will be releasing two wristband-like devices this year. The devices will be far from a smartwatch and will be made for management of health properties such as measuring steps, monitoring heart rate, blood sugar and pulse rate.
HTC's wearable tech agenda for the future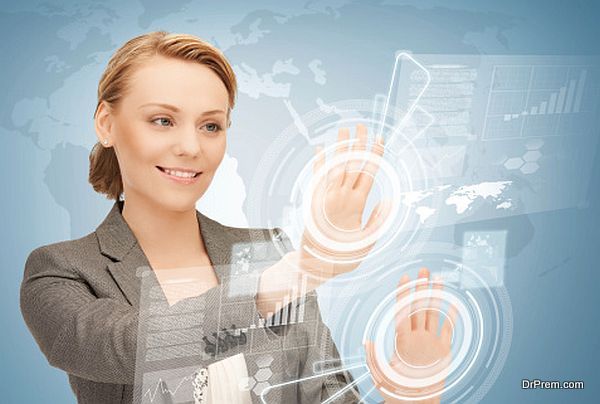 There are companies that prefer to remain tight-lipped about their future plans, HTC has nothing to lose and is teasing the world about its latest inventions. Chief Executive Officer at HTC, Peter Chou, and chairwoman Cher Wang, have hinted that since present wearables are not quite really meeting consumer demand, there is scope for HTC to enhance consumers' mobile experience with their wearables.
The company doesn't have enough expertise to create fitness software, so they have partnered with fitness giant Under Armour to work on a smartwatch codenamed Petra. The smartwatch, which is rumoured to boast a PMOLED flexible display, is likely to be sold with a compatible footpad that will help measure the total number of steps more accurately.
What brand do we pitch for?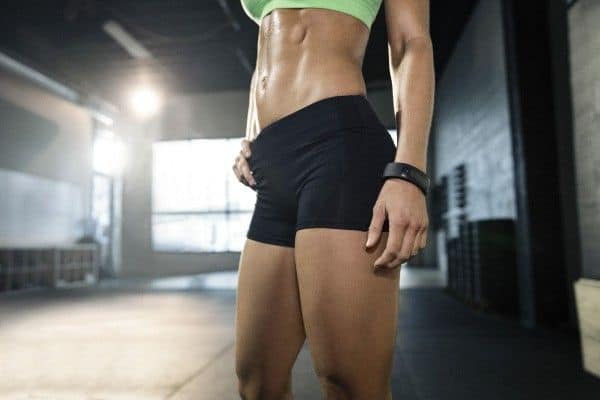 Given the present scenario, it is fitting to go with the Asus ZenWatch, which is designed to do what a watch should. If you are someone who loves to keep track of the fitness regime, HTC Grip may be the device to go with. In the long run, however, Asus is on the brink of delivering better wearables; so, saving for an Asus wearable seems a good bet at this point in time.
Asian tech giants Asus and HTC have had their share of success in the industry. However, HTC has been struggling to dethrone Samsung or Apple from the pinnacle in the mobile market; while Asus has been behind the likes of HP, Sony and Apple in the computer market. Both, thus, have a good chance to make a mark in the perpetually growing wearable space.