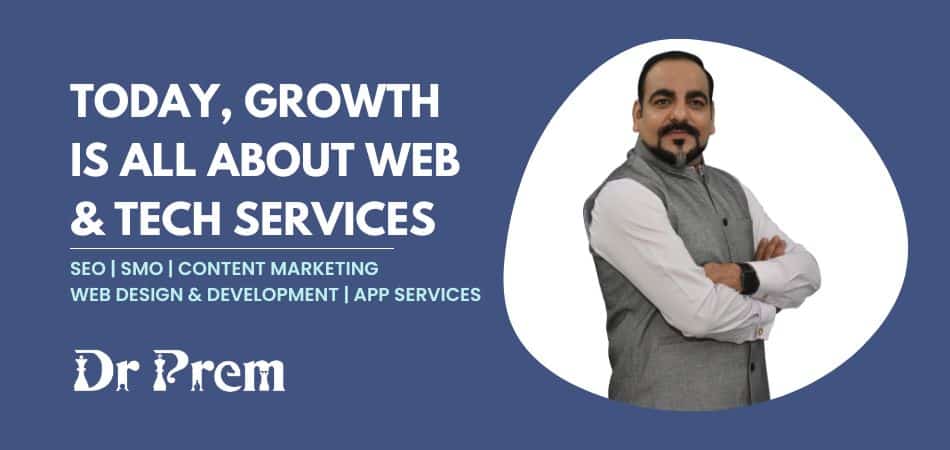 UX stands for user experience and UI stands for user interface. Both UX and UI are crucial aspects that affect your organic rankings. So, it becomes necessary to follow all the Google Webmasters guidelines so that your site is ranked highly in the search results.
The below image depicts the user experience honeycomb.
According to this model, the information on your website should be:
Useful: content must be actionable and should contain the answers to the user's query.
Usable: All the navigation elements should be easy to use.
Desirable: Images, videos and elements invoking the brand, identity should be in accordance with the audience persona.
Findable: Content should be easily reachable on the website. Both Internal and external linking should be present.
Accessible: Content must be accessible to people with disabilities.
Credible: Information should be credible and the audience should trust the information that you have provided.
Improving user experience requires both time and experience. Hence, it makes much more sense to spend money on UX designer in order to get a website beneficial for the users as opposed to a cheap design that confuses the visitors.
Ways to Pump Up the UX and UI of Your Website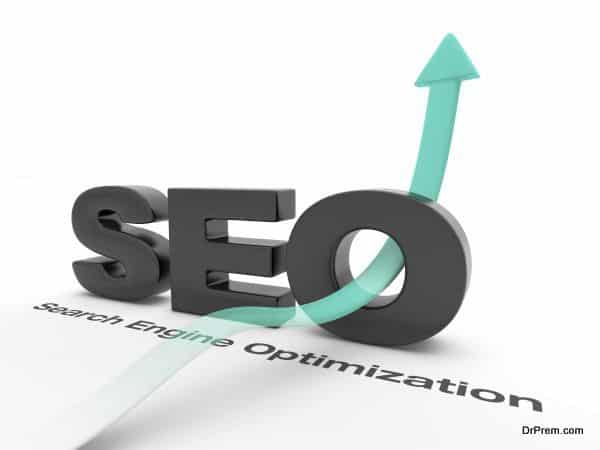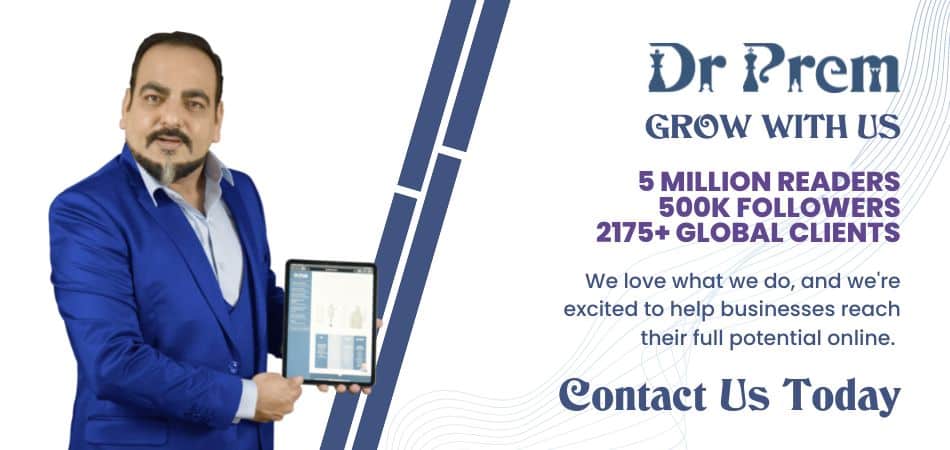 In simpler terms, UX and UI accounts for the elements that people use to interact with your products or the website.
Here are some great ways to optimize the user experience of your website:
Ensure that your site is fully responsive and mobile friendly.
Have a search bar in order to allow users to search the stuff they are looking for. Include auto suggest options to ease out the typing.
Add a favicon to help people locate your site from a bunch of other tabs that they might have opened in the address bar.
Use contrasting colors to keep the important elements like the CTA visible and easily clickable.
Identify and fix all validation errors. Opt for c# exception logging best practices.
The web design should be intuitive and inviting. Do not deceive the users.
All the navigation elements should work properly and important pages of the site should be easily crawlable by the search engines and the users.
Use sites like UserTesting to unlock crucial customer experience insights. Get feedback from real people and optimize your site accordingly.
Identify the pages that have a high bounce rate using tools like Google Analytics and review the content of those pages. You can compare the search queries that are sending traffic to such pages and see if they are relevant enough? This will help you to dig deep and optimize all the low performing pages of your website.
Get a mascot to guide the users to learn and take the required actions on your website.
Replace stock photography and add real images. Nowadays, users have become smart enough to easily identify a stock image and stock images are most used by fake sites. So, be genuine and use original and high quality images.
Virtual reality and regression analysis are great strategies to adopt while optimizing the user experience. Use video storytelling via HD video backgrounds and pay attention to video length and duration.
The images used in the site should reflect the audience persona.
Furthermore, it is extremely crucial to have a user centric design that focuses on how well the users can interact with your brand. Moreover, the content should be easy to understand and actionable.
Article Submitted By Community Writer