Social Media
Trends of Social Login in the First Quarter of 2013: Facebook faces a slight drop while Google gains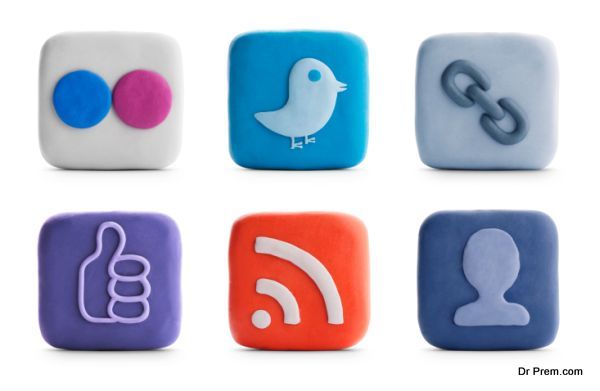 The rise of social media has led to the creation of online identities for individuals. However, the purposes of using such sites vary per their offerings. While Facebook is a popular choice for making personal connections with one's family and friends, LinkedIn is preferred to develop professional linkages. On one hand, Twitter is used to share opinions and follow influencers; while on the other hand, Google is preferred to be a source of trusted information. The e-mail accounts on various platforms provide an option to connect to important contacts. In the light of these social media, Janrain (a user management solutions provider for social networks) has integrated recently with Google+ Sign-In, which has been launched by Google earlier this year. This has again heated up the topic of social logins.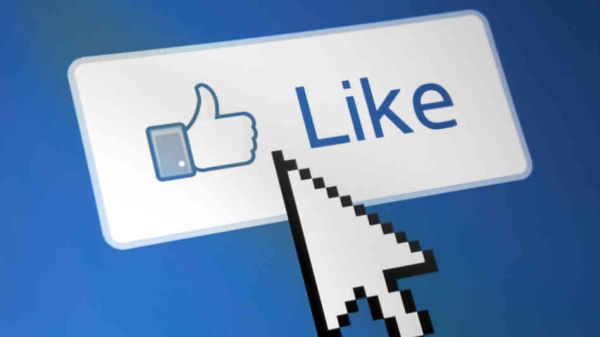 Janrain's latest report shares more about these social login trends. The report tells that Google is constantly gaining on share in the market of social logins, which might be the result of an ease of feature usage on Google+ or other Google networks. More than a third of all online consumers prefer to use their Google credentials to reach Janrain customer websites through logins. Since Facebook still rules the top position with 46% of social logins, but the more noticeable fact is that Facebook has seen a downfall of 3% as compared to the previous quarter that ended on 31st December, 2012. In the same comparison, Google has gained 3% in its share of social logins and now stands at capturing 34% of social logins. Facebook has lost ground to Google for a second time this quarter.
For the year 2013, Janrain's first quarter report displays some interesting trends and figures. It shows that even if Facebook has faced a slight loss, it has still maintained its top rank for the 9th consecutive quarter. The report also shows LinkedIn's substantial popularity among professionals. It says that around 80% of business professionals prefer LinkedIn to login to some business-to-business sites. Similar observations were reported while keeping the geographical region as a factor under consideration. For instance, people in Netherlands prefer to login through Hyves than through Facebook. Studying other social login preferences, it was reported that Brazilian and Indian users consider Orkut as a preferred choice for social login, while Japanese opt for Mixi and Russians prefer VK.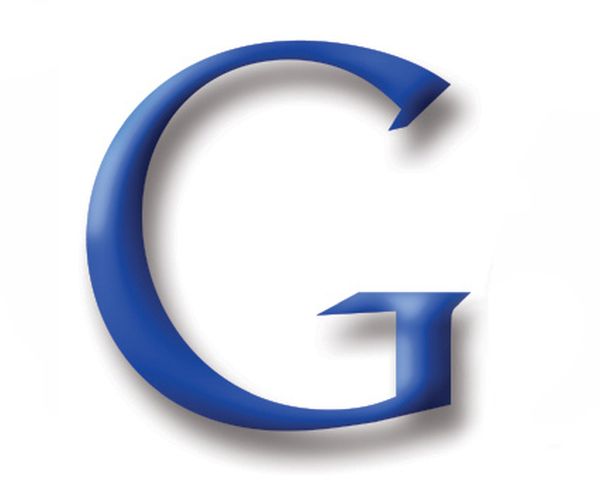 If industry vertical-wise study is considered, it too ranks Google as the second most-favored provider of portable identity across each of the studied verticals. Nevertheless, Google certainly is popular on consumer brand or retail sites, which could reflect people's confidence in Google as a secure identity provider. In contrast to that, Facebook has been leading all such verticals as entertainment, retail, gaming, media and consumer brands. Looking at this, it'll also be interesting to track future trends in social logins—who captures the scene and how!